Insider – Swati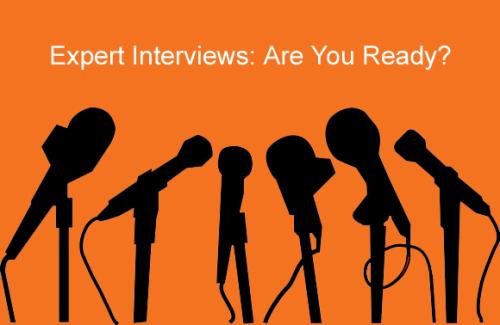 The insider has but one aim. To bring to the forefront what it is about makeup that makes your fav Bloggers fall head over heels in love with it! This week is going to be about what Swati of http://perfectskincareforyou.blogspot.in had to say to us..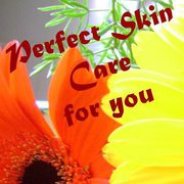 1. What was it that prompted you to begin writing about beauty and make up?
I write about beauty. The whole story started in June 2009. At that time, I had extensively scant hair and it wasn't really in a good shape and I have always wanted to make my hair back to what it was. So, I hit upon a site called pioneerthinking.com which had all kinds of information imaginable for hair care and also for skin care. I almost read the entire site in two months and my interest in it grew. Then, I started searching for more beauty sites and that was when I came across the concept of beauty blogs. Till then, I had no clue. So, by December of the same year, I had done an extensive research, if you can call that, about hair care and other things. And, I thought it would be a good thing to start my own blog. It was basically a whim and I wasn't sure if I would be able to keep it up. But, I still am going with the blogging and no plans to flag my blog in the near future
2. For how long has your blog been up and running?
I started my blog on 14th December, 2009 precisely. I have had my dips in the blogging activity because I am not a kind of person who really sticks to one thing. So, I have ignored my blog on a timely basis but I always went back to it.
3. From where did your love for makeup and beauty care stem? (first exposure)
I have always liked to explore different brands whenever I go to a supermarket. I just love staring at the various products kept on the counter and that habit has been there since I don't know when. I think it just got matured and now, I go ahead and buy the items that catch my eye.
4. What was the first beauty product you ever used?
Well, that would be nivea body lotion. And, its my fav till day.
5.Your most loved product that you just can't do without? And why?
As such there is no product I can't live without. But, if I have to really choose, it would probably be Nivea body lotion again.
6. How is it that you believe you are able to help your readers?
Well, I have never really believed that unless I got comments and mails saying I am doing a good job and I received various questions and doubts to clarify. So, a mail or a encouraging comment is what makes me going
7. What does it feel like knowing that your words influence decisions that matter so much to those that come to you with questions?
Yes, I was very surprised at first that my words are influencing people. It always is a huge responsibility and I try my level best to answer the queries personally and as earnestly as possible but its not always easy. I do get a lot of queries about things which I have no idea about so I have to read up and suggest ideas which I believe would work which is a risky proposition. And, regarding the products, thankfully, I have never had complaints that something I suggested didn't work for them. May be it's just nobody came forward and said that. I did get a lot of communication saying they loved this or that product which I had suggested. And, the best part is that none of those products were from high-end brands but they were all easily available and generally, liable to be missed.
8. Have you ever met one of your subscribers face to face? How does it feel?
Nope. I have never actually met any subscriber or fellow blogger in person. But, I would really love to. But, there is one reader of mine who is now a friend. We do call each other (when we have time) and share a lot of things. And, I do have contacts with many people on mails.
9. How has caring about yourself influenced your life? Personally and professionally?
Well, it was something inbred in me from the start so I don't really think it has influenced me. I have been one of the few lucky ones whose age is always understated and that's something which makes me happy and I would love to keep it that way always.
But, yes, I had grown really fat some years back during my college which had definitely made me feel bad. Not that I really worked on losing the fat or anything. But, when I lost my weight, I have become more conscious of not gaining back the lost flab!!!
10. What is the one thing that you would advise people to follow as a beauty care routine on a daily basis?
Moisturize, no matter what your skin type. That's the most essential to keep your skin healthy. And, then, you can add other things to the routine. Many oily skin people tend to skip this which is why I am suggesting it.
Like this post, then :