Lotus Herbals Whitening & Brightening Micro-Emulsion Whiteglow Review
Lotus Herbals Whitening & Brightening Micro-Emulsion SPF 25 – Whiteglow
I will review Lotus Herbals Microemulsion from their whiteglow range which is a great product for oily skin.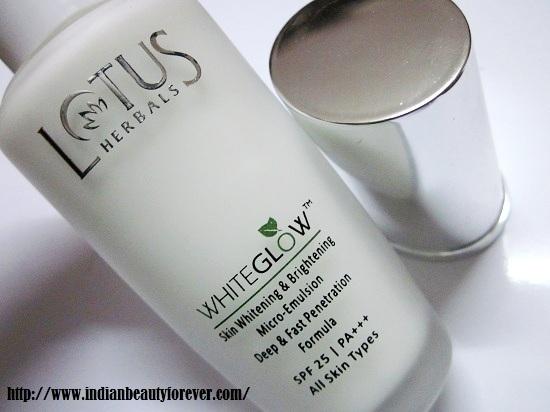 Read full review at:  http://www.indianbeautyforever.com/2013/02/lotus-herbals-whiteglow-micro-emulsion.html
Like this post, then :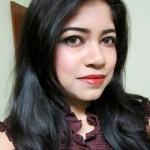 Hello, I am Niesha Jeenwal, owner and Editor of Indianbeautyforever.com. By passion for beauty and makeup inspired me to create my blog. Hope you like it whenever you visit. Thank you Stylecraze for giving a platform to all the makeup and beauty enthusiasts.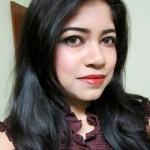 Latest posts by Niesha Jeenwal (see all)