Queen B – Veda
We have a new Queen B again for you this week! And it's none other than our very own Veda.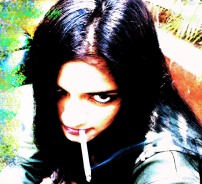 She is unique and awesome! You are surely thinking….they say this about everyone but it can't be helped! They all are. If you have your doubts, please do check out this post from her and you simply cannot disagree. Review: Maybelline Clearglow BB cream. We have all seen so many reviews on this but you just cant stop yourself from reading this one. And she is no less helpful with her discussions. Makeup allergies is something we all have had problems with and i am also sure this discussion started by her has helped not just her but so many more of us!Here are a few more of her posts….
______________________________________________
Review: Nail Juice No 38

Nail juice is a brand I had never heard of till i came across it on a blog somewhere. I was super excited at the prices and bought two.
This is the prettiest pink colour I've ever seen and I am very happy with it. I can't say much about it so I'll just do a quick post of pros and cons.
_____________________________________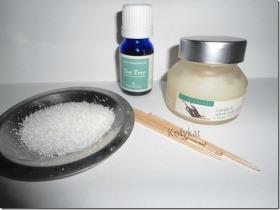 Do you know the amount of times I've walked into a Body Shop Store and wanted to walk out with the Lip Scruff? But for some reason I never thought it was worth paying much for something that's going to scrub your lips.
_____________________________________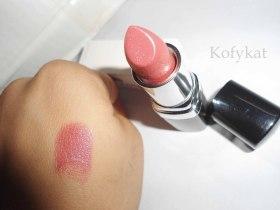 You have all seen my earlier post talking about the brand Young: Discover Youthopia.
The lipstick looks more like a mini lipstick. And like i said earlier with the foundation, it is extremely thick(read hard).
For her other Blog posts, follow this 
link.
For her other Discussions, follow this link.
Like this post, then :