Recreating Kristen Stewart's Eye Make-Up Looks
When we see our glamorous celebrities flaunting their designer clothes, chic accessories and flawless make-up, we inordinately heave an envious sigh! I myself have done so on many, many occasions and yet I still go through the agony of browsing more and more pics of all my favorite celebs (pun intended!).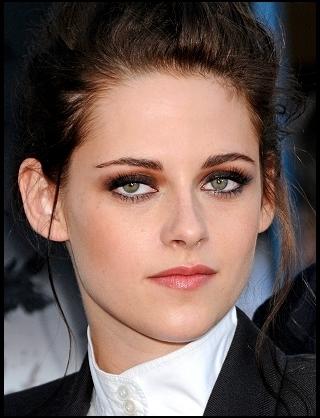 Kristen Stewart is lashed out at, ever since she came into the spotlight with the Twilight movie franchise. Yes, she doesn't know how to give remarkable performances, and usually just looks flustered. If we were any more better than her, we'd be in her place, right? So no more abuses for her bad acting, puh-leez! And the more she lacks in her inner "acting" abilities, she more than makes up for it with that flawless skin and stunning makeup!
Like this post, then :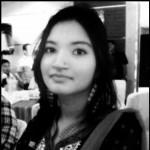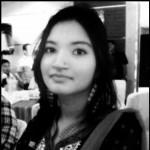 Latest posts by Fayha Mullaji (see all)