Smokey eye makeup pictures
Hello friends,
Happy Sunday is here again!!!
Time for some eye makeup looks which I did but never posted. Today, I was not feeling like reviewing something so these eye makeup pictures would be my official post of the day.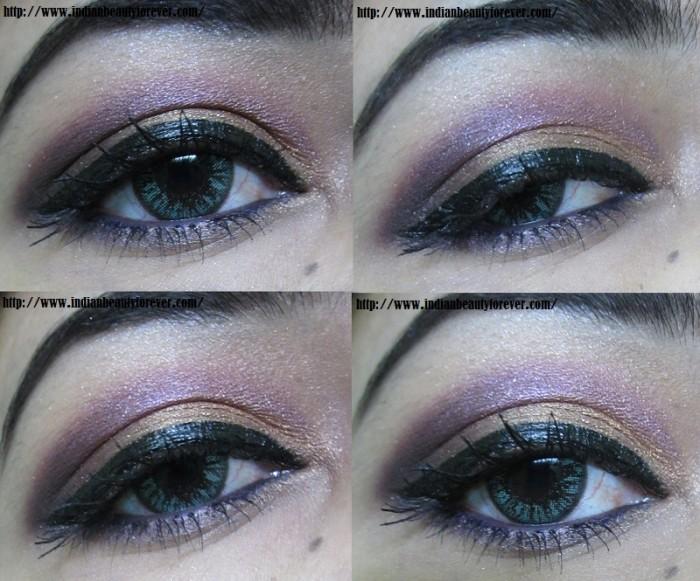 REA POST AT: http://www.indianbeautyforever.com/2013/02/smokey-plum-eye-makeup-pictures.html
Like this post, then :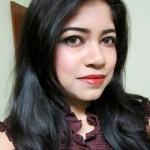 Hello, I am Niesha Jeenwal, owner and Editor of Indianbeautyforever.com. By passion for beauty and makeup inspired me to create my blog. Hope you like it whenever you visit. Thank you Stylecraze for giving a platform to all the makeup and beauty enthusiasts.