The Insider – Ankita Mittal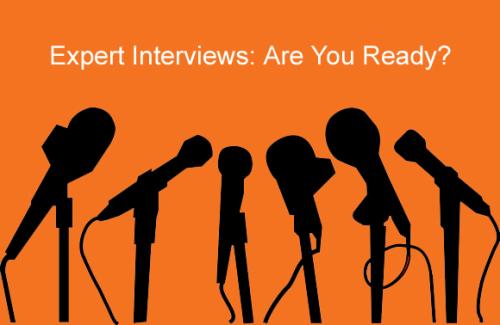 In our endeavor to bring to the forefront your experts behind all this beautiful advice, we bring forth a new series in The Spotlight, "Insider". An exclusive interview series bringing out all the secrets that brought out their passion for beauty and beauty care. Every week we shall bring out the secrets straight from the horse's mouth! Two of your favorites will talk and we will tell you what they said.
Bring out those munchies and settle down at your favorite spot. We have for you an intriguing series of how these beauties learnt what they know and how can you learn it. Learn all there is to know about where the love for this art began from and where it has taken them.
Here it goes…..
Ankita Mittal from http://beautycafebyanna.blogspot.in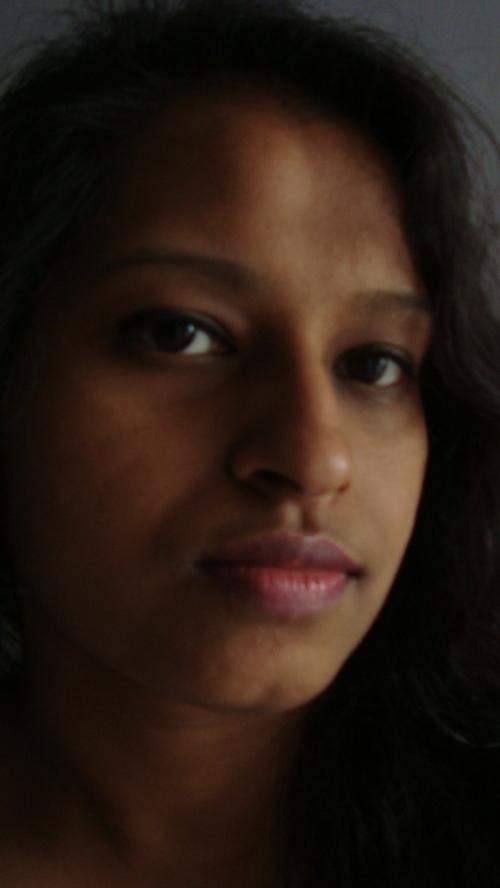 The first of your favourite Blogger! When we spoke with her on your behalf, this is what she had to say……
1. What was it that prompted you to begin writing about beauty and make up?
My bad experience with a blush that caused pimples and finally left some marks on my face in 2010. As I suffer from PCOS and battle depression about weight gain and other beauty issues every day, this only added to my problems. I used products to exfoliate and conceal and saw some results so I decided to share my thoughts on those.
2. For how long has your blog been up and running?
Just 1 month now
3.    From where did your love for makeup and beauty care stem? (first exposure)
My first exposure to make-up was my aunt who lives in New York City. She would encourage me to use basic stuff like lipgloss and mascara by sending me packages as she knew my mother barely uses a red lipstick for all her needs.
4. What was the first beauty product you ever used?
My first beauty product was the Streetwear kohl in black.
5. Your most loved product that you just can't do without? And why?
My most beloved product is my L'Occitane Hand cream in cherry blossom petal soft. I keep a tube of it at work, bedside, kitchen, and every shoulder bag I own.I have to use a hand lotion everytime I wash hands and this one is good
6. How is it that you believe you are able to help your readers?
I deeply that beauty comes from within. And to be beautiful you have to live healthy which is why I write not only about beauty but also health. I have a background in science that I use to explain what is what and how it causes/works/benefits. Most people see beauty/make-up as something frivolous but its not.It can make or break how a person sees themselves and self-image really matters, it can bring out the best in you.
7. What does it feel like knowing that your words influence decisions that matter so much to those that come to you with questions?
I havnt received many questions yet but it makes me feel awed to be a part of the close knit community and also realize how people count my opinions while making their decisions. It also makes me extremely happy that I can help others. If I can inform just 1 person about the dangers of PCOS or osteoartharitis or acne, I would feel like I have achieved something.
8. Have you ever met one of your subscribers face to face? How does it feel?
I have met one my followers .She is also a friend of mine. She mentioned how happy she was to see me taking interest in things other than books and career and how much more confidence I seemed to have in my personal looks.She told me she had never expected me to be interested in such stuff but was happy I had started blogging.
9. How has caring about yourself influenced your life? Personally and professionally?
It has changed the way I think about myself. My serious battle with depression has become easier and I don't have to worry about what people think since I know what I myself think about me and its all good.Plus I have been getting serious compliments now and that REALLY helps!!
10. What is the one thing that you would advise people to follow as a beauty care routine on a daily basis?
Cleaning, Toning/exfoliating, moisturizing . These three are the basis of any beauty routine. They HAVE to be done (at night preferably)
Like this post, then :