The Insider – Indu Indgal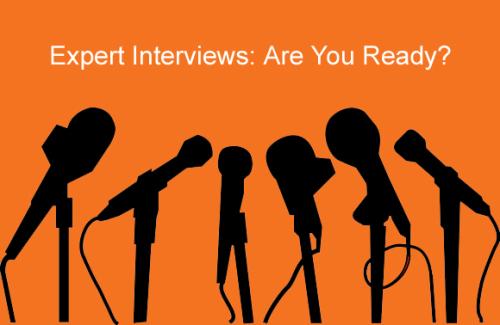 The insider has but one aim. To bring to the forefront what it is about makeup that makes your fav Bloggers fall head over heels in love with it! This week is going to be about what Indu Indgal of http://indgallovesshopping.blogspot.in had to say to us..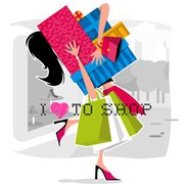 1. What was it that prompted you to begin writing about beauty and make up?
I had answered this question already in one of my tags, I love to write. I already had a personal and food blog. But couldn't continue after my pregnancy. Then I started using different products for skincare and cosmetics. So I started to read many beauty blogs. All those blogs influenced me to start writing again.  I must thank my fellow beauty bloggers for their support here.
2. For how long has your blog been up and running?
I started my blog on April 19th 2011
3. From where did your love for makeup and beauty care stem? (first exposure)
I got my first makeup kit at a very young age of 9 yrs from my aunt. But only after I got into college my love started for makeup. One of my friends used to wear lipsticks and mascara and loved the way she looked in it. From then I started using eyeliner, mascara, lipstick and compact. These are still my staple till date
4. What was the first beauty product you ever used?
It's a mascara
5. Your most loved product that you just can't do without? And why?
Lipstick and mascara. I have uneven lip color. My upper lips are dark while lower lips are lighter. Lipsticks gives fullness for my lips. And for mascara I hardly have any lashes, so mascara is a must for me.
6. How is it that you believe you are able to help your readers?
I try to give honest opinions on the products I use. And I think my readers trust me for the honest reviews I give. Even if someone mails and queries me I suggest what I know. If I don't know anything, I say I don't know and suggest people from whom they can get advice from. I believe gaining that trustability from your readers is very important
7. What does it feel like knowing that your words influence decisions that matter so much to those that come to you with questions?
Everytime I get a query mail from my readers I feel really happy. At the same time I feel that I have the responsibility to help them as much as possible. I try to do my best in answering their queries
8. Have you ever met one of your subscribers face to face? How does it feel?
No. I have not met anyone in person yet
9. How has caring about yourself influenced your life? Personally and professionally?
To be honest it has influenced a lot.  After I started to take care of myself I have began to read lot of things realted to various topics like beauty, personality development etc. It has helped me to gain knowledge and understand various issues. This has helped in increasing my confidence
10. What is the one thing that you would advise people to follow as a beauty care routine on a daily basis?
Sleep Well and drink plenty of water.  Always be smiling. It does magic to your beauty
Like this post, then :