The Insider – Nivedita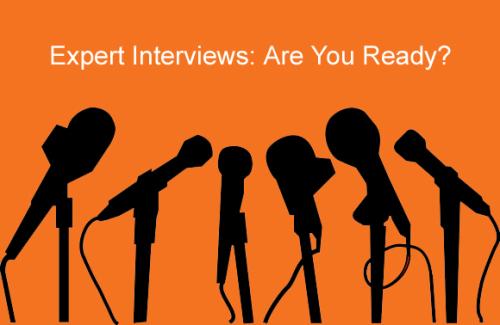 The insider has but one aim. To bring to the forefront what it is about makeup that makes your fav Bloggers fall head over heels in love with it! This week is going to be about what Nivedita of http://makeupandchitchat.blogspot.in/ had to say to us..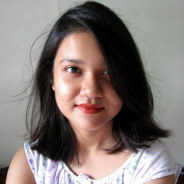 1. What was it that prompted you to begin writing about beauty and make up?
I have always been fond of colors. It started with painting and later I discovered I could pretty up myself with that same aesthetic sense.
2. For how long has your blog been up and running?
Ummm… roughly more than a year.
3. From where did your love for makeup and beauty care stem? (first exposure)
As a kid, I was enchanted how my mum put on beautiful lipstick. It was the ritual that fascinated me. So I started helping myself from her's
4. What was the first beauty product you ever used?
A Lakme lipstick. I still remember ruining new new dress because I kept putting it on and then wiping the sides to make it stay in place. ( I was barely 4 then)
5. Your most loved product that you just can't do without? And why?
Still lipstick. Perhaps lipsticks are my obsession and I just love how a bright lipstick can perk up my day any time and on any occasion.
Moreover, they can be applied quickly even in a bus or train or just on the go. To me, it's the easiest makeup item to apply.
6. How is it that you believe you are able to help your readers?
My reviews are based on my own experience. It's true  that the experience depends on the skin type and often our bias. Still, overall, if a product is really bad, it doesn't work for anybody. There have been incidents where I did not like a product, but somebody else did. Overall, comparing the price, quantity and how it worked for me personally, helps women of my skin type or who are looking for a budget buy.
I think just as I benefit from numerous other blogs, many does so from mine as well.
7. What does it feel like knowing that your words influence decisions that matter so much to those that come to you with questions?
It feels very rewarding because that happens only when you have been able to earn it through your hard work and integrity. It feels that I'm being trusted and my words valued. That's a great feeling indeed!
8. Have you ever met one of your subscribers face to face? How does it feel?
Oh! Yes! I have met my subscriber and a fellow blogger friend. It was so much of fun. We still often meet up just to hangout. In fact I have made so many friends here and eventually the friendship extended beyond makeup or blogging. This is what I feel is more precious than anything else.
9. How has caring about yourself influenced your life? Personally and professionally?
I'm still not a professional woman so cannot comment on that. Personally, I feel caring myself reflects a mood, a kind of happiness. No, if you are wondering, that not being narcissistic, but I feel just as charity begins at home, caring also can start from yourself. If you don't feel good about yourself how can you expect other's to feel better? Be it in terms of dressing up or just telling a friend 'it's alright, everything would be fine'.
Like this post, then :