Is your skin making you look older than you actually are?
Family, work, study, coaching, not giving you enough time for yourself? The daily commute choking your skin and lungs with dust and pollution? Processed food adding to this heavy burden?
If you found yourself nodding your head at whatever I just wrote, join the club.
Such is the reality of our lives these days, and unfortunately, there seems to be no way around it. Enough has already been said and written about the harmful effects this kind of lifestyle has on our health and skin. And in the midst of this hectic, toxic schedule, it's no surprise to anyone then that things like personal grooming are bound to take a back seat (rather, no seat at all. Can't remember the last time I visited my parlour lady).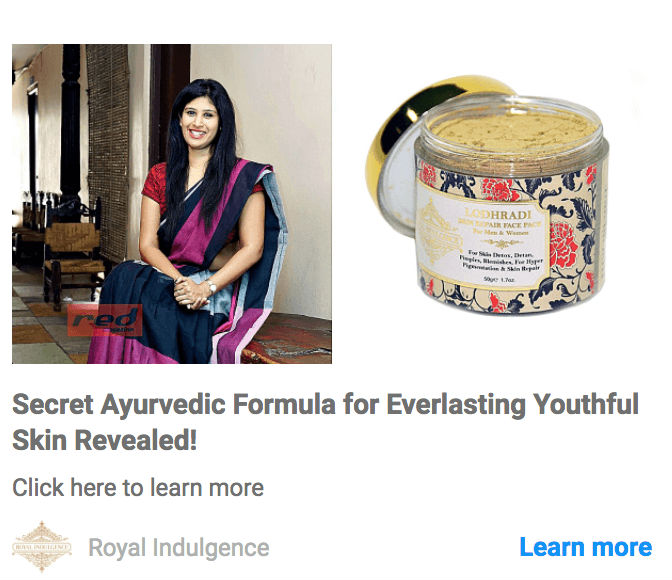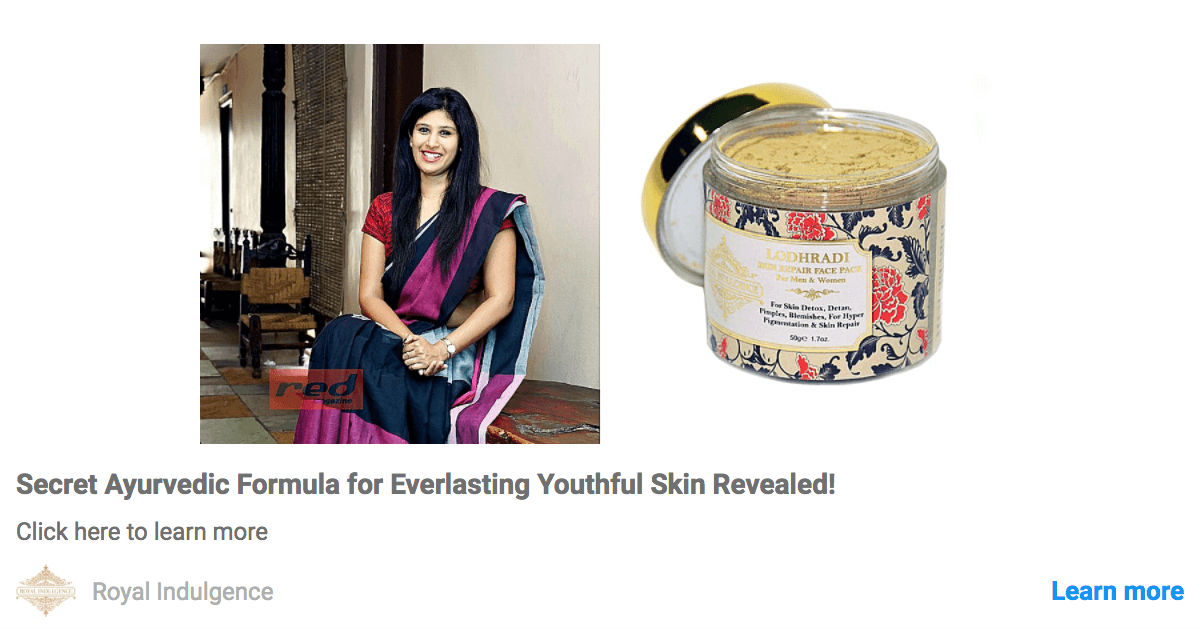 But the worst is yet to come. If looking like a grizzly bear in private wasn't enough, turns out society needs you to make an appearance in this horrid avatar too. With people getting married left, right, and centre, dreaded 'auntyjis' check you out with eyes peeled at nearly every function and tsk in pity. Likewise, zero chances of that cute guy you met at your best friend's birthday party last Saturday ever asking you out, considering how you probably reminded him of his foosball mate from college.
How I dealt with this problem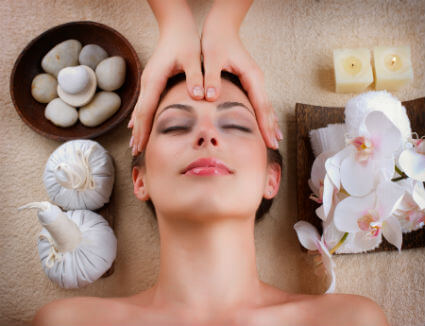 I, for one though, am not the sort to give up. After all, multitasking is every modern woman's middle name. Since my office timings weren't matching the operating hours of any salon, I decided to take matters into my own hands and turned to my one true friend, Google, for help.
What I was looking for was a ready-to-use, easily available, herbal formulation that I could use at home without much trouble. I'm a big believer in Ayurveda and herbal remedies because I prefer not putting any of those modern chemicals on my skin (toxin to kill a toxin has never made any sense to me), plus I find that they have zero to negligible side effects too. With these prerequisites in mind, I was looking for something that would fit the bill when I came across a couple of reviews on the StyleCraze Health Remedies page (check out my video to know exactly how I stumbled on this page, it's quite the laugh), which led me to what I'd been looking for all this while - the Lodhradi Skin Repair Face Pack!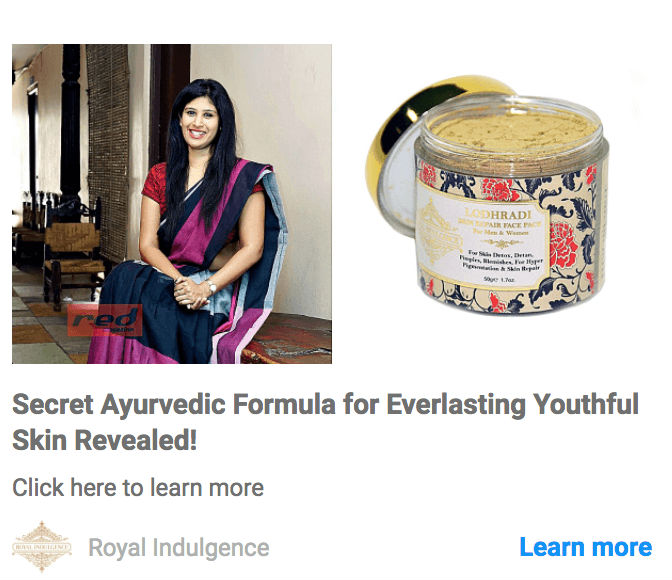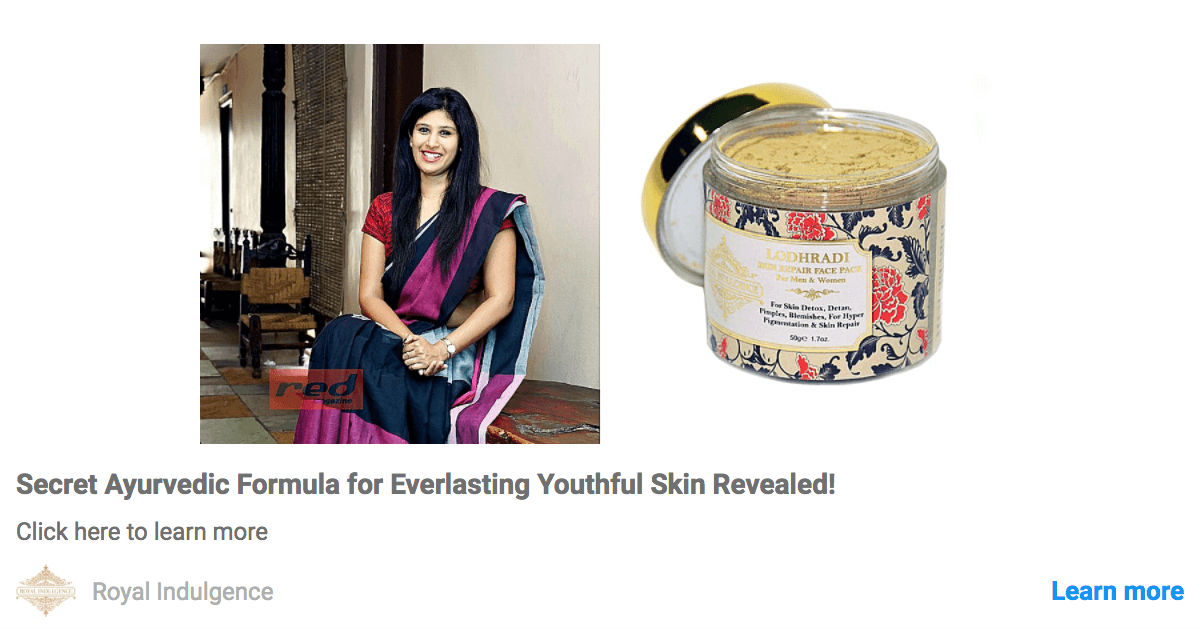 The big question - Was it any good?
Talk about hitting pay dirt! But while the reviews had me fairly convinced, I was a little sceptical about the price point. At Rs 1500/- for a bottle, it sure does cost a pretty penny. So, I left an enquiry regarding the same and was told that since the bottle lasts for around 40-45 applications when used on alternate days (as advised on the bottle), I'd be good to go for at least 2-3 months based on the amount I use. Since that works out to be around 500 bucks a month, it seemed like a fair investment to me, and so, I went ahead and ordered it on the website.
The first time I used Lodhradi, it seemed to sting a little. Since I have sensitive skin, breakouts were a very real concern I had. But I spoke to the customer support guys (yes, I can be a very bullish customer), who assured me that this was normal and would subside over time. Additionally, they recommended using milk or rose water instead of just water for my skin type, which actually worked since it had a calming effect on my skin. I've been using this product for about two months now (still on my first bottle!) and since then have noticed a steady decrease in my tan (yay!) along with a certain radiance that I definitely think I was missing before.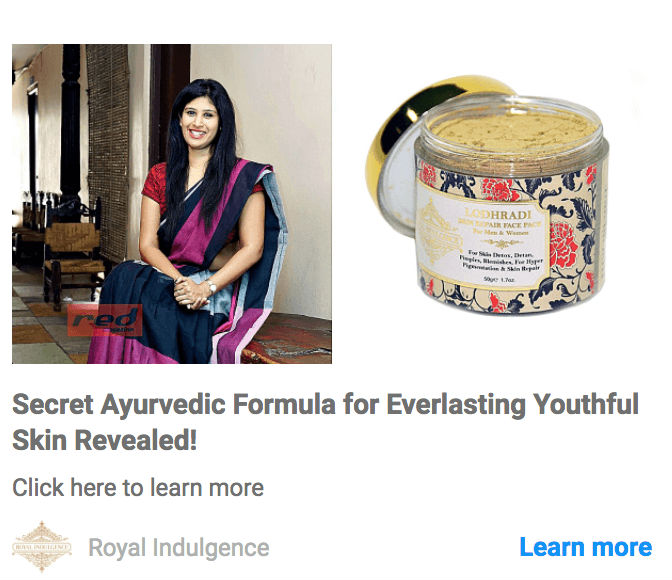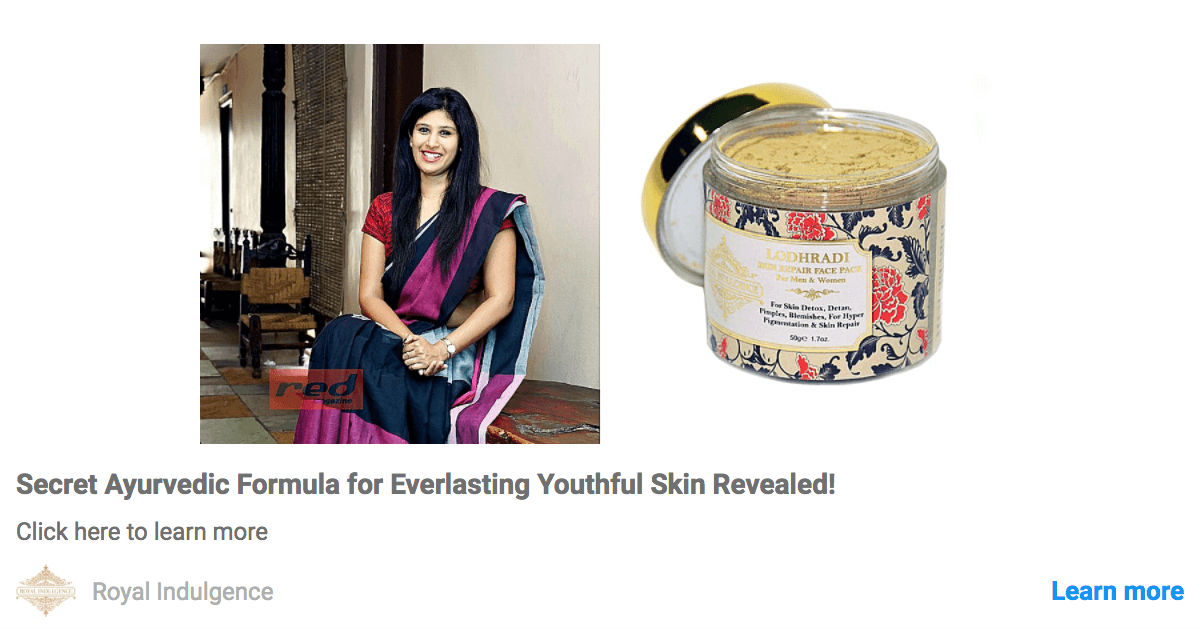 Final Thoughts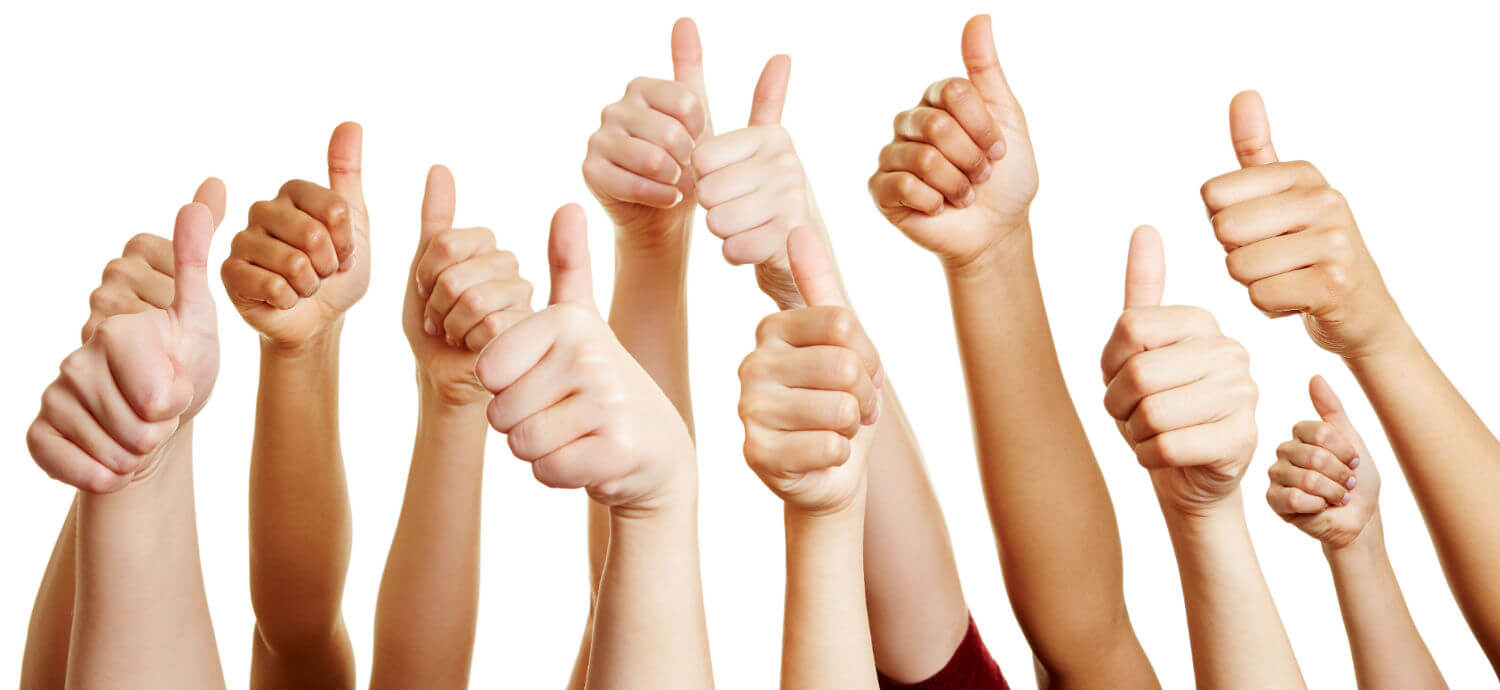 I'm definitely going to get myself another bottle (or bottles, these guys have a fantastic offer going on that you can check out below) and certainly think you should check it out too. Try it for yourself and see how it converts the terrible twenties into the terrific ones, right from the comfort of your home!
Let me know if it worked for you.
XOXO
Daphne
Buy Royal Indulgence Lodhradi Here
UPDATE: Only 10 Left In Stock, As of . Hurry up before you lose them!
BUY NOW & Get Assured Delivery Before
BUY 3 BOTTLES, GET 2 FREE!
Free Shipping


BUY 2 BOTTLES, GET 1 FREE!
Free Shipping


Only Rs. 2,999/-
Rs 4,499
(Save Rs 1,500!)
BUY NOW
BUY 1 BOTTLE
Free Shipping







Certified by Ministry of Ayush India
Exclusively sold by StyleCraze.com
Get This Amazing Deal Now! - Valid Only Till .
FAQ
How do I know this product is safe to use?
This is a 100% natural product and has been clinically tested on various skin types with absolutely no side effects. However, test the product on the inside of your elbow before you use it to check for any allergic reactions.
Does this product have any side effects?
This product has NO side effects.
How long will it take for the product to be delivered?
You will receive the product within 3-5 Business days from the date of purchase.
How long do you take to dispatch an order?
We dispatch your order within 24 hours of purchase.
Is a Cash On Delivery (COD) option available?
Yes. If you're not comfortable making an online payment, you can pay with the Cash on Delivery option where you pay in cash at the time of actual delivery of the product at your doorstep, without requiring you to make any advance payment online.
What is the 'Your Money Back Guarantee'?
At the end of 30 days (15 uses) if you do not see visible results, you are entitled to a full refund of your purchase amount. To clarify/claim please call 040-39561410 or mail us at support@royalindulgence.in.
Do you ship to all locations in India?
Yes we ship to all locations within India.
What are the shipping charges on this product?
There are NO shipping charges. We offer FREE SHIPPING to any location within India.
Is this product certified by a regulatory authority?
Yes, Royal Indulgence Lodhradi has been rigorously tested and certified by Ministry of AYUSH (Ayurveda, Yoga, Unani, Siddha and Homeopathy), Government of India.
Can Royal Indulgence Lodhradi be used by all age groups?
Yes, Royal Indulgence Lodhradi can be used for men and women of all age groups above 15 yrs.
Disclaimer: Royal Indulgence Lodhradi is not a cosmetic formulation that promises unbelievable results. It is a traditional Ayurvedic proprietary remedy which will help maintain your skin in good health and rejuvenate it naturally. Results after using Lodhradi may vary depending on the skin, health and climatic conditions.