Here Is Why More Than 1 Million Indians Chose To Go Organic And Switched To
24 Mantra's Organic Tulsi Green Tea!
The harmful effects of pesticides used for farming has been stressed on since quite some time now. These chemicals which help grow crops can do serious harm when they enter our body. Pesticides have been linked to a wide range of human health hazards, ranging from short-term impacts such as headaches and nausea to chronic impacts like cancer, reproductive harm, and endocrine disruption.
Pesticides can also cause many types of cancer in humans. So, it is very important to consume 100% organic food which is absolutely safe and healthy for the body. You may have seen many brands coming up which claim themselves to be 'organic', but only a very few of them are actually organic.
Before we get to telling you which products are actually organic, lets see what organic basically is.
Buy Now @ 50% OFF (Limited Period Offer)

What is Truly Organic?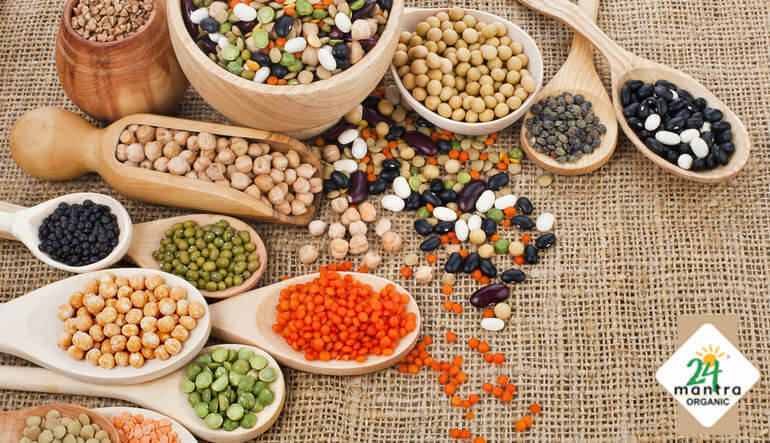 Organic is a way, a habit and a practice all rolled into one. It refers to a way of growing and processing food. It is also about the reliance on an ecological system that sustains itself on rich soil and proven traditional practices to grow crop and food that resists pests and diseases.
Organic also means, the farmers don't use toxic, persistent pesticides, fertilizers which are known to contaminate soil, air, water and the food. In fact, organic farmers and farming involves practices of rotating crops, deploying beneficial insects, using locally honed methods, adding composted manure and plant wastes to the soil.
They choose solutions to the pests and disease problems that affect their crops in a way that does not damage and destroy the planet. Organic also means no use of chemicals in processing or dangerous food preservation methods like irradiation. It works on the scientifically validated age old natural processing and preservation principles.
Buy Now @ 50% OFF (Limited Period Offer)

10 Reasons Why You Should Go Organic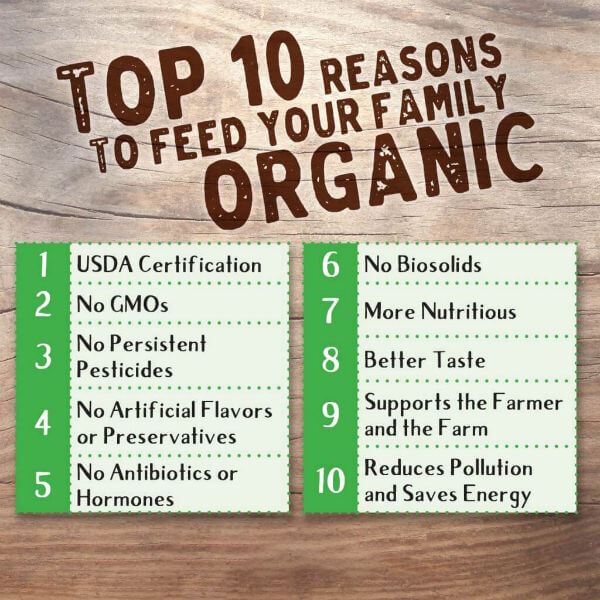 Protect children and your family members from cancer causing pesticides
Say goodbye to chemicals in your diet
Get the taste of health and nutrition
Reduce health risks with Organic purity
Eat foods adhering to international standards
Protect the earth as organic farming is planet – friendly
Prevent water contamination as there are no chemicals pollutants in organic farming
Gain from the diversity of crops which is becoming a thing of the past
Help small farmers and eliminate middlemen to create sustainable livelihoods
Stay in harmony with nature
Buy Now @ 50% OFF (Limited Period Offer)

Certified 100% Organic Worldwide!
24 Mantra Organic products are certified for Indian, US & European organic standards. Organic certification is a process that helps producers of organic food and other organic agricultural products to get their products certified through internationally accredited certification bodies such as Control Union, Onecert, IMO, Indocert etc. Organic certification is intended to assure quality and prevent fraud. "Certified organic" label is a product assurance for consumers worldwide.

The standards are laid down and administered in India by APEDA. The standard is called the NPOP – National Programme for Organic Production. Similarly the US standard is called USDA NOP (National Organic Programme) standards and the European Union standards are specified by regulation EC 834/2007
So, if you want to take a step towards being healthy and trying something truly organic, try 24 Mantra's 100% organic range of products!
Buy Now @ 50% OFF (Limited Period Offer)

24 Mantra's Organic Tulsi Green Tea
Still Unsure? Listen To What Customers Like You Have To Say About 24 Mantra!
24 Mantra Follows A Unique "Farm To Fork Approach" To Maintain Organic Integrity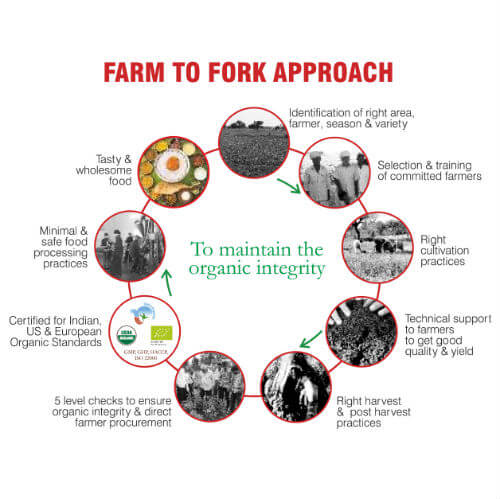 24 Mantra has a unique farm to kitchen traceability to ensure that the food you get is purely organic and has a maintained purity and quality. 24 Mantra has cultivation in 15 states of India on 2,25,000 acres. It benefits over 45,000 farmers with average acreage of about 5 acres.
Along with this, it has also gone through an extensive certification process to be certified organic.
24 Mantra Has Gone Through All The Steps Of The Extensive Certification Process Successfully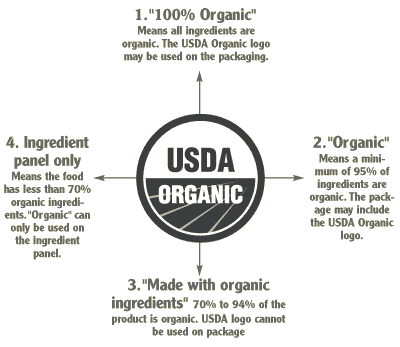 A farmer is required to engage in a number of activities, in addition to normal farming operations, to get the farm certified.
The farmer has to study the organic standards, which cover in specific details all aspects of farming, including storage, transport and sale, allowable and disallowed substances.
Farm facilities and production methods must comply with the standards, which may involve modifying facilities, sourcing and changing suppliers
Paperwork detailing previous three years farm history at the minimum and current set-up is very essential
Written annual production plan must be submitted, detailing everything from seed to sale
Each farm goes through multiple checks

Group supervision by other farmers in the group
Sresta associates regularly visit the fields typically at least once in a fortnight
Internal inspections by the Sresta Internal standards compliance team
Annual on-farm inspections by the external certification agencies
Random Pesticide residue tests of soil, water and the produce

A written record of day-to-day farming and marketing records should be available for inspection at any time
For first-time farm certification, the farm soil must meet basic requirements such as being free from use of chemicals for a few years, usually 3 to 4 years. This period is known as being in transition. Transitional crops are not considered fully organic.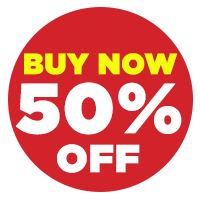 x