10 Avon Nail Polish Shades from Simply Pretty range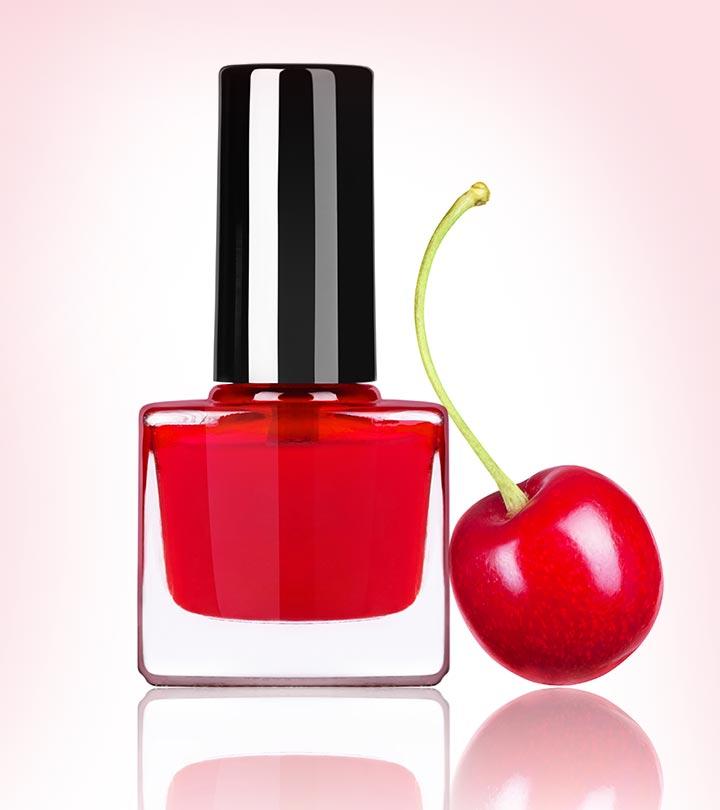 Most girls love nail polish designs to experiment with nail colors, but high prices always come in their way. But, with Avon, you get variety (simply pretty and nail wear pro), quantity, widest color collection possible, long lasting power and a good price deal.
Read below to know more on Avon nail polish shades.
Simply pretty range
This range comes of a bit cheaper, at only Rs 65. An easy to apply and long lasting range, it couldn't get any better.
[ Read: Avon Lip Glosses ]
Cool coral is a very nice shade suiting any skin tone. A hint of coral makes a daily wear shade, and easy on the eyes.
This bright red is perfect for special occasions. Suits most skin types and gives an outstanding look.
Glitter gold
If you are a fan of gold nail color, this is the shade for you. It goes opaque in two coats and shine through.
This is a very bright color, more like a shade lesser than neon pink, and has no shimmer. Wear it to make a statement.


Pink crush is a great substitute for those pricy nude shades. It's trendy and goes well with everyone.
[ Read: Simply Pretty Lipstick Swatches ]
Mango mania
Mango mania is a mixture of pink and orange. it's a great substitute to the boring colors on the market.
Sweet pink is an off white shade with a slight pinkish touch and shimmers.
Frosty blue with shimmers goes well with all occasions. Blue is a season color and frosty blue is anything but a disappointment.
Maroon magic
Maroon magic is the classic maroon shade, looks great on all skin tones and is right for any occasion.
Nail Wear Pro Range
Great colors, quality results and many shades, what more could you ask for.
Aqua fantasy is a new release this year along with 12 other new shades and each one costs your Rs99.
Aqua fantasy
A teal shade with no shimmers, it gives glossy finish. The color pay-off is great and gets you an opaque coverage in 2 coats.
Collective Swatches
Here are the shades again in close up:
I forgot to add the maroon magic one so here is the swatch of it below
[ Read: Nail ]
*Subject to Availability
Want more on Avon nail polish colors? Coming soon!
The following two tabs change content below.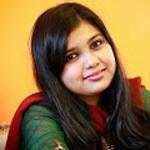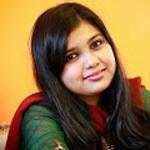 Shabby
A Blogger, a writer, Makeup hoarder and makeup fanatic- I love writing and love love trying new products and sharing my makeup ideas with the world. .