10 Best Summer Makeup And Skin Care Products For Beautiful Skin – 2019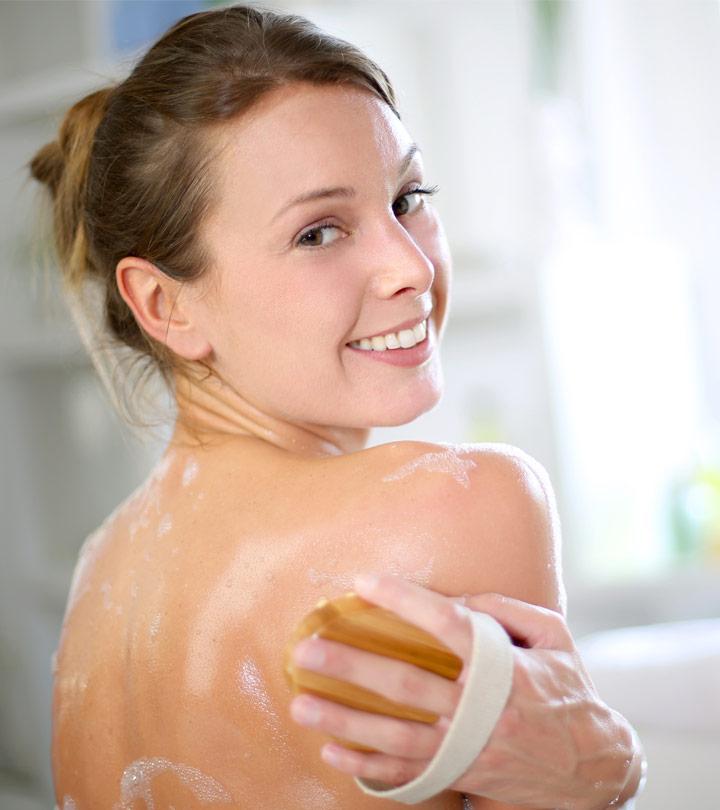 Now that winter is almost over and most parts of the country are already starting to experience the hot humid days, here is a list of the best summer makeup and skin care products you can use during the summer months. They have been developed to help you keep your skin fresh and happy, and also to make you look stunning as always.
Best Summer Makeup And Skin Care Products:
1. Sunscreen:
Sunscreen is your best mate through summers. Make sure you check your SPF's and apply it at least 30 minutes before stepping out in the sun. Also, if you're going to wear makeup, give the sunscreen some time to settle on your skin before you apply other products.
2. Lip Balm With SPF:
Too much heat and too much sun exposure can cause a lot of irritation to your lips, making them painful, chapped and dry. The skin on your lips is much thinner than that on your facial or the body skin, and its chances to get damaged is more. Make it a point to carry a lip balm around, and every time you're thinking of applying lipstick, try and put it over your lip balm to give your lips some protection.
[ Read: Get Glowing Skin At Home in Summer ]
3. Anti-Tanning Creams:
Summers are beach-times, outdoor times and each time you step out, you add on a bit more tan on your skin. One essential summer beauty makeup product that you should invest in, especially during the summers is an anti-tan or tan-removal cream. You can either go for the one that can be used before stepping out in the sun to avoid tanning, or in case you forgot that, you can go for the tan-removing creams that can be used at home to slowly remove the tan.
4. Protective Hair Mask:
Summers are extremely hard on your hair, especially with the constant heat, rising temperatures and humid sweaty conditions. Due to this your scalp is bound to feel itchy and dirty and your hair may feel excessively greasy. Shampooing every day can harm your hair texture, so it's better to go for a protective hair mask that you can apply every alternate day or so to help restore moisture and natural shine of your hair.
5. Body Scrub:
Summers are all about sweating and feeling greasy and dirty and nothing can be more refreshing for the skin than a nice body scrub. Remove all the dirt and sweat of the day and help exfoliate the skin to get a freshly scrubbed clean look each day.
6. Light Perfume:
Yes, we all love wearing perfumes, but summer months it becomes all the more essential to wear one. Get a perfume that has a light scent and is not too overpowering, also it should last long as the humidity tends to dry them out.
[ Read: 15 Best Summer Perfumes For Women ]
7. Hydrating Lip Gloss:
You may or may not want to wear lots of colours on your lips during summers, but one safe bet to save your lips from being nude is to wear a hydrating lip gloss. Go for ones that come in fruity scents to make you feel fresh through the day. If your lip gloss doesn't contain SPF, wear a lip balm with SPF underneath it.
8. Bronzer:
Summers are the perfect days to show off that sun-kissed look. Get all your bronzers out if you haven't been using them already. Use gold and light dusty and rust colours on your skin to give it that lovely glow that comes with being out in the sun. It is easy to carry it off even if you're not in the sun too much. Just take care that the look doesn't look 'fake' and shiny or you may end up looking greasy or sweaty!
9. Hair Sprays:
Summers are not only harsh on your hair, but they also make it unruly and frizzy. Keep your frizz and dryness under control by using hair sprays and hair products that will keep those locks under control and make them look good too.
10. Painted Toe Nails:
Summers are the time for flip-flops, chappals, peep-toes, string sandals and all kinds of fun and open footwear. So this is the perfect time to give your toes some color. While you may have kept your feet wrapped up in socks and shoes in the winters, this is the time to get them 'out' and give them a bright pop of color.
I h These best summer makeup and skin care products will help you achieve your best look this summer!

Recommended Articles:
The following two tabs change content below.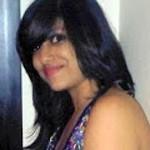 Latest posts by Debolina Raja Gupta (see all)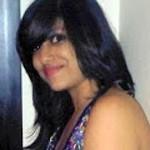 Debolina Raja Gupta
Hey I am Debolina. A complete nut-case and a wild-child if you may, I love keeping the child in me alive, and my daughter helps me do that all the time! A crazy working mom and also trying my hand at everything while I can, content-writing,designing, avid reader,book reviewer, fashionista, makeup blogger, avid blogger, photographer, wannabe guitarist, traveler.