10 Chignon Buns You Can Try Right Now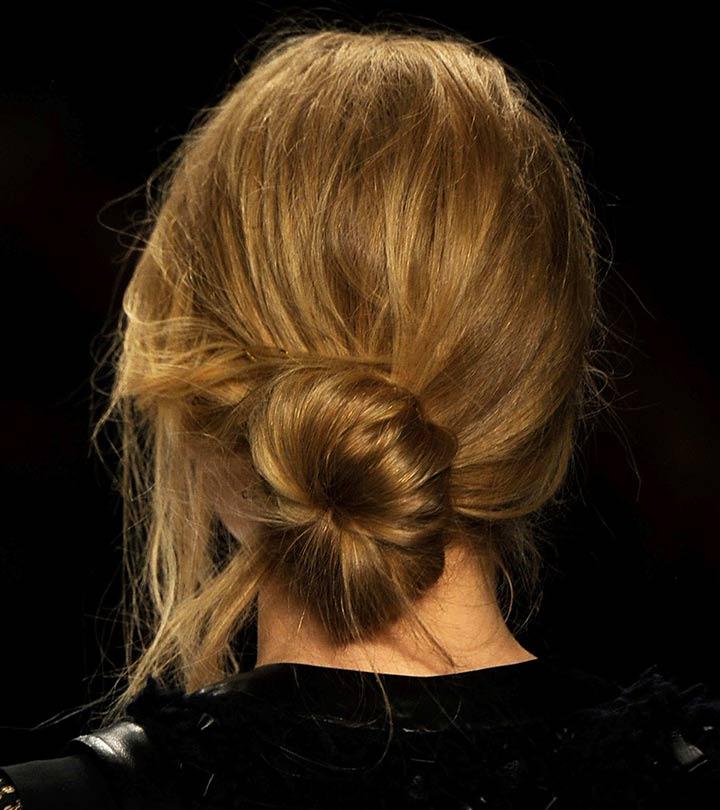 Chignon buns are back with a bang in the fashion world. They look fabulous on anyone and go well with a gown or a cocktail dress. Most celebrities have been flaunting this look on making it the season's favourite hairstyle.
If you are hunting for a nice and easy to do bun, chignon is the way to go. But, how to do a chignon bun? If you are not handy with bun making, you need a stylist to do a Chignon for you.
So here's the 10 most happening Chignon Bun Hairstyles:
These are easy to do hairstyles and you can try them out at comfort of your home.
1. Messy Low Side Chignon Bun:
It's an easy to attain stylish look. It goes well with Indian outfits too; try wearing it with a Saree, a perfect hairstyle to flaunt your sexy back.
2. Elongated Messy Side Chignon Bun:
You can make a messy braid and then fold it into an elongated side bun for this look.
Alternatively, you could accessorize it by using minimal number of pins or bands.
If you are bailing out on the braid, then make a normal bun and twist round the hair into the bun.
Crunch it a little to give an elongated feel.
[ Read: Lovely Bun Hairstyles For Long Hair ]
3. Sleeker Side Bun Chignon Bun:
This is a clean and tight chignon look.  You need patience and some bun making skills; it requires a little braiding, some twists and turns into a bun. Add some flowers to make it more adorable.
4. Half Way Curled Chignon Look:
A cute look to try on, goes well with people who have shoulder length hair. Give your low pony one twist and leave the rest in an upward lifted fashion over a hair clip. This glamorous look requires no hard work.
5. Classic Chignon With Big Curls:
Get this grand look for formal parties. Use a big barrel curler to get the finesse, add some shine spray/ hair gelto give it a wet look and a shinier feel.
6. Braided Low Chignon Hair Bun:
This messy chignon is made with thin braid. Add some floral hair accessories to up the appeal. Women of all ages can flaunt this look, make sure it is done neatly, and seek help from a friend to complete the hairstyle.
[ Read: Hair Buns For Short Hair With Styling Tips ]
7. Curly Rolls Chignon:
For real short hair, try this half way curly side chignon. You need to do some twists and turns around your hair clip. Do not forget the neat curls at the lower ends.
8. Classic Chignon Up Do With a French Twist:
If you have long and thick hair, then you could sport this look. A slightly difficult look to achieve, but is sure to grab massive attention.
9. Bumped up Chignon:
To get this elegant hairstyle, you need to book an appointment with the stylist. Apply a shinning gel application for a shimmery and clean finish.
[ Read: Messy Bun Hairstyles ]
10. Shell Chignon:
Flaunt a shell chignon on a casual day, a good option for the summer days or on your trip to the beach. A clean and tidy bun like thishelps you stay sweat free.
Here is a nice video tutorial which can help you with Chignons.
Recommended Articles:
The following two tabs change content below.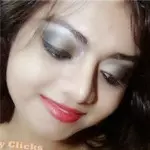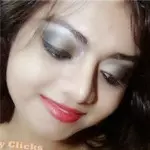 Zinnia
I love makeup,dance,dressing up,singing,writing ,acting (stage drama),eating and nail arts. I live life to the fullest and enjoy every moment as it comes.