10 Pictures Of Bipasha Basu Without Makeup
B stands for Bollywood, Bengal and Bipasha! This sexy siren has been in the news for her great performances and sensuous Bengali looks. She can sizzle the screen with or without makeup equally well.
Bipasha Basu Without Makeup Photos

We give you the top 10 photos of Bipasha Basu without makeup.
1. Typically Bengali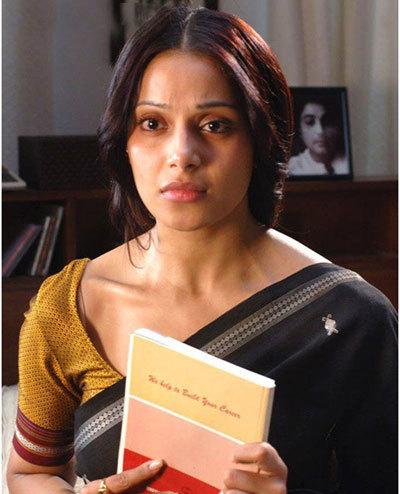 Being a Bengali, Bipasha sure knows how to sport a typical Bengali look. Seen here, she is wearing a simple saree, and lose low bun. Bipasha doesn't need any make up to rock this look, not even for the lens. She rather lets her beautiful eyes and Bengali skin do the job.
2. Flowery Smile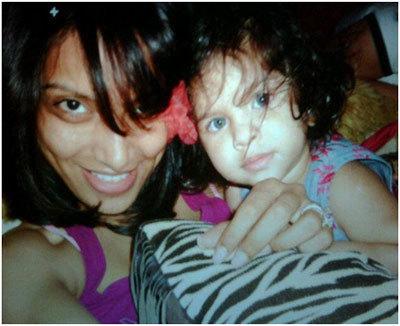 Bipasha has always been up for candid shots. Here she poses in a simple outfit with a flower adorning her ear. The cute baby in the frame only shows her love for children. She doesn't need anything else to capture our attention but that flower-like smile which makes our day. Even though she looks tired with bags under her eyes, she still looks very pretty and happy.
[ Read: Bipasha Basu Beauty Secrets ]
3. Love In The Air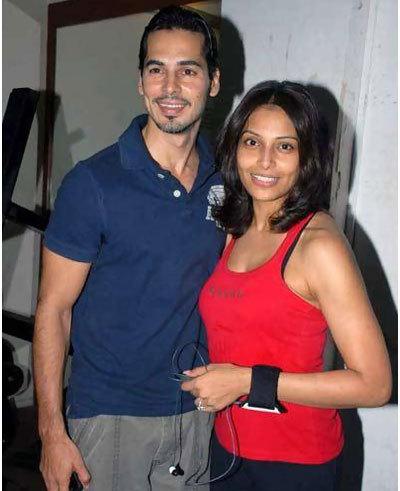 Bips (as Bipasha is better known) is blessed with a naturally glowing skin. Her big beautiful eyes along with thick mane can substitute any amount of makeup effortlessly. What's more? Her dimpled smile, probably result of ex-boy friend Dino Morea's company, makes her look even more stunning.
4. Black Is The Colour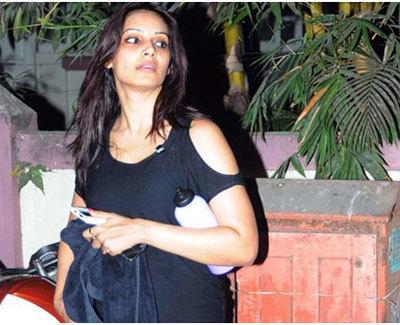 Bipasha's dusky complexion is envied by many. She looks sensuous in this black off-shouldered dress that she sported for her strenuous workout session. Bips obviously loves the colour black. The radiance on her face can not be matched by any amount of makeup. We give thumbs up to this fitness look.
5. Bipasha Basu in White!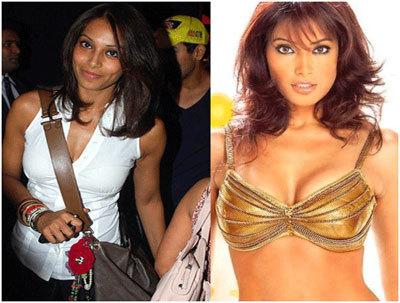 Our bomb shell Bips can pull off anything with equal ease. She looks lovely in this white sleeveless top. And that huge cross bag adds more fun to the over all style. We love how she looks even when she ditches makeup.
[ Read: Photos of Rihanna Without Makeup ]
6. Holidaying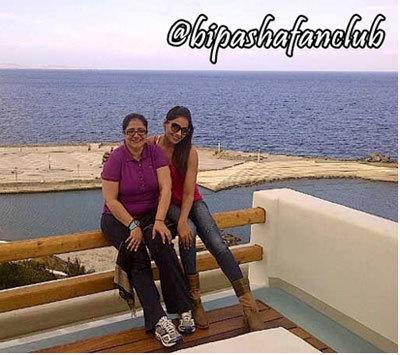 Perfect backdrop and gorgeous looking Bipasha, this is all you need to for a great click and a holiday. Bipasha's stunning dimpled smile and stylish dark glasses make us fall for her. We can't believe how just a little lip colour can make her look spectacular!
7. The Girl Gang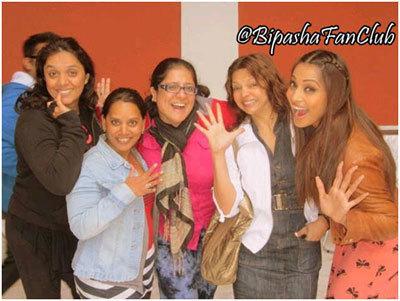 We all love our dates with our girl friends! Bipasha is totally in her element in this picture. It seems like a girls' day out for Bipasha is all about sporting a simple dress and nice hairdo. We all need to be ourselves once in a while, don't we.
[ Read: Shocking Pictures of Asin Without Makeup ]
8. Sweet And Simple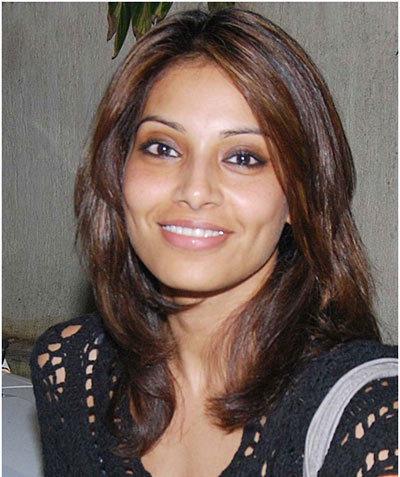 Bipasha looks super cute in this black knitted outfit with just a sweet smile. The dual hair colour of Bipasha Basu is nothing short of a style statement. It is indeed sweet and simple.
9. On-the-go

Our Bengal hottie is always on-the-go. This casual lose tee, fitted denim, and a bag to go with is all she needs while in a rush. Is there anyone else who you can trust to pull off this casual attire with such confidence? Well, we can't think of any one other than our very on Bips who can pull it of so effortlessly, can you!
[ Read: Shilpa Shetty Photos Without Makeup ]
10. Deglam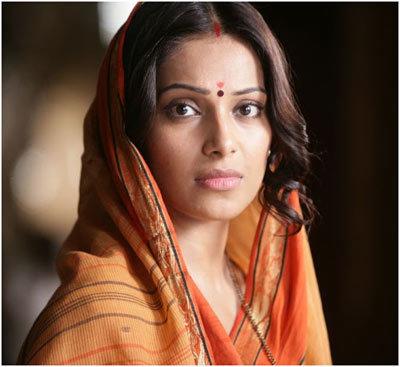 Bipasha sported a no-makeup look in one of her recent bollywood movie 'Aakrosh'. This total de-glam avatar of hers makes us think, does she really need makeup ever!
So ladies what is your verdict after seeing these images of Bipasha Basu without makeup? Do leave us a comment.
Image source: 1 , 2 , 3 , 4 , 5
Recommended Articles
The following two tabs change content below.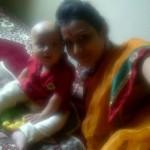 Latest posts by Khushboo Mehta (see all)