10 Pony Hairstyles That You Can Try Right Now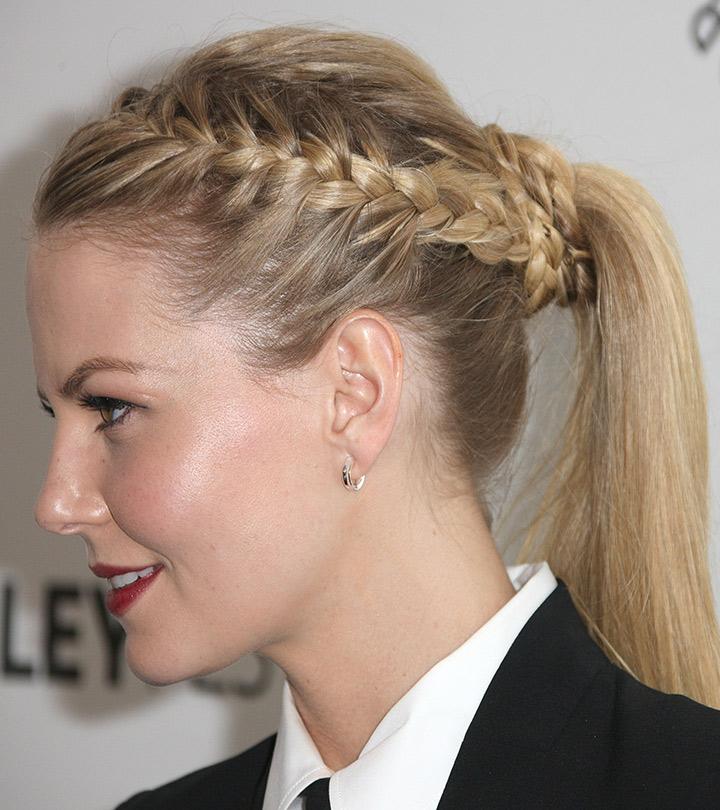 Ponytails have and will always be in fashion. If given an expert touch, you can definitely get a glamorous look.
Latest Pony Hairstyles
Here are 10 latest ponytail hairstyles that have rocked the world.
1. Bouffant Pony :
A clean and easy pony, great for mid length hair girls but requires some sexy front bangs and a teased crown with or without bump its.
2. The cute and the difficult :
It is an effort full task, but worth the patience invested.
3. Crunched up pony :
To get this sexy look, do a little teasing or a small bump it in the front and for the tail, you can use a big barrel curler, and loosen the curls to set the waves. Simple and elegant choice from all the pony hairstyles.
4. A classic look with twist :
Twist your hair inwards and tease a bit at the crown and this amazing look is ready. Of all the hairstyles ponytail of this kind is the simplest to do.
5. Sleek and trendy :
Sometimes, a clean sleek ponytail with a wide band is all you need.
6. All in one look :
It has elements of a crunched low hung pony, twists, front bangs and a teased crown.
7. One side twisted Pony :
A clean inward twisted pony that is a good choice for any occasion.
8. Tease at the crowns and sides kept clean :
This style goes well with any kind of outfit.
9. An inside twisted low hung pony :
With a little help from your best friend, you can surely try this out.
10. Braided Pony Tail :
A gorgeous and clean look for parties.
These are the amazing pony hairstyles for girls..
Check out this wrap around pony tail tutorial, you will love it!
The following two tabs change content below.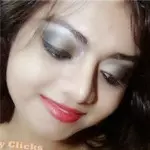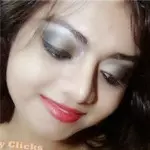 Zinnia
I love makeup,dance,dressing up,singing,writing ,acting (stage drama),eating and nail arts. I live life to the fullest and enjoy every moment as it comes.