12 Avon Simply Pretty Lipstick Swatches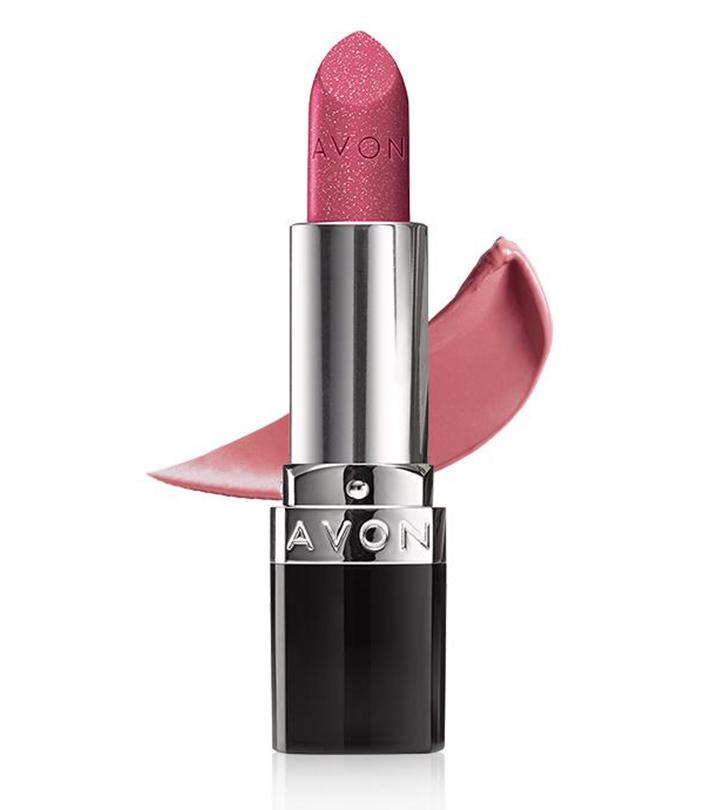 One thing that girls of all age have in common is the love of lip colours. Whether you are a college going girl, a young adult or a girl of more mature age, you probably love wearing different colours on your lips too.
With so many different lip colour trends, whether it be season specific, skin colour specific, or just occasion or time of day specific, there are so many shades to choose from!
Many of you may have heard about the cute little affordable lipsticks from Avon. They are inexpensive, making it perfect for girls who are on a school or college budget, they have a decent colour payoff and also come with great discounts during festivals.
Avon products do not retail in regular stores, so if you already are not in touch with someone, you need to locate your local Avon Lady who will then help you purchase the Avon products. While most of the Avon skin care and beauty products are best sellers, some of their lipsticks are really popular.
Here I am swatching all the 12 shades for you to choose from. Avon Lipstick Swatches And Shades
A. Deep Garnet, Amber Glitters & Glittering Amethyst Shades
1. Deep Garnet:
A vibrant red with shimmer particles
This is a coral peachy red instead of a true blue red
This has slight shimmer particles that are not too loud
The lipstick will leave back a slight sheen on the lips
2. Amber Glitters:
A brownish shade with very little particles of shimmer.
This is a good colour for everyday wear.
The lipstick has shimmers but they are not very evident on lips.
A nice light cocoa shade that will suit most skin Indian tones
Good for most age categories
A peachy pink shade that has shimmer in it.
A perfect festive wear.
Will suit most Indian skin tones and look best on those with very fair skin tone
This is not a loud pink, so even those who are not very comfortable with pink can give this a try
Now The Swatches
B. Truffle, Rich Wine & Rich Terracotta Shades
4. Truffle:
This is an earthy shade with warm orange undertones
Will suit most Indian skin tones and look best on warm or dark skinned girls
A rich wine shade.
Great colour for the winter season
The colour will suit most Indian skin tones
This can be a winter everyday colour
Will suit most age categories
6. Rich Terracotta:
This is again a great earthy shade with pink and peach undertones
A warm colour
Will suit most Indian skin tones
Has slight shimmer particles in it
Now For The Avon Colourbliss Lipstick Swatches
C. Ruby sparkles, Coral Pink & Whisper Pink Shades
7. Ruby sparkles:
A lighter version of the brick red shade
Has slight shimmer particles in it
A great colour for the winter season
Will look good as an everyday colour
8. Coral Pink:
A light coral pink shade
This colour, however, will not look flattering on everyone
If it makes your face looked washed out, try wearing it with a darker coloured lip liner to give it more depth
9. Whisper Pink:
This is a light pink shade.
An everyday colour that you can wear for casual as well as formal occasions.
Goes well with anything.
A good substitute for your nude shade choice
So these were some of the gorgeous Avon shades to choose from. Do give them a try and let us know which ones you loved best.
Now For the Swatches
[Read:Best Budget Lipsticks]
D. Cherry Red, Fresh Rose & Mango Mania Shades
A bright red with Blue undertones
11. Fresh Rose:
A nice pink shade from their Valentine's Collection
12. Mango Mania:
An earthy shade with Orange undertones. Will flatter warm skin tones very well.
Another favorite of mine
Now The Swatches
*Subject to Availability
Hope all of you liked this article on Avon Lipstick Shades. I love pinkish shades and want to try new ones. Do tell me which one was your favorite. Have a great week ahead . .
[ Read: Best Lipstick Brands In India ]
The following two tabs change content below.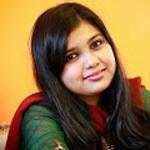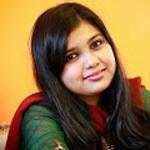 Shabby
A Blogger, a writer, Makeup hoarder and makeup fanatic- I love writing and love love trying new products and sharing my makeup ideas with the world. .