12 Models who turned Bollywood actresses!!!
It takes a lot to walk the ramp with sheer confidence and panache. Maintaining a hot bod that an entire nation can crave for is not a matter of joke. I feel terrible when people straight away right off models who have turned into actress. Their logic: She is a model, she sure can't act! But who said a size zero figure is all that a model can flaunt. I would rather tell such people that she sure can do all – look great, maintain a hot and fit body and act brilliantly as well.
Our own model-turned-actresses in the Bollywood have proved this theory time and again. I seriously take a bow to these ladies who can play so many roles successfully. They've proved it to the world that models are much more than just their near-perfect bodies.
So I decided to dedicate this post to all the lovely models who ruled our hearts and Bollywood charts too in both the roles.
12 Beautiful Models who Turned Into Successful Bollywood Actresses:
Here is a great list of model-turned-actresses of our very own B-Town.
1. Aishwariya Rai: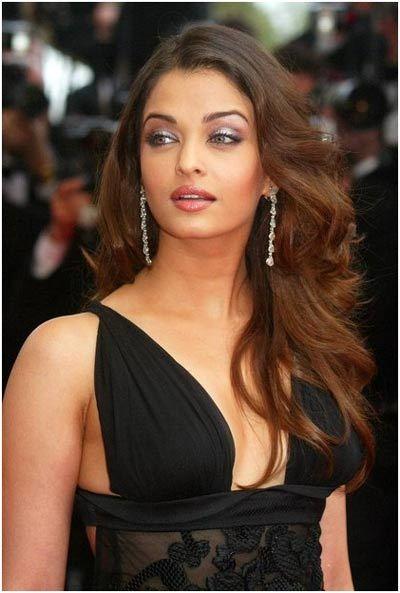 I don't even need to introduce our Ex-Miss World, Aishwarya Rai. Those beautiful eyes, that stunning beauty do lot more than just making her look good. This lady is one of the most beautiful models in the world and one of the finest actresses that Bollywood has, even today! She also happens to be one of the few Bollywood actresses to have acted in Hollywood movies.
2. Bipasha Basu: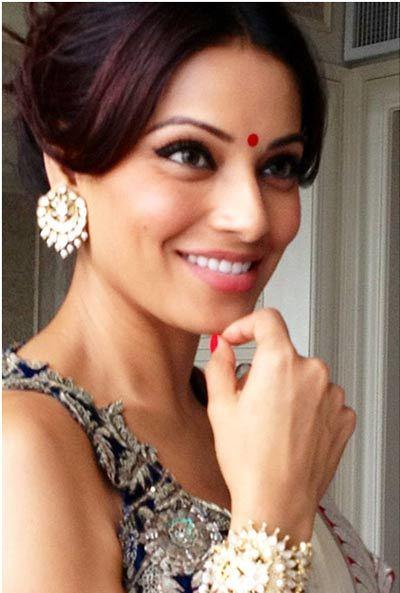 Our very own Bong bombshell Bipasha Basu can get any man go weak on his knees. Her super sensuous looks and body is perfectly complimented by her natural acting skills. Trust her to woo you each time whether she walks the ramp or acts in the movie.
3. Deepika Padukone: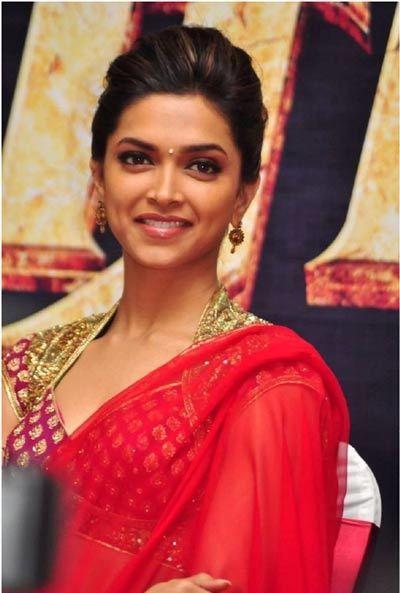 Deepika Padukone is one of the rare model-turned-actresses who can dazzle any outfit, literally. She obviously is gorgeously stunning. But what makes her even more attractive is her natural acting skill. She is rightly the current favourite of the nation!
4. Dia Mirza: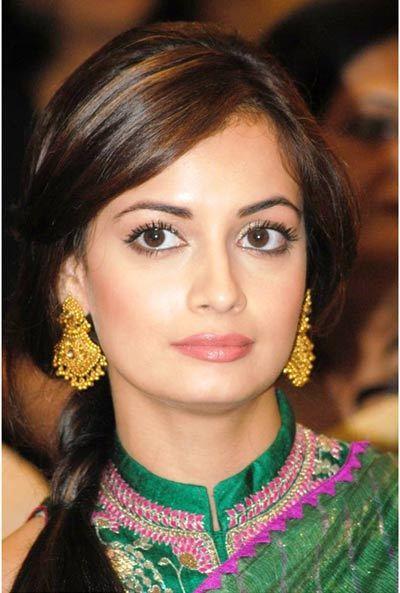 Dia Mirza makes me wonder if she is made of wax! That perfect body, flawless skin and graceful personality makes her charming. She is also known for her capability of making any character seem real onscreen.
5. Katrina Kaif: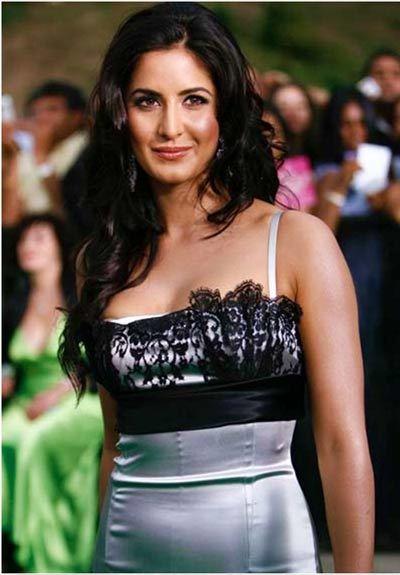 Katrina Kaif's babydoll looks make her look cute and pretty at the same time. The beauty doesn't believe in adding too much drama to either her look or her acting. She has given some of the smashing hits for the industry and fans to love her more.
6. Anushka Sharma: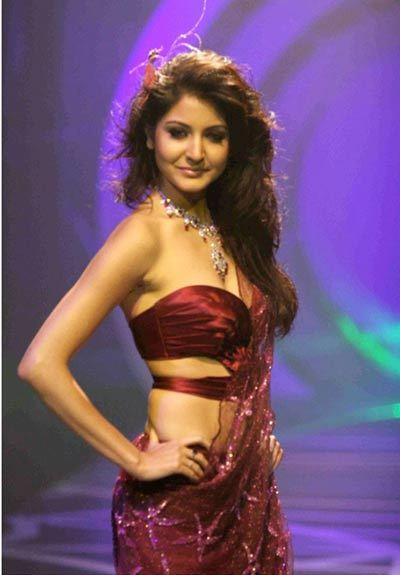 Anushka Sharma is the perfect teen idol. She represents the youth of the country. Her 'bindaas' roles onscreen are nothing but an extension of her own self off screen. Trust her to rock any attire. She has redefined the new cool and sexy. She is even loved for her effortless acting skills and easy-to-carry style.
7. Lara Dutta: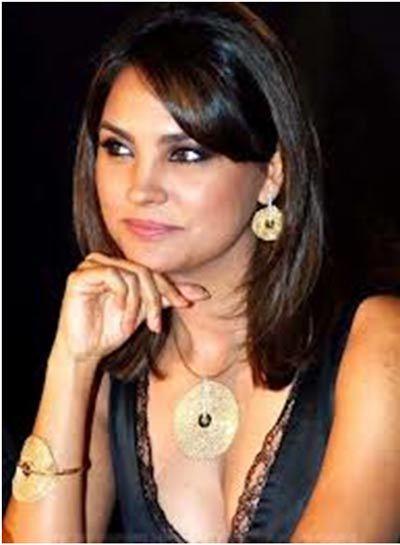 Lara Dutta, our very own sultry beauty, is one of those rare model-turned actresses to have earned critical acclaim of the audiences. She sure knows how to bring elegance to her looks. But what she does even better is bring in poised to every character she plays onscreen.
8. Neha Dhupia: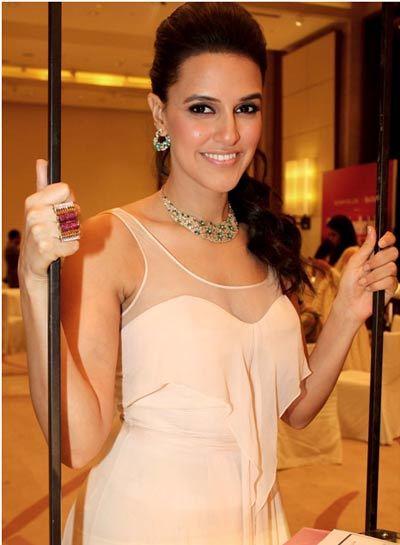 Neha Dhupia is known for her bold avatar, both on and off stage. She dazes the audience with her acting skills in both main stream and off stream cinema. The lady also knows how to rock the ramp with flair and elan. This beautiful model does more than justice to her onscreen characters and has also won many hearts. Both within and outside the industry.
9. Preity Zinta:
Our lovely dimpled beauty has always been bubbly and frank both on-screen and off-screen. Preity Zinta's cute smile only adds more charm to her personality and looks. She is a seasoned actress who has given us quite a few hits worth remembering. I would not mind watching her movies over and over again. Would you?!
10. Priyanka Chopra:

What do we say about our Priyanka Chopra. She is a house of talent – a great looker, stunningly good actress and an equally talented singer. If you still feel models can't act, go watch one of her movies!
11. Sushmita Sen: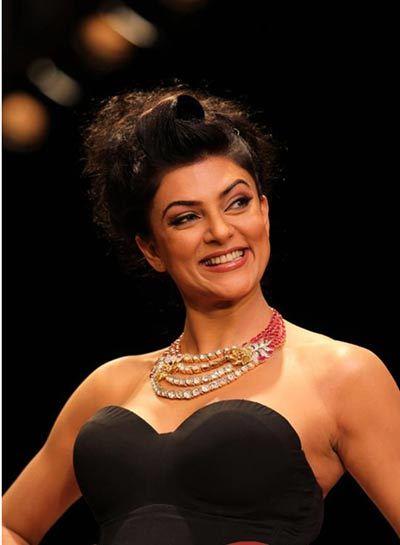 Sushmita Sen, our Ex-Miss Universe is a perfect blend of beauty with brains. Trust her to light up any environment with that dazzling smile. Her cheerful presence and matured portrayal of characters makes her one of my favourite model-turned-actress.
12. Zeenat Aman: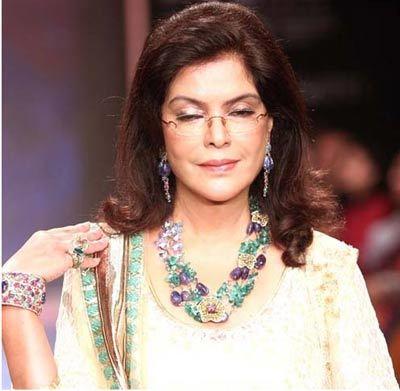 Old is gold – Zeenat Aman proves this saying true and how! The lady made every young man run for his money with her stunningly sensuous looks and super confident acting skills. To my opinion, she does it even today but with more grace now. She came into the industry at a time when skin show was really a big deal, but the lady always made it look classy, never cheap.
I am sure after reading this article; your opinion must have changed. Models sure can act. These Bollywood ladies conquered millions of hearts and were acclaimed for their work too.
Tell us which one of these ladies is your favourite model-turned-actress and why? Leave us your comments below and let us know how you liked this article.
Recommended Articles:

The following two tabs change content below.

Latest posts by StyleCraze (see all)