5 Weave Bridal Hairstyles To Inspire You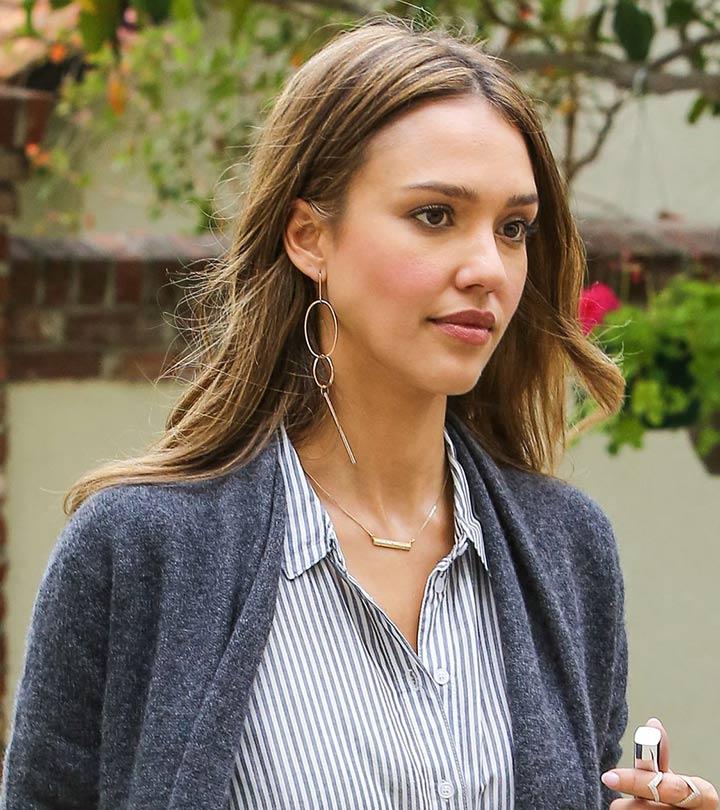 Your wedding date is fixed. You have booked the venue, caterers, and flowers, bought your dress and made a plan of what makeup you might get done. So now, it's time to pay attention to your hair right? Dull and limp hair can certainly make any day bad but dull and limp hair on your wedding day! Never! A last minute fix is fine on a regular day but then they invariably don't work. Is that a risk you want to take?
Read below to know a few handpicked bridal weave hairstyles that you can opt for your wedding. Warning: You will be tempted!
Weave Bridal Hairstyles:
1. Curly Weaves:
Here is a quick hairstyle for those with short curly weaved hair. This is a great looking choice of the weave bridal hairstyles for Weddings and needs minimum styling efforts. The hair is parted side wise and then it's brushed away from the face and that is when the locks are curled.
Those with loose curls can also try this look. Use a good holding product like a hair spray. Make sure the curls are hard enough to make them look more prominent.
2. Short Weaves:
Those with shoulder length hair can try this look easily. In this look, hair is side parted and the bangs then are curled away from the face. After which, the rest of the hair is styled in outward and inward curls. The mix of inward and outward curls creates a good combination for a perfect look. The curls then can be held tight with a good holding spray. This is a lovely bridal weave hairstyle if you have short hair.
3. Medium Long Weaved Hair:
Jessica Simpson's hairstyle is all about natural soft waves.
This hairstyle needs minimum efforts because hair is parted from the middle is loosely curled on the lower portions. The bangs are kept away from the face giving soft waves. The hair is then blow dried to add bounce and to appear voluminous. This hairstyle will suit all those who have mid length weaved hair.
4. Messy Weaved Hair:
This hairstyle looks great for those with medium length wavy or curly weaves. It is easy to create this look using just a curling barrel. Section the entire hair into small portions equally, and start curling with the curling barrel. Using the brush, tease your hair slightly to give a messy look. This completes your messy wavy weave look.
5. Medium Length Weaved Hairstyle With Curls:
For this particular look, get the front part of the hair parted on one side. The bangs should be short and should be kept slightly curled inwards to keep them in place. The rest of the back hair should be pinned up into a hair bump.
For the crown area hair, use a brush to tease the roots of the hair to create a bounce. Later pin up the teased hair into a bump and start curling the rest of the hair in different lengths. Pin the bump up carefully and apply mousse to make the hairstyle stay for long.
The following two tabs change content below.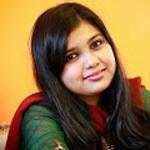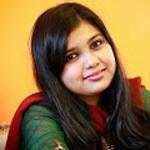 Shabby
A Blogger, a writer, Makeup hoarder and makeup fanatic- I love writing and love love trying new products and sharing my makeup ideas with the world. .