7 Colourful Henna And Mehndi Designs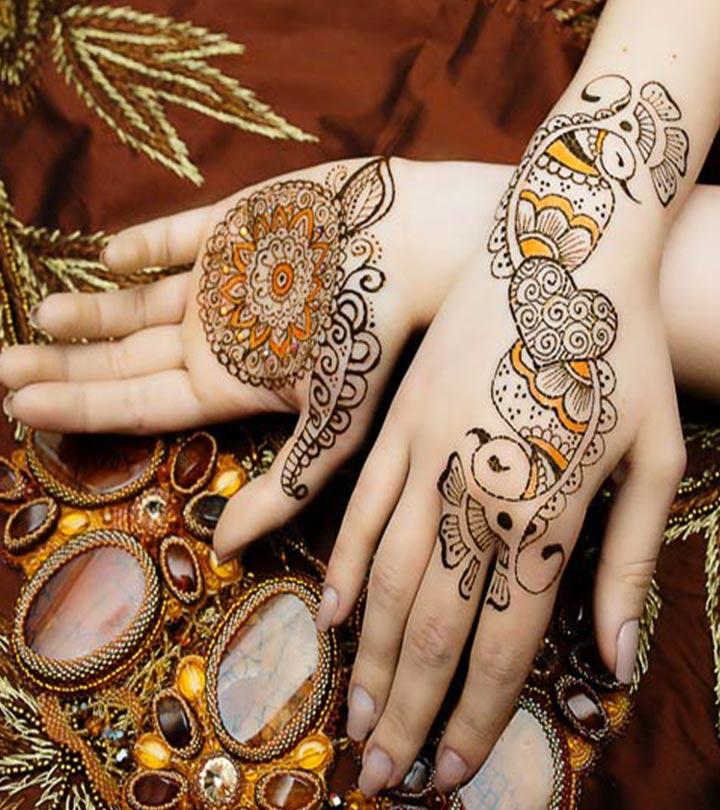 Henna or Mehndi is very popular in India as well as in other eastern countries like Saudi Arabia, Pakistan etc. If you are new to the term Henna or Mehndi, it is basically a natural dye that's extracted from a plant grown in tropical hot climates called Lawsonia inermis. It is similar to black tea which is also an organic dye. The leaves and stems of the plant are grounded into a paste after drying them and is mixed with an acidic substance to produce colour.
It is a part of Eastern traditions especially India where Mehndi is used for all auspicious occasions like weddings, baby showers and festivals to bring good luck. In Indian Hindu culture, brides apply henna for the long life of the groom. These days henna is used as temporary tattoos and hair dyes too. Many young girls are seen using it as body art as it is natural and sheds off easily after a period of time.
Henna mehndi is easily available in general stores and comes in traditional Indian henna Designs , Black henna and red henna. These can be used in combination or can be used separately to create different designs and finishes.
Watch a How to Make Mehendi Designs video from our StyleCrazeTv

Check out some of the popular henna mehndi designs that you could try out easily:
Here's a very beautiful design for the feet. This mehendi design is very apt for bridal wear and will suit brides perfectly. Colorful glitters and rhinestones add to its beauty keeping it fine and beautiful without getting too messy and filled up on the feet. The big motif in the center adds an Indian touch to the design.
[ Video: Henna Design For Hands ]
Here's another modern version of a mehndi henna design. This design looks interesting with geometric shapes and different floral motifs. These are modern versions of mehandi and can be done easily by anyone.
[ Read: Easy Mehandi Designs ]
This bridal henna mehndi designs for hand is done with a black colored mehndi and these are mostly used by modern henna artists. They usually choose black color for the out liners and fill the design with a regular green color mehendi.
Henna is not just for hands, it looks great as body art too! Here's one henna tattoo design that you can try. It is very Indian but also has a modern touch to it. Check out the interesting detailing done here.
Here is another body art using henna. It is easy to use henna designs as a temporary tattoo dye as it fades away with time and is very easy to apply. Choose trendy and modern designs that go well with your jeans or skirts too.
If your not someone who likes filling it up entirely, then you can go for this! It's kept simple and classy without over doing the work much.
Colorful glitters are always fun. This mehendi is outlined randomly with emerald green glitter using a glitter tube. It's perfect for evening parties and weddings.
[ Read: Glitter Mehndi Designs ]
Mehndi henna designs are no longer restricted to the bride or for a wedding! It is time to have some fun with it.
Images: Google, Pinterest
The following two tabs change content below.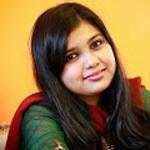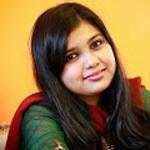 Shabby
A Blogger, a writer, Makeup hoarder and makeup fanatic- I love writing and love love trying new products and sharing my makeup ideas with the world. .