7 Perfect Pixie Hairstyles For Kids
Celebrate your kid's milestones with trendy cuts that keep the hair short and healthy.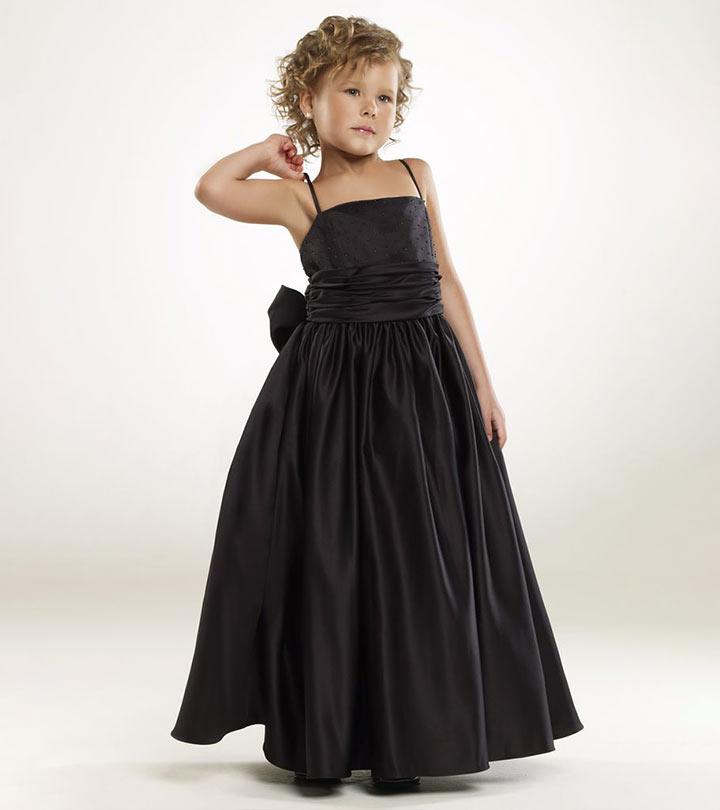 Kids are undoubtedly full of life, always up for fun and frolic. But this makes it challenging to keep their beautiful and delicate hair in place. In this case, you might want to consider a pixie cut for kids. This haircut is versatile, cute, and easy to manage.
Remember, it is essential to take good care of your little one's hair so that they are healthy and gorgeous forever. And short haircuts like pixie play a crucial role in making it possible. With this article, we want to introduce you to some of the popular types of this cut. Below is a list of some that you must check out. So without further ado, scroll down to take your pick!
Pixie Hairstyles for kids:
Have a look at these popular pixie cut hairstyles for kids:
Style 1: The Chin length pixie bob
This one of pixie haircuts for kids is a bob that is symmetrical on both the sides of the head. It extends till the chin and there are no layers in this hair style. This is an all-round cut, bringing all the hair and the bangs to one length. The chin length pixie bob can be accessorized with colorful hair bands, clips, flowers, pins and a lot more.
Style 2: The round pixie bob
The round pixie bob accentuates the cut cheeks of your little princess. This is an asymmetrical bob placed just over the ears. You can keep the soft fringes on the fore head or side sweep them. This hair style also can be accessorized with clips, hair bands etc.
[Read:Best Retro Hairstyles]
Style 3: Short wavy pixie cut
If your child has lots of soft waves, you can style her hair into a short wavy hairstyles pixie cut. The soft wave falls just below her ears and gives her a very adorable look. You can add a lot of fringes and place them on her fore head.
Style 4: Short curly pixie bob
Style your little lady's cute and soft curls into this short curly pixie bob. This cut is a very easy to style as you can leave as it is or even tie a small pig tail pony using colorful elastic bands.
Style 5: The sleek and straight cut
If you're little girl has super straight hair, then this pixie cut is the best option for her. You can keep short bangs and side sweep them to one end for a more stylish look. Adding an elastic head band or a bejeweled hair clip can make her look gorgeous for an evening party.
[Read:2 Steps Half Up Do Hairstyle Tutorial]
Style 6: The wispy pixie cut
This is suitable for little girls who have straight to wavy hair. You can keep longer wisp of hair over the ears and at the nape of her neck. This will differentiate her hair style from a boys cut. But the wispy pixie is not suitable for girls having curly hair as it may look messy, and you surely would not want that when you pack her off to school.
Style 7: Multiple layered pixie cut
All children are not blessed with thick hair. If your little girl has thin and limp hair, she should definitely go for this cut. Adding a lot of layers will give the required volume and provide a body to her hair. If your girl has curly hair or lots of loose curls, then this is the perfect hair style to manage her hair.
The experience of styling your kids' hair can be very memorable. It is not just about spending time with them, but you also want them to love how they look. Braids are versatile and easy to experiment with, giving you more time to spend with your little one. The 20 braids for kids mentioned above come with tutorials, so you can easily try them out on your kid. Beginning with a twisted braid and ending with a mixed braid, these weaved hairstyles will make your girl look pretty. And if they participate in after-school activities, it keeps their hair out of their face. As you practice these braids on your kid's hair, you will become a pro and can experiment by adding your twist on these styles.
Frequently Asked Questions
What face shape suits a pixie cut?
Pixie cuts are great for round and fuller face shapes because their sharp angles can accentuate the roundness. Usually, kids have fuller baby faces, and pixie cuts look cute on them.
Is a pixie cut high maintenance?
No. Although pixie cuts need regular trims, it still uses less product and styling. Therefore pixie cuts are medium to low maintenance.
Is a pixie cut feminine?
No. Pixie cuts are androgynous hairstyles.
The following two tabs change content below.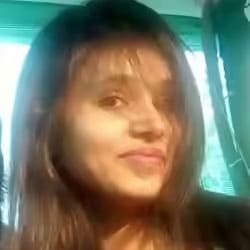 Jyotsana Rao is an engineering graduate from NIT, Nagpur, who discovered her love for writing during her undergraduate days. She...
more