7 Winter Wavy and Curly Hair Tips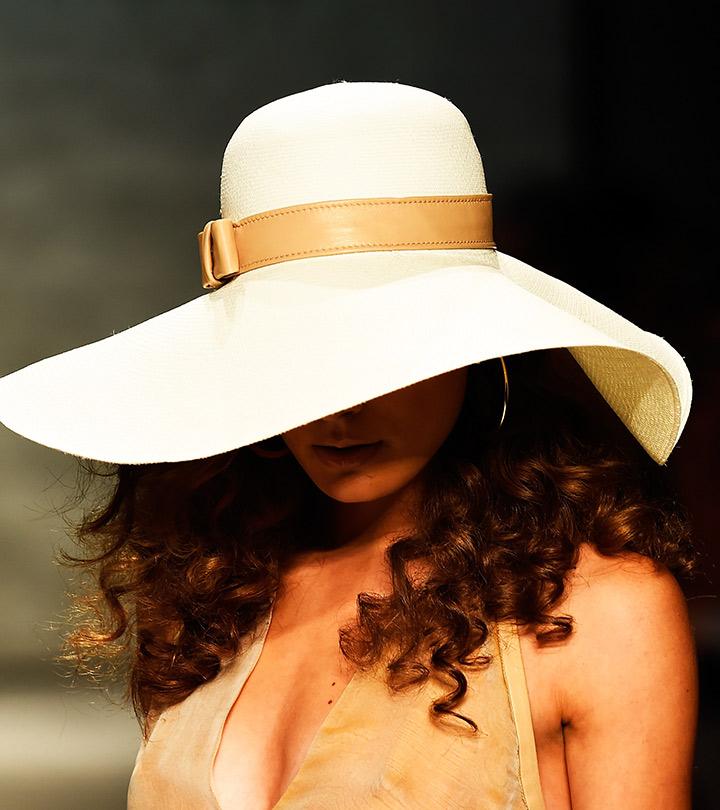 How do you take care of curly hair? This question troubles many. If you are looking for winter wavy and curly hair tips to try out, you have come to the right place.
Your skin and hair suffer when the holiday season collides with the bone-chilling winters.
The misery deepens when you have wavy or curly hair, which is particularly difficult to maintain in the winter. You have to deal with frizz and dryness on top of your other hair issues.
Here's how you can keep your stunning tresses while still having fun in the winters. Follow the tips for wavy and curly hair listed below. Keep reading to know more!
1. Avoid Using Heat on Your Hair:
Keep the use of hair straighteners and blow dryers to the minimal. According to a study, hair dryers can cause hair damage such as roughness, dryness, and loss of hair color (1). Over use of these will make your hair a lot more frizzy and unruly, especially in winters when the wind is dry. It further will add to the dry hair woes.
Just love your curls during winters. After all, curls and waves are never out of fashion…
2. Always Use a Conditioner:
Curly and wavy hair is very porous and hence, conditioning in these hair types after every wash will help you lock moisture (2).
Use a daily conditioner for wavy hair, leave it for about 2 minutes and wash it off.
For tight curls, condition for about 5 minutes and rinse it off. If you require, you can also use a leave-in-conditioner, to lock the moisture in your curls. Deep condition your hair 2 times a week.
3. Include Hot Oils in Your Routine:
As you already know, oils always work wonders on everyone's hair. During winters do not forget to include oils in your deep conditioning treatment. Try to use warm oil such as olive oil or almond oil and slightly warmed coconut oil.
Use the hot oil treatment before washing your hair. Allowing oil to sit on hair prior to shampooing can help soften the hair and make detangling easier to accomplish.
This also adds coating to the hair so using the shampoo won't be as stripping to your hair.
The best oil for curly and wavy hair is jojoba oil, sweet almond oil and olive oil, as they are light and help control frizz. Jojoba and olive oil are heavy oils on hair.
4. Cover Up Your Hair:
It has been always said that prevention is better than cure. When venturing outdoors, the dry and cold air can make your hair frizzy.
Ensure that you cover your hair with a crocheted hat or a scarf.  Hats are said to make a great fashion statement.
5. Get a Good Night Sleep:
All curls can benefit from sleeping on a satin pillowcase as your waves and curls won't dry so quickly, as they would with a cotton case. You can also wrap your curls and waves in a silk or satin scarf as it will help to reduce fizz.
6. Keep Your Body Hydrated:
During winters it is very natural that our water intake reduces drastically. But the body is said to benefit with some extra water intake during winters. All curl types are also said to benefit from water.
7. Cut Down The Intake of Alcohol and Caffeine:
Drinking hot coffee and alcohol can heavily affect your body, skin as well as hair.
They alter the functioning of the liver and force the endocrine system to produce toxins. These toxins accumulate in your body and make the skin and hair appear duller. It also leads to premature aging.
To beat the cold, you can drink tea (green tea) or lemon in hot water.
It is surprising how a picture-perfect season like winter can affect your wavy and curly tresses. Thankfully, following some simple yet effective hair maintenance tips can help.
All you need to do is practice the winter wavy and curly hair tips listed above to keep your tresses looking healthy and beautiful despite the snow and cold.
Stop using heat on your hair, apply conditioner after shampooing, massage your scalp and hair with hot oils, protect your hair from the sun and pollution, stay hydrated, sleep properly, and decrease your caffeine and alcohol intake. Follow these tips diligently to care for your curls and waves!
Sources
The following two tabs change content below.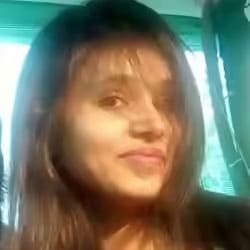 Jyotsana Rao is an engineering graduate from NIT, Nagpur, who discovered her love for writing during her undergraduate days. She...
more
Melissa Neubeck
(Cosmetologist & Trichologist)
Melissa, a practicing cosmetologist of 30 years and successful color and makeover specialist, has connected the worlds of hairstyling and...
more