9 Funky Hairstyles for Medium Length Hair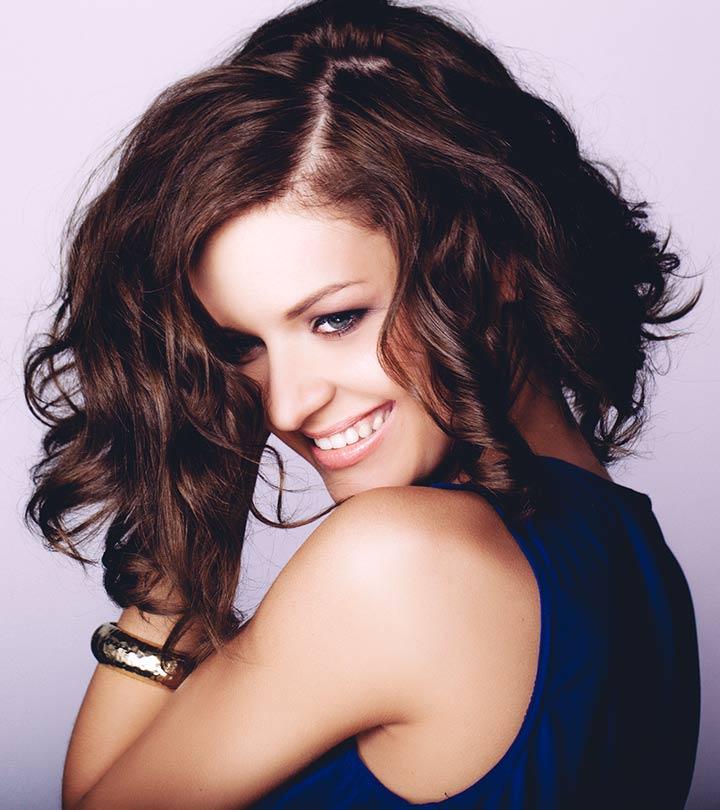 Funk is in! There is no bar on the age when you can add that spark to your looks. You can create that funk using some smart color styles and a little snipping around! Some of these are done only at professional salons, and some you can try out at home. But at the end of the day they are all about announcing to the world that you are no longer staid predictable. You have made fun a part of your daily life!
Funky hairstyles for girls says it all! It is for the fun loving brat in you!
Here are a few Tips that you should keep in mind if you are opting for funky hairstyles for medium length hair.
The face cut:  Make sure the accents and the ends highlight your face to get you the attention you need.
Texture of hair: If your hair is too thin, too frizzy, too heavy or too unmanageable, it may be a better idea to get your hair treated first.
Lifestyle: Choose a hairstyle that suits your lifestyle, you can start by having a mildly funky cut and see how it suits your face, and if you like what you see, maybe you can take it a few snips further. 
Funky hairstyles for medium hair
Style 1: Funky Fringe Side Cut
You can combine your straight hair with a funky fringe cut in the sides. For asymmetrical lengths, go for shorter cropped bangs at the crown of the head. This the most trending of funky hairstyles for medium hair.
Style 2: Layered Hairstyle
A layered hairstyle with outward cut and a side fringe will add bounce and volume, as well as add a funky touch.
Style 3: Color play
Use different elements of colour to interplay the funk in your hairdo. 
Style 4: Short Crown crop
Go for a sudden crop of short hair at the crown, and keep the rest of the length alive, but with layers. This is one of the funky hairstyles for shoulder length hair that will grab all the attention around you!
Style 5: Uneven Layers and Fringes
This look is filled with the unevenness layers and fringes – yet the whole look falls into place. If your want to make funky and yet not go in face mad with your hairstyle then this is just the way to go!
Style 6: Side Layers
Keep the layers on, the fringe thick, go sideways and long to get that mysterious, sexy and funky look. 
Style 7: Long Fringes
Keeping your fringes longer and the back of your head short go well in global circles where you are bound to get attention.
Style 8: Layered Step Cut
Getting an overall layered step cut with a funky cut around the crown and some fun fringes will add bounce and volume to an otherwise dull and flat hairstyle. 
Style 9: Long Side Fringes
A funky way to use that medium length hair to hide a large forehead is to go for a long fringe on the side. 
Research: Hair-Styles.org
The following two tabs change content below.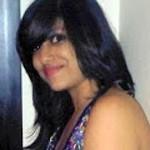 Latest posts by Debolina Raja Gupta (see all)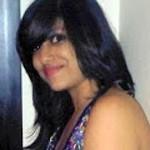 Debolina Raja Gupta
Hey I am Debolina. A complete nut-case and a wild-child if you may, I love keeping the child in me alive, and my daughter helps me do that all the time! A crazy working mom and also trying my hand at everything while I can, content-writing,designing, avid reader,book reviewer, fashionista, makeup blogger, avid blogger, photographer, wannabe guitarist, traveler.