9 Weave Hairstyles With Styling Tips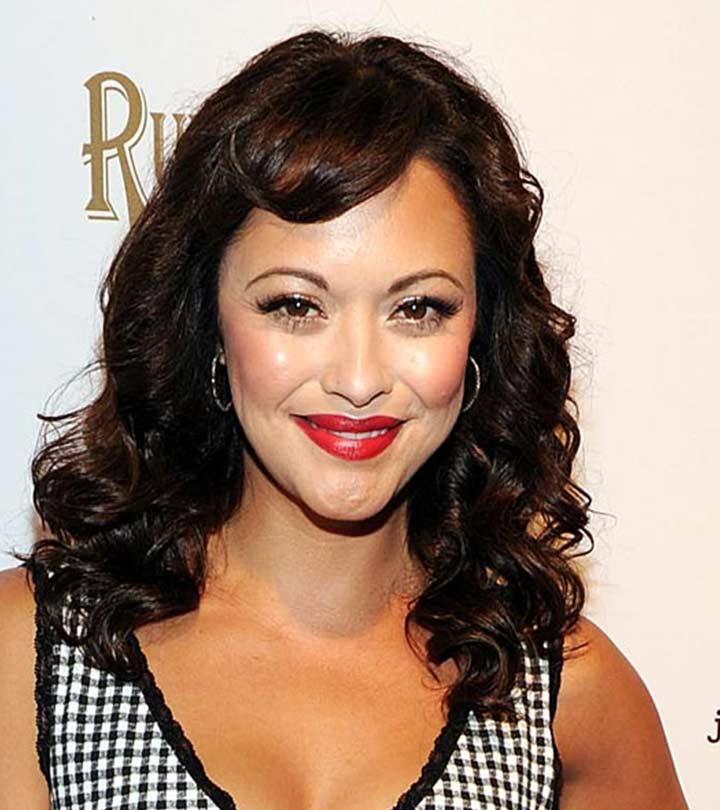 Hair weaving is the process of integrating artificial hair to one's natural hair to give it the desired length, volume or style. It is a technique which improves the texture of your hair without using chemicals, thus does not damage your natural hair. This is effectively the same as hair extensions.
If you have short hair or thin and flat hair or you're just having a bad hair day, a quick weave hair style can help you to cover up these problems. It makes your hair looks stylish and chic in just a few minutes. Hair extensions can be used according to your choice and face shape. You can give a funky twist to your hair by playing with various colours and textures. Make your hair look curly or long, it is always your choice!
1. The Natural Look
You can get this natural hair weaves look – use straight or wavy hair extensions.
 Part your hair from the middle and comb thoroughly.
 Attach the hair extensions and let your hair loose.
2. The Bob Style
Style your short bob with these coloured extensions.
Side part your bob.
Then simply glue the highlights to your hair.
3. The Edgy Kick
This weave hair style is ideal for short as well as long hair.
Play with different coloured highlights, to create an edgy look.
The extensions on the crown should be kept light, where as the bangs should be a darker shade extension.
4. The Playful Curls
A weave hair style looks great with tightly or loosely wound curls.
Short curls will give you a dramatic as well as easy to manage hair style.
5. The Long Weave
This hair style is suitable for people having fine, wispy hair or straight hair.
For this look, glue up long curly hairstyle extensions on your existing length.
Straighten your bangs or fringes with a straightener.
You can either keep the bangs or fringes on your fore head or side sweep them.
6. The Coloured Weave
Coloured hair is always in vogue.
Style your hair with the various coloured weave available.
Just glue these weave onto the existing length of your hair.
Keep the front bangs for thus hair style.
7. The Thick Bang Weave
This is suitable hairstyle for round shaped face or a heart face.
Add thick bangs weave to the crown of your hair, by creating a centre parting.
The rest of the hair style can be kept simple by resting the hair on the shoulders.
The thick bangs fully frame the sides of your face, giving your face a leaner look.
8. The Evening Look
An ideal hairstyle for an evening party or a dinner date.
Centre part your hair and comb through it.
Curl your existing bangs to form loose waves.
Glue the wavy weave extensions at the ends of hair.
Complete the look with a shine spray.
9. The Dramatic Look
This  is suitable hairstyle for heart shaped face or a wide fore head.
Keep even thick short bangs on your fore head.
Add the curly or wavy weave extensions
Keep the length of your extensions till your shoulders.
Weave hair extensions can be a lot of fun. You can use different weave extensions to create different glamorous hair styles.
Till the take care!!!
Keep it stylish. J
The following two tabs change content below.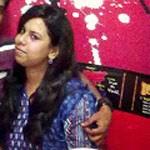 Latest posts by Ankita Biswas (see all)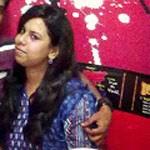 Ankita Biswas
I am a 20 year old engineering student.. An avid writer, orator and a journalist by hobby, I am also a food blogger... I love getting dressed in chic clothes and the right make up of course!!!