African Makeup, Beauty And Fitness Secrets Revealed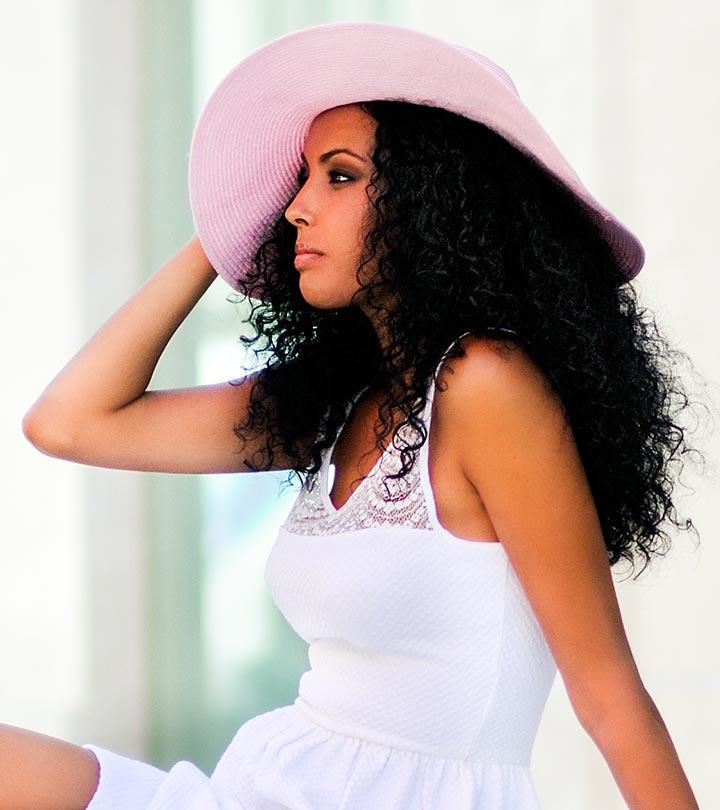 Ever wondered how African women stay in such good shape? Irrespective of their age, they all have shiny wrinkle-free skin with no flaps, parentheses etc. on their faces. It always makes me wonder, is it a miracle or some gift? No ladies, it is neither a miracle nor a gift, but they have some beauty, makeup, fitness and diet secrets which almost every African beauty follows. This is what makes them to flaunt their perfectly shaped body and beautiful face every time they are seen.
First let me reveal the African beauty and makeup secrets in front of you all:
African Women Makeup And Beauty Secrets
1. Mostly all African women have dark complexion, so many of them don't use makeup until they are 17. After their teenage, they use makeup which is especially made for dark complexion. Most popular makeup they use is of Black Opal, which features a wide range of cosmetics which helps to correct, cover and enhance the dark complexion. It is one of the main secrets which make African women look so beautiful.
2. In their daily routine, they use toners instead of any other creams or gels. It gently removes the bacteria in it and helps in preventing skin breakouts.
3. While washing the face with water, they massage in outward circular motion with their fingers. This helps in skin tightening. They don't wash their face more than three times in a day.
4. Many African women believe that having a dry skin is bad, and on the other hand they also oppose the use of harsh chemically treated moisturizers on their skin. So they moisturize their skin using olive oil, shea butter & cocoa butter.
5. Before going off to sleep, African women try to refrain from applying any night creams. Instead, they warm up their favourite natural moisturizer and apply it on their faces. After 10 minutes, they wash it off using lukewarm water. They also ensure to get at least 7 hours of sleep.
These are some of the most important makeup and beauty secrets of African women.
[ Read: Best African Hairstyles ]
Let us now discuss some of the fitness and diet secrets too.
African Women Diet And Fitness Secrets
1. African women are very much concerned about the food they eat. They mainly eat fish, fruits, cereals, and veggies. Their main meal is lunch. They still use the traditional cooking methods where baking in ashes, grilling beside a fire, steaming food in leaf wrappers, frying in oil, roasting is involved which help in maintain the natural vital nutrients of that food.
2. They drink minimum ten cups of water daily, to stay hydrated.
3. They walk at least a mile every day. If walking is not possible, they workout in their homes, but exercising is must according to them.
4. They avoid using palm oil. Instead, they use sunflower or olive oil.
[ Read: African For Mango Weight Loss ]
5. As compared to women from the other part of the world, Africans consume less amount of alcohol or any other hard drinks. They avoid it because they know alcohol increases fat in body which results into weight gain.
6. Most African women are seen sunbathing. Moderate amount of sun exposure has many benefits like its kills bad bacteria. It helps in fighting from any fungal infections, acne or eczema. Sunlight can cure depression and builds immune system. So, these women are seen sunbathing along the coastline, which is also one of their fitness secrets.
Hope you liked this article on African beauty secrets, makeup secrets, diet secrets and fitness. We will be back with more exciting beauty secrets. Do keep visiting. Share your comments below.
Recommended Articles
The following two tabs change content below.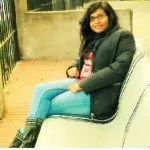 Latest posts by Anamika M (see all)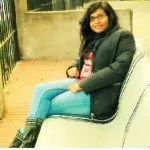 Anamika M
hey hi, Anamika here. An indenpendent and nature lover. Writing is my hobby and my first love.It is a big stress buster. I love dining out and exploring new places as it gives me a kind of adrenalin rush. I find solace in spirituality. Please give you valuable feedback. Stay blessed!!