All You Need to Know About Alopecia Totalis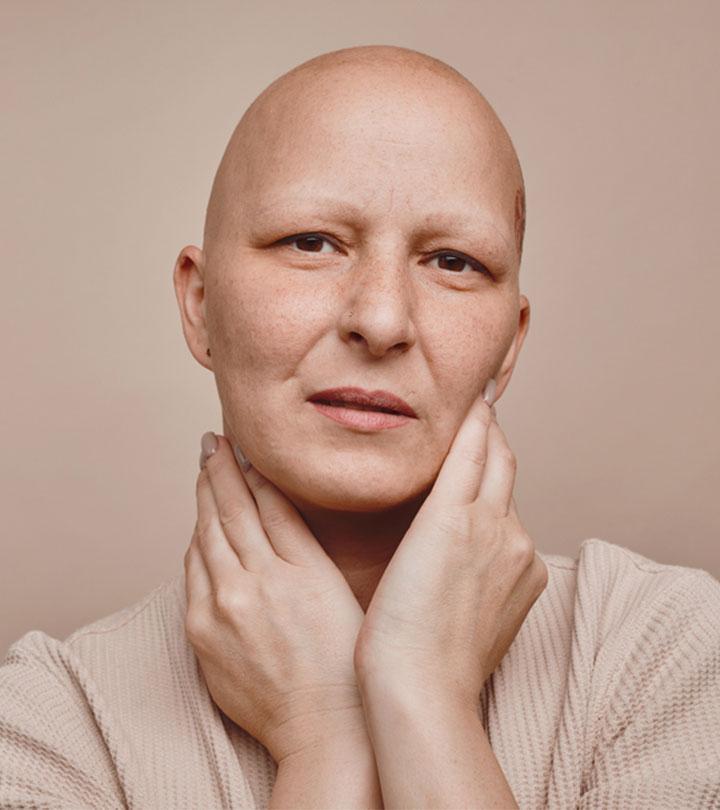 Our body has a strong defense system that protects us from disease-causing viruses, bacteria, and toxins. Sometimes, this very immune system goes rogue and starts attacking our healthy cells, leading to autoimmune diseases. Alopecia totalis is one such autoimmune disease where your hair follicles are attacked by your own body! This condition leads to complete hair loss on the scalp, and it is hard to distinguish it from other types of hair loss. Keep reading this article to learn more about the causes, symptoms, and treatments.
What Is Alopecia Totalis?
Alopecia totalis is a type of autoimmune disease which involves the immune system attacking the hair follicles. This excess inflammation often leads to bald spots on the scalp, eventually leading to complete loss of hair. This hair loss may even affect the eyebrows or eyelashes. The condition can develop suddenly or over a period of time, irrespective of age. However, it is more prevalent in men than women. If the hair follicles are not destroyed, there is a possibility that your hair may regrow, even after years (1).
So, this autoimmune disease affects healthy hair follicles. But what causes this condition? Keep reading to find out.
What Causes Alopecia Totalis?
The exact cause of alopecia totalis is unknown. It is believed that allergies, toxins, stress, or even viruses can trigger this autoimmune condition, especially if an individual has a genetic predisposition to the same. So, it is important to look for a family history of alopecia.
Wondering if there are any other symptoms to look out for? Find out in the next section!
What Are The Symptoms Of Alopecia Totalis?
The symptoms of alopecia totalis may vary from person to person. However, excessive hair loss on the scalp is a common symptom. People have also been observed to experience:
Rapid or sudden hair loss
Discomfort on the scalp (a feeling of tightness)
Itching
Soreness
Brittle or pitted nails
Alopecia totalis is diagnosed through careful physical examination by a trichologist followed by various tests, including a biopsy, to determine the autoimmune or genetic causes.
Find out all about the different types of treatments available in the next section.
Treatment For Alopecia Totalis
Currently, there is no cure for alopecia totalis. However, there are some treatments available that are currently being studied as a potential cure for this condition.
Corticosteroids: A common treatment is to use corticosteroids to reduce inflammation with variable efficacy. Keep in mind that in the long run, the use of corticosteroids can lead to dangerous side effects.
Methotrexate: This drug is used for treating chronic cases of alopecia areata (2). It is promising for treating alopecia totalis, although there is no scientific data to back this claim.
Biologics: There are certain protein-based drugs that are considered for treating this form of hair loss. These immunosuppressants or anti-inflammatory drugs are termed as biologics.
Diphencyprone (DPCP): A topical application of DPCP is being studied to stimulate hair growth in people with alopecia totalis.
Natural Remedies: Anecdotal evidence suggests that certain dietary supplements and ointments can treat alopecia. However, there is little evidence to support these claims.
What Is The Recovery Rate For Alopecia Totalis?
The recovery rate for alopecia totalis is very low due to its erratic progression. If the inflammation is reduced and the immune response suppressed, there is a possibility that the hair might regrow.
There are a few risks associated with this type of hair loss. Learn more about them in the next section.
Risk Associated With Alopecia Totalis
There are some risks and mental health concerns – such as depression, hopelessness, isolation, and anger – that are commonly observed in people diagnosed with alopecia totalis. People may also experience body image issues and reduced self-confidence to this condition. So, it is important to support the treatment with therapy.
Keep in mind there is no cure for AT, and the treatments currently available come with potentially dangerous side effects.
Anecdotal evidence suggests that people with AT are at an increased risk of developing cancer, though there is little evidence to support this claim.
Conclusion
Alopecia totalis is characterized by complete loss of scalp hair. The immune system attacks the hair follicles, which leads to hair loss. The exact cause for this condition is unknown, although stress and genetics may play an important role. There is no cure at present for this condition. However, it can be managed by early detection and the use of immunosuppressants. There have been cases where the hair loss has been reversed, especially in children. All in all, more research is required to find a cure for the same.
Recommended Articles
Sources
The following two tabs change content below.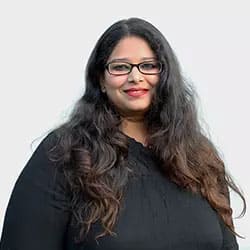 Annie Jangam is a Molecular Biologist with 7 years of research experience in Rice Functional Genomics and Nutrient Signalling with International Publications in Abiotic stress, Nitrogen, and G-protein signaling. She specializes in writing on Health and Wellness. She has been an avid reader since childhood and is passionate about stories that help decipher life and its meaning. She believes in Human Rights for all and that one should "love others like we love ourselves."