5 Amazing Benefits Of Flute Music For Meditation
Achieve inner peace and focus solely on your breathing with this soulful music.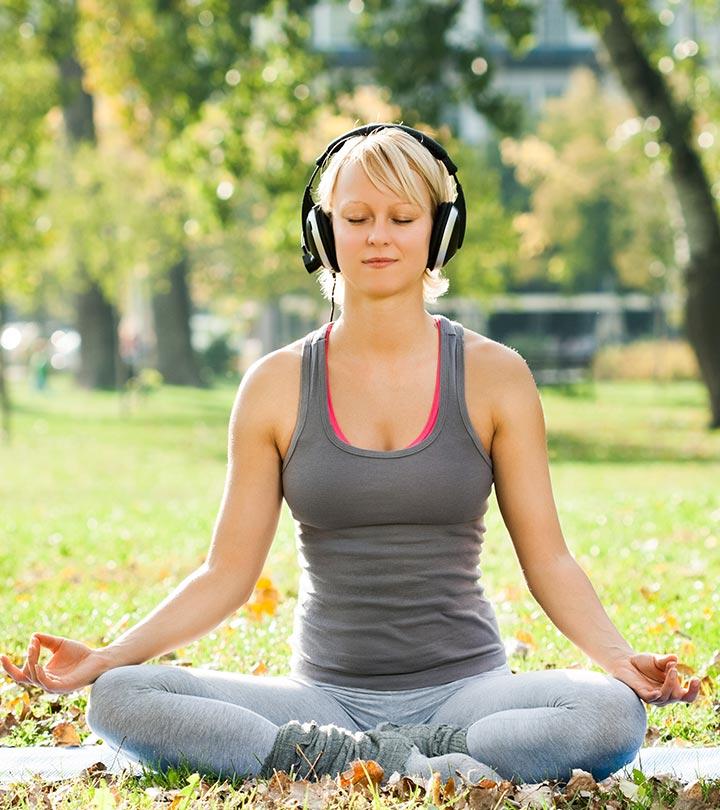 If you have never tried music during meditation, it is time that you did. It can help you concentrate while meditating. There are many benefits of flute music for meditation. Meditation is a wonderful practice that can help you live a life free of tension and anxiety. It calms your mind and helps you feel revitalized from within. You should not be pondering about anything or anyone while you meditate. Your inner self should be the center of attention. However, a few people are susceptible to getting distracted while meditating. Music seems to be the only thing that can help this bunch. Listening to soothing and soft music while meditating can help you relax and concentrate more effectively.
If you are undecided about what kind of music to listen to, we strongly suggest flute music. You can look up flute music playlists to assist you in your meditation. Keep reading to know more!
Stylecraze Says
Sonata for Flute and Piano by Poulenc, Flute Concerto No. 2 in D major by Mozart, Concerto by Reinecke, and Le Merle Noir by Messiaen are some famous flute music numbers perfect for meditation.
With that said, let us go through some of the basic benefits you will derive out of listening to lovely flute music for meditation:
1. Reduction Of Stress:

Flute music weaves a magical and enchanting web of its own. The moment you begin to listen to it, you will feel a sense of happiness from within. Your body will be calm and composed. All fears as well as worries shall be taken away from you and inner peace shall be found. Not just that, your mind shall be elevated and you will start to feel like all tension and worries are being released from your body. If you are stressed with work, do try flute music while meditating.
2. Deep Meditation:

With flute music, you will be able to meditate in a deeper way. Your mind shall be calm and you will be travelling in a world of beauty and magic with the help of this. The more you stay in the presence of flute music, the more you will enjoy and learn from meditation.
3. Better Sleep:

Now there are so many of us who wished they could sleep well at night. With all the workload and stress surrounding, it almost becomes impossible to get good sleep. This is where you need flute music. Whenever you sit to meditate, listen to the soft music provided by this precious music instrument and I assure there shall be no turning back. You will sleep better and more at night than you thought you would be able to. Isn't this a better alternative than medication?
4. Reduces Pain:

If you are someone who suffers from joint back, back pain or even headaches, flute music while meditating can be a great and simple solution to your problem. It works like a miracle, trust me! Studies have declared that those who meditate while listening to music tend to have lesser body pain than those who don't. In fact, people who practice meditation hardly ever end up in the hospital.
5. Rejuvenating Bath:

Hasn't had a good and relaxing bath in a long time? This is probably where you need flute music again. Play some good meditation flute music, grab a few candles, light them and place them in your bathroom. Now fill your bathtub with nice and cool running water and relax yourself or even meditate. That would surely be amazing when you try it.
6. Studying:

When you meditate in the presence of flute music every day, you will automatically be able to study and focus better while preparing for an exam. Not just that, you won't feel burdened or stressed with workload. This is definitely a great way to improve your cognitive abilities.
Music of all kinds is therapeutic. But when it comes to meditation, flue music is the best bet! So, turn on your CD player and listen to some soul stirring flute music – it will definitely help you meditate better!
Did You Know?
Balinese flute music is known for enhancing cognitive function (
1
). Therefore, you may listen to it while meditating.
Do you listen to music while meditating? Did you ever try Indian flute music for meditation? Which is your favourite kind of music? Tell us in the comments section.
The benefits of flute music during meditation go a long way in improving your concentration and enabling you to focus deeply on your breath. Moreover, it has therapeutic effects and helps relieve stress, improve sleep quality, reduce pain, and improve cognitive abilities. Flute music is especially apt for those people who find it difficult to focus on their breath and get distracted easily by their surroundings. If you are among them, quickly turn on flute music and enjoy a relaxing and rejuvenating meditation session.
Sources
Articles on StyleCraze are backed by verified information from peer-reviewed and academic research papers, reputed organizations, research institutions, and medical associations to ensure accuracy and relevance. Read our editorial policy to learn more.
Instrumental Balinese Flute Music Therapy Improves Cognitive Function and Serum Dopamine Level in the Elderly Population of West Denpasar Primary Health Care Center
https://www.ncbi.nlm.nih.gov/pmc/articles/PMC6420933/
The following two tabs change content below.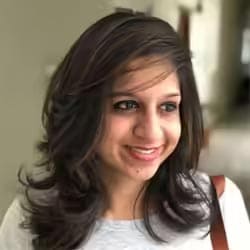 Shirin is a writer and a fashion designer. She specializes in writing articles on yoga and has extensive knowledge about...
more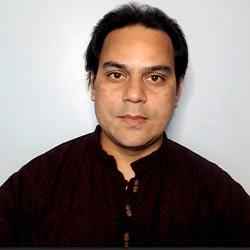 Sri Yogi Anand
(E-RYT 500, YACEP)
Sri Yogi Anand is well-versed in the practical and philosophical aspects of yoga and spirituality. He has been teaching yoga...
more