10 Amazing Benefits Of Yoga For Athletes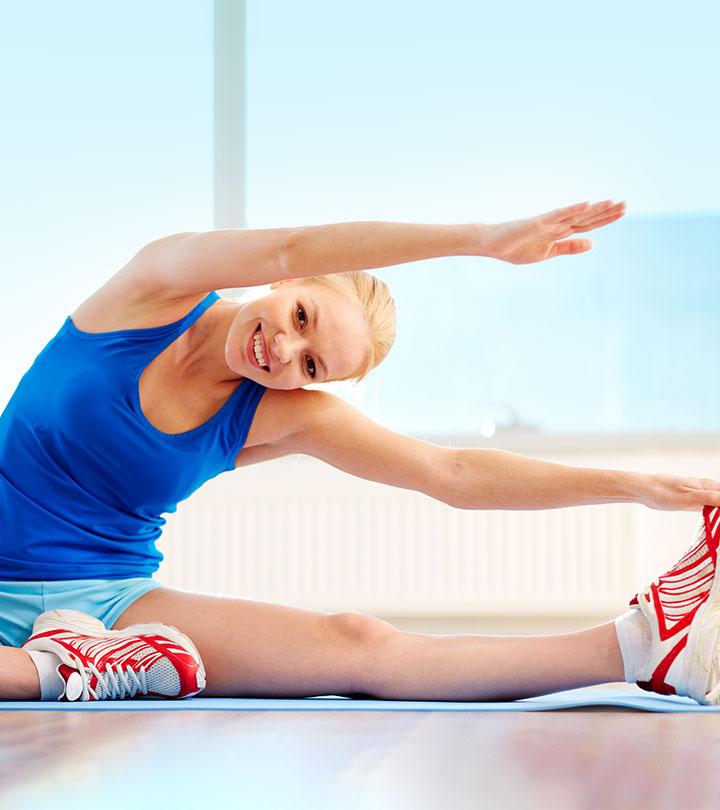 So you think that yoga and other exercises are only for the obese and flabby; those are the ones who need to work out, right? Wrong! Physical exercises like yoga are done to stay fit, not just to lose weight. A thin person needs to work out as much as an overweight person.
Yoga is not just meant for those huffing and puffing their way to lose weight. Even professional athletes prefer to practice yoga. These athletes swear by yoga and its benefits. Are you wondering why such fit people need yoga in their lives? This is primarily because yoga is not just about the fitness of the body. It is also about relaxing the mind and undergoing an experience that is holistic, and leads to all-round development.
Some of the reasons why professional athletes swear by yoga:
1. For professionals, yoga is a great way to loosen up and at the same time, energize the body and calm the mind. It helps them to focus before a game and also to ease post-game soreness. An hour or one and a half hour practice before a match is considered to be very useful in increasing the flexibility of the body.
2. Yoga teaches that breathing can be regulated and controlled for various health and spiritual benefits. This is very essential in many athletic events such as swimming or gymnastics. It allows sharper focusing of the mind and this is enormously helpful for athletes who play sports like shooting or even cricket. Thus, yoga provides an all-round development, which you can only achieve otherwise with the help of a number of different workout routines.
3. Increased oxygen intake, lowered heart rate and a better understanding about the relationship between the mind and the body are some of the benefits athletes derive from yoga. It increases self-awareness and makes the person fitter – both physically, as well as mentally and emotionally. One should never forget that yoga is also a form of meditation and increases one's communion with the self.
4. Functional strength and flexibility are also increased in professional athletes with the help of yoga. It increases mental clarity, the ability to withstand stress and helps one cope with the long and punishing practice hours that athletes must get through. Yoga allows a certain degree of flexibility, when it comes to mental strength as well. It allows you to constantly push the boundaries of your body.
Some more benefits of yoga for athletes:
5. Yoga increases hunger pangs but also provides the body with a way to deal with the extra food. It increases the basal metabolic rate of the body and ensures that chances of gaining weight are cut down significantly in a healthy manner.
6. It is a huge help to athletes who are trying to recuperate from injuries. As is known, sports can be sometime very injurious to health. Constant muscle wear and tear occurs in daily life and more so with professional athletes. Yoga helps in enabling the body to recuperate faster from injury. Similarly, it also helps lessen the risk of injury in the first place.
7. Yoga works to enable the athletes to increase their oxygen intake capacity during endurance training. This is why yoga is also recommended even as a part of military practice, and given the similarities between sports and military drills, the advantages are similar for both.
8. Yoga is especially helpful for lowering blood pressure and mitigating general aches and pains of the body. Dawn is the best time for practicing yoga; when the body and the mind are at their freshest. It also complements all forms of cross training programmes and functions as a cardiovascular workout for runners. In other words, one intense session of yoga can be tantamount to an equally intense session of running.
9. Bikram yoga is commonly practiced by sports persons because it is intense but takes less time.
10. Thus yoga for athletes is not a luxury. It is a necessity. They have to incorporate some amount of yoga in their daily workout schedule to stay fit.
So if yoga works for those top notch athletes, it will definitely work for you, don't you think?
Recommended Articles:
The following two tabs change content below.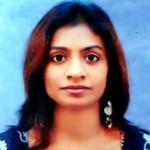 Latest posts by Maanasi Radhakrishnan (see all)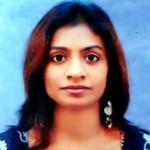 Maanasi Radhakrishnan
I have been an ardent book lover since childhood. I have always had a penchant to writing, and enjoy simplifying the most complex of ho-hum subjects and making them interesting reads!When not writing, I also enjoy travelling, and particularly wish to trot the globe someday!