Angelina's Makeup, Beauty And Fitness Secrets Revealed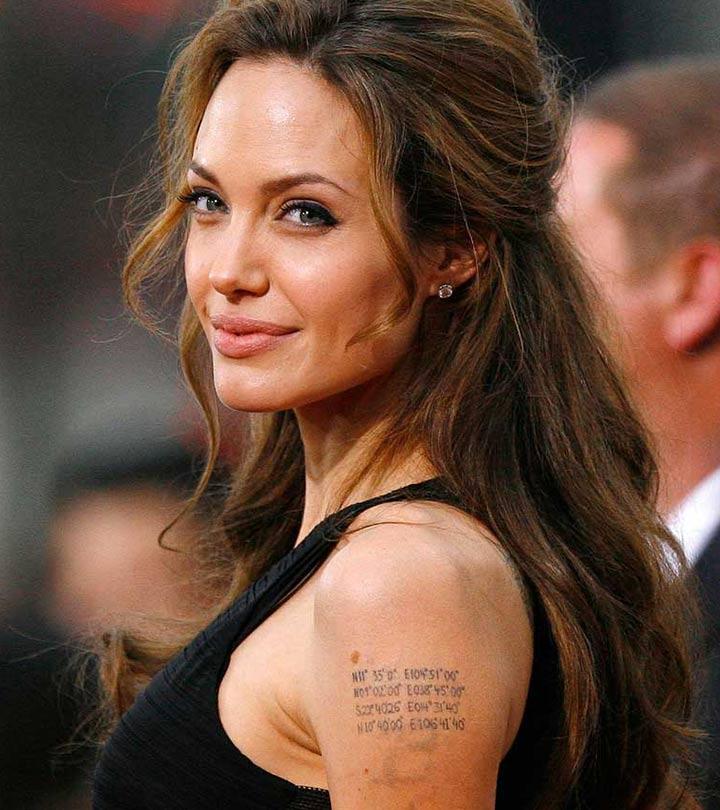 Hollywood has created some living legends over time. Angelina Jolie is certainly one among them. She is a person with multiple talents. She is admired by all not only for her iconic fashion sense but also for her overwhelming elegance and attitude. She has proved her acting talent in many a movie such as Original Sin, Salt, Wanted etc. Her irresistible screen presence has mesmerized every single person in the audience. The beloved of another renowned Hollywood celebrity, Brad Pitt, the couple is mostly popular by the name, "Brangelina." In addition to acting, the diva is found to engage in different types of social work, scriptwriting and film direction. By dint of her matchless style and appearance, she is still a heartthrob at the age of 37.
Angelina Jolie Beauty Secrets:
1. Taking care of your skin: Her skin is Jolie's first priority. She takes all possible care of her skin. She believes that a person looks naturally beautiful when his/her skin is healthy and glowing. Usually she avoids using harsh soaps for washing her face. A high SPF sun block lotion is a must for her whenever she steps out. Body moisturizing is another task she does every day with time and care.
2. The no-makeup look: Except on screen and at certain events, you would find this diva appearing with a no-makeup look. She hates wearing too much makeup, which she has revealed at so many places while disclosing her beauty secrets.
3. Balance between lip colour and eye colour: As disclosed by the diva, a major mess up women do while touching up is not to maintain a balance between the eye color and lip color. This basically means that she avoids using dark lip colors most of the times, in order to highlight the natural shine of her eyes. The celebrity is a big fan of smoky eyes.
 [ Read: Angelina Jolie Without Makeup ]
Angelina Makeup Secrets:
1. Cle de peau beaute concealer: Angelina Jolie is a diehard fan of Cle de peau beaute concealer. It offers her radiant-looking skin. She never forgets to apply this concealer on her skin whenever she acquires a skin tan.
2. Laura Mercier secret camouflage: Another product she wears regularly on her skin is Laura Mercier secret camouflage. This is one of those essentials which she never forgets to carry with her.
3. Hourglass veil fluid makeup: This is a popular liquid foundation that offers one an even-toned complexion within moments. No wonder, this product is another favourite choice of the Hollywood diva.
[ Read: Rihanna Beauty Secrets ]
Angelina Jolie's Fitness Secrets
1. Kickboxing: Angelina Jolie is a regular gym frequenter. Amongst many of those exercises she prefers to work out every day, kickboxing is her favourite. She often engages in practicing kickboxing, which offers her resistance and flexibility.
2. Yoga: Angelina Jolie attends regular sessions of muscle toning yoga. She also practices yoga to de-stress herself.
3. Twisted Lunge: The secret behind Angelina's attractive hips is the twisted lunge exercise. Her personal fitness trainer, Gunnar Peterson has added this special exercise to her regular fitness program to help her maintain a sleek and splendid body shape.
[ Read: Beauty Secrets ]
Angelina Jolie's Diet Secrets
1. More and more water: Angelina Jolie drinks water like a fish. She believes that only water can keep one's system healthy throughout the day. It is important to intake at least 3 litres of water a day.
2. Low carbohydrate, high-protein diet: Angelina Jolie prefers eating a low-carbohydrate and high-protein diet for building her muscles. She avoids large meals and has broken her meals into several small ones throughout the day. This helps her maintain a high energy level all the time.
Hope you liked the post. Now that you know Angelina Jolie beauty secrets, makeup & fitness tips, you can try them too!
The following two tabs change content below.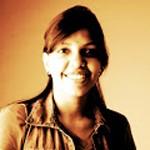 Latest posts by Shruti Goenka (see all)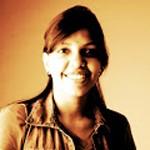 Shruti Goenka
Hi I am very passionate about makeup, fashion and health related topics, I always had a soft corner for makeup and beauty. I believe makeup has the power to enhance features and can turn flaws into strengths. Makeup keeps me busy and yet it gives me the opportunity to follow my passion.