9 Best Antioxidants For Skin To Prevent Oxidative Damage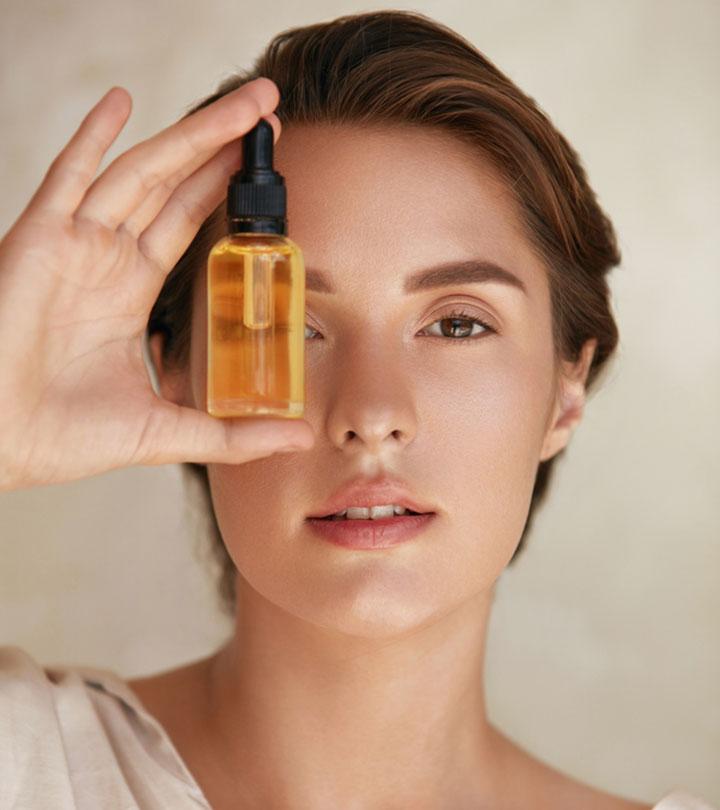 Retinol, curcumin, resveratrol, and green tea extract are all used in skin care products. These are popular antioxidants for skin-related issues. Antioxidants neutralize free radicals that can lead to premature aging and damage your skin in many ways. If you include these antioxidants in your skin care or diet, you can maintain your skin health and reduce the signs of aging. But, how do antioxidants improve skin health? Are they worth the hype? This article discusses why antioxidants are crucial for your skin, their benefits, and their side effects and help you choose the best. Keep reading to know more about them.
Why Are Antioxidants Essential For Skin?
Antioxidants protect the skin from premature aging by capturing excess free radicals during oxidative stress (1).  Free radicals (unstable molecules with missing electrons) are normally produced during bodily functions such as cellular respiration or from external triggers like pollution, UV rays, medication, and radiation (2).
Although free radicals are essential for the body's immune response, excess of these molecules can cause inflammation and damage healthy cells (2).  Hence, it is important to counteract their effects with antioxidants. Research has shown that including antioxidants in one€™s diet and using them topically from skincare products can fight free radicals and oxidative stress (1).
In the next section, we discuss how antioxidants can benefit skin health.
There is no doubt that antioxidants are vital for healthy skin. In the next section, we discuss a few popular antioxidants and how they can help promote your skin health.
The Best Antioxidants For Your Skin Needs
1. Vitamin C
What It Does
Best Use
2. Retinol (Vitamin A)
What It Does
Best Use
3. Vitamin E
What It Does
Vitamin E (tocopherol) is an antioxidant that moisturizes and nourishes dry skin.
It helps the skin look younger by boosting collagen production and reducing the appearance of fine lines, wrinkles, stretch marks, and age spots (4), (11).
Makes the skin firm and supple by improving its elasticity (4).
Protects the skin from photodamage (4).
Best Use
4. Resveratrol
What It Does
Best Use
5. Co-enzyme Q10 or Ubiquinone / CoQ10
What It Does
Best Use
6. Vitamin B3 (Niacinamide)
What It Does
Niacinamide (vitamin B3) has potent anti-inflammatory and depigmenting properties (17). It helps improve the texture and tone of the skin. It is known to reduce brown spots, hyperpigmentation, and skin redness (18). It soothes the skin and is recommended for treating skin conditions such as rosacea.
Niacinamide helps reduce fine lines and wrinkles by improving skin elasticity (18).
It makes skin soft and radiant.
Best Use
Improves skin tone and texture
7. Ferulic Acid
What It Does
Topical ferulic acid may protect against sun damage (9).
It also helps in skin repair and wound healing (9). It protects the skin cells by preventing the degradation of enzymes that are vital for skin health.
It inhibits melanin production and reduces hyperpigmentation and an uneven skin tone (9).
Best Use
8. Green Tea
What It Does
Green tea is rich in catechins (4). These antioxidants protect the cells from free radical damage. Green tea also helps repair the skin by decreasing collagen degradation. This reduces fine lines and wrinkles and gives the skin a more youthful appearance.
It also protects the skin from sun damage. It soothes the skin and reduces redness and irritation (4).
Best Use
9. Curcumin
What It Does
Curcumin is an anti-inflammatory polyphenol. It soothes the skin. It is often recommended to manage skin conditions such as psoriasis and skin inflammation (19).
It fights the early signs of aging (20).
It has anti-bacterial properties too (19).
Best Use
Skin brightening and anti-bacterial
When it comes to skincare products with antioxidants, we are spoilt for choice. We have a simple checklist that will guide you to pick the right product. Check it out!
What To Look For While Choosing Skin Care Products With Antioxidants?
Always look for products with multiple antioxidants. Not only do they stabilize each other but they also work synergistically.
Look at the quality of the ingredients, their concentration, and their bioavailability. Consult a licensed esthetic physician or a dermatologist for further information.
Test the products and choose the one that works best for your skin and your skin concerns (like wrinkles, blemishes, pigmentation, and acne).
Check the packaging. Since most antioxidants degrade quickly when exposed to sunlight, ensure the product you pick comes in dark or opaque air-tight containers.
The Downside Of Antioxidants
They oxidize or break down quickly. Hence, it is important to package them properly for better shelf life. They are vulnerable to external conditions such as air, temperature, and light.
The formulations tested in the lab or in research studies do not guarantee consistent results in real time (1).
Antioxidants protect the skin by capturing free radicals. Aside from integrating antioxidants into your diet, you can also employ antioxidant-containing products. Even though research on the usefulness of topical antioxidants for skin health is still in its early phases, the results appear to be promising. Antioxidants can be used in your skin care routine to treat redness, wrinkles, acne scars, hyperpigmentation, and sunburns, among other issues. So, follow the tips discussed in the article and incorporate these antioxidants into your skin care regimen for healthy and beautiful skin!
Frequently Asked Questions
Is hyaluronic acid an antioxidant?
Yes. Hyaluronic acid acts as an antioxidant, targeting oxygen-rich free radicals and preventing further damage to skin cells.
What is the strongest antioxidant?
Glutathione is the most powerful antioxidant produced by the human body. It's made up of three different amino acids: glycine, glutamine, and cysteine. Glutathione, as a significant antioxidant, aids in the neutralization of oxidative stress caused by free radicals.
Is aloe vera an antioxidant?
Aloe vera gel is widely utilized in the cosmetic, pharmaceutical, and food industries because it contains powerful antioxidants (21).
Key Takeaways
Antioxidants protect the skin from premature aging by capturing excess free radicals.
Vitamin E reduces the appearance of fine lines, wrinkles, stretch marks, and age spots.
Curcumin helps manage skin conditions like psoriasis and skin inflammation.
References:
Articles on StyleCraze are backed by verified information from peer-reviewed and academic research papers, reputed organizations, research institutions, and medical associations to ensure accuracy and relevance. Read our editorial policy to learn more.
The following two tabs change content below.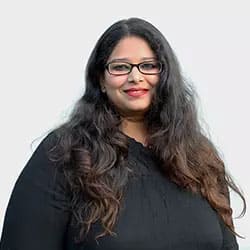 Annie Jangam is a researcher-turned-content writer. She enjoys dissecting complex clinical studies and shuffling through the scientific jargon to make...
more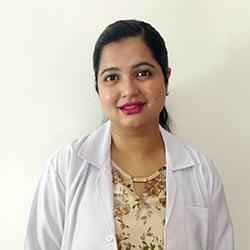 Dr. Seepika Jaiswal
(MBBS, Diploma In Dermatology, FAM)
Dr. Seepika Jaiswal is a cosmetic dermatologist, hair transplant surgeon, and micro pigmentation specialist. After completing her MBBS, she went...
more