5 Asian Beauty Secrets To Inspire You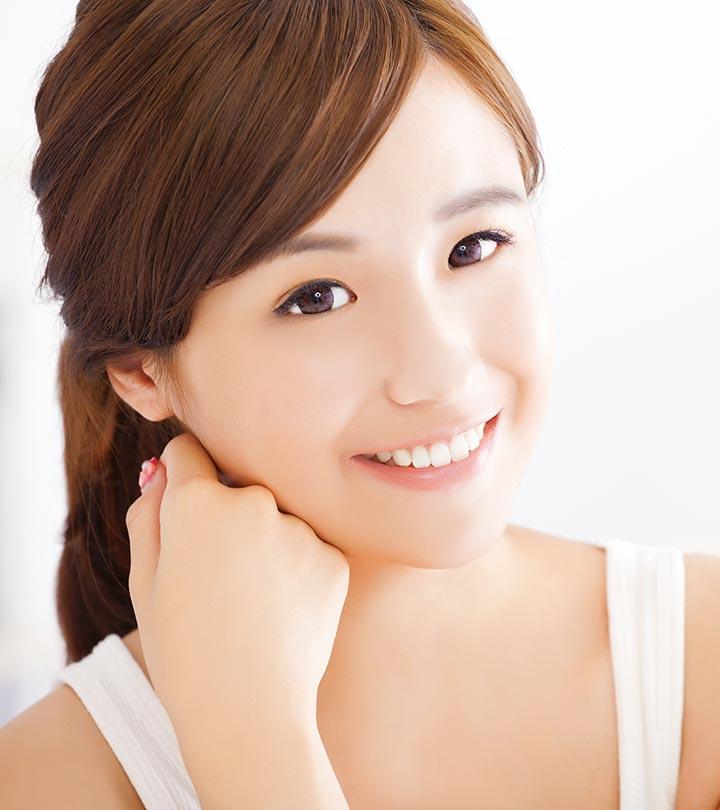 Asians have always been envied of their beautiful skin. Asian skin especially Korean, Chinese, Japanese and Indians has been the inspiration for a lot of the world's beauty products. When the BB creams hit the market many women thanked Korea for giving such a beautiful multifunction product.
Asia has been the source for many beauty rituals. Here we are talking about some of these Asian beauty secrets which can help you attain the gorgeous skin they have.
Asian Beauty Secrets
1. Slap Slap Slap:
It sounds weird but this slapping is quite common in Korea. Korean women really follow this ritual with diligence. They believe this stimulates blood flow and increase energy levels in the skin. Even today they follow the same thing and they believe it's the best way to get the creams and lotions into the skin.
2. Polish Up:
Polishing your skin may be something you might never do but Asian women surely love polishing their skin. They value it more than their CTM ritual. While CTM is popular in the western countries, Asian women usually indulge in a polishing ritual.
3. Facials:
While many of you may not care to have a facial done every month, Asian women really respect their facial. They frequently have their facials done. And they spend quite a good amount of money on their spa trips.
[ Read: Chinese Beauty Secrets ]
Some Asian Beauty Tips and Tricks from India:
The ancient civilization of India has developed its own beauty tricks and tips. The use of natural agents like milk, honey, eggs, fruits, fullers' earth, saffron, malai, turmeric and rose water has been followed through ages. The use of henna and dyes for hair has become so popular throughout the world.
4. Besan-Raw Milk-Turmeric = A beautiful Scrub & Face pack:
When you have simple kitchen recipes at hand why try those harsh chemicals available? The ancient homemade face pack of besan, raw milk and turmeric is a sure winner for any woman even now. The pack brightens skin, works as a scrub and gives the face a glow feel.
5. Beautiful kohl Lined Eyes:
Kohl or Kajal has been a part of possibly every women's vanity .The kajal was previously prepared in homes using many primitive techniques but it's now available at various shapes and formulas. The kohl lined eyes define the eye shape and give a nice effect to the face.
[ Read: Arabic Women Beauty Tips ]
Bonus Asian Beauty Secrets

Fitness and Diet:
Fitness plays an important part in the well being of the body so all Asians have a carbohydrate rich diet of rice and wheat .They have fish and vegetables along with meat. The mix of proteins, carbohydrates and fat help the body to function properly and make sure the skin stays beautiful for years.
Sun protection:
One of the important beauty secrets is protecting skin from the sun's radiations. Asian women apply a sunscreen foundation and it is must in their daily regime.
Remain hydrated the whole day:
Asian beauties stay hydrated throughout the day. They use light mist facial sprays over their face to keep their foundation fresh.
[ Read: Japanese Beauty Tips ]
So these were the beautiful Asian beauty tips. Please keep on visiting for more such articles. Don't forget to leave us a comment.
The following two tabs change content below.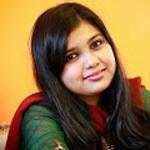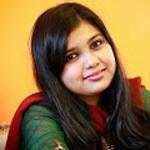 Shabby
A Blogger, a writer, Makeup hoarder and makeup fanatic- I love writing and love love trying new products and sharing my makeup ideas with the world. .