4 Aspirin Face Packs That You Should Definitely Try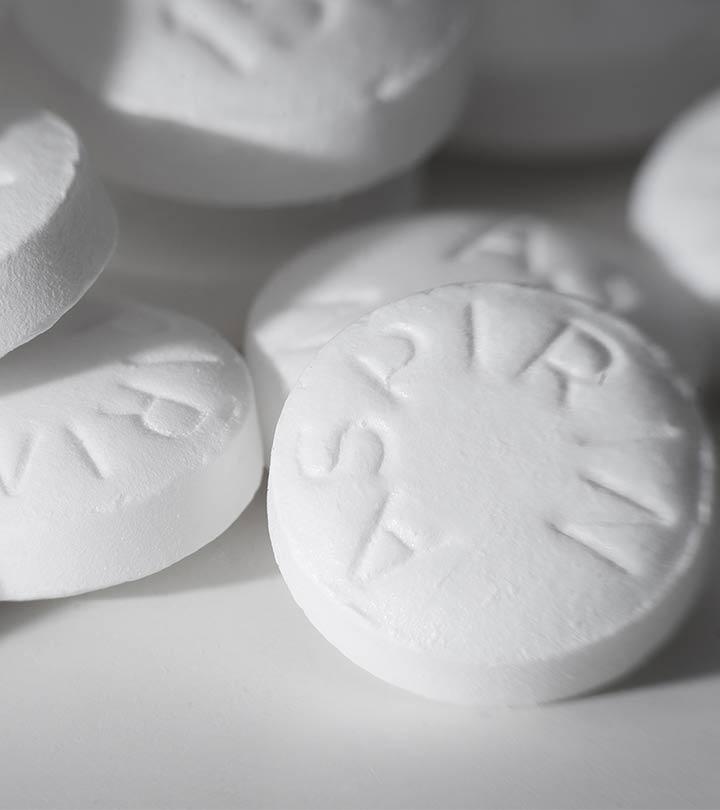 Did you ever imagine that Aspirin, a tablet commonly used for treating pain and reducing fever, can also be a good remedy for skin problems? Surprising, isn't it? We tend to pop in an aspirin whenever we suffer from headache or body ache, as it provides instant relief. But not many know that it also enhances the beauty.
With the regular application of aspirin face masks; you can achieve healthy and clear skin. Aspirin tablet contains a crystalline compound called acetylsalicylic acid, which is derived from salicylic acid. It is the BHA or beta hydroxyl acid, which helps to soothe redness, inflammatory and itchiness of the skin. It has anti-inflammatory property which helps to fight both skin and body inflammations.
The various benefits of aspirin face mask are:
1. Cleanses clogged skin pores, thus reducing the probability of acne formation.
2. Removes dead skin cells from skin.
3. Fights with skin discoloration due to ageing and sun damage.
4. Aids in reducing the appearance of wrinkles and fine lines due to its anti-inflammatory properties.
5. Used to reduce facial puffiness and puffy eyes, because of its ability to reduce swelling.
Here are some aspirin face packs that you can try:
1. Aspiring Face Pack for Acne-prone Oily Skin:
This is the best home remedy for curing acne instantly. Aspirin is an active ingredient in many acne curing products available in the market. Try this face pack for immediate results.
Take a teaspoon of water to form a paste. You can also add a few drops of tea tree oil. Cleanse your face and apply this pack all over the face, especially on the acne prone area.
Keep for 20 minutes and rinse off with warm water.
Use this face pack twice a week for best and effective results.
2

. Aspirin Face Pack for Acne-prone Dry Skin:
If you think that only oily skinned people have acne and pimples, then you must think twice. Dry skin people also suffer from regular acne and breakouts. Aspirin – Honey face pack will not only moisturize your skin, but also cure acne at the same time.
Honey is a natural humectant, which moistures and nourishes the skin. Due to its anti-bacterial properties, it prevents the formation of acne, reduces breakouts and heals the skin.
Crush and make the powder of 5-6 aspirin tablets and prepare the paste with some water.
To this paste,  add 1 teaspoon of organic honey and mix well to form the pack. You can also add a few drops of olive oil, almond oil or jojoba oil.
Apply this pack all over the face and keep for 15 minutes. Rinse with warm water.
[ Read: Jovees Face Packs In India ]
3. Aspirin Face Pack for Sun Damaged Skin:
In this face pack, I used curd which is known for its healing properties and curing sunburn. Lemon juice minimizes the sun damage and slows down the oxidation process of free radicals on the skin. Both the ingredients lighten and smooths the uneven skin tone. Aspirin acts as a chemical peel which increases the cell exfoliation.
Into the paste of 5-6 aspirins, add 1 teaspoon of curd and lemon juice.
Mix well to form a pack by adding few drops of olive oil.
Apply this pack over the affected area and keep for 20 minutes.
Rinse off the pack with cool water. For best results, use this pack twice a week.
4. Aspirin Facial Toner:
This aspirin facial toner not only tones your face, but also reduces the puffiness and discoloration. Also, it acts as a skin antiseptic. You can prepare and store this toner in the refrigerator for future use.
In ½ cup of water, dissolve 8-10 aspirin tablets and add 4 teaspoons of white vinegar.
Mix well and store in a mist bottle. Apply it on clean face, keep it for 10 minutes and then rinse with warm water
Try these effective aspirin face packs and do not forget to drop in our comments below!!!!
Till then take care and keep it stylish!!!!!
The following two tabs change content below.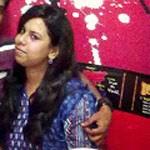 Latest posts by Ankita Biswas (see all)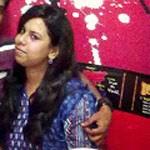 Ankita Biswas
I am a 20 year old engineering student.. An avid writer, orator and a journalist by hobby, I am also a food blogger... I love getting dressed in chic clothes and the right make up of course!!!