Top 10 Avon Face Washes Available in India – 2023 Update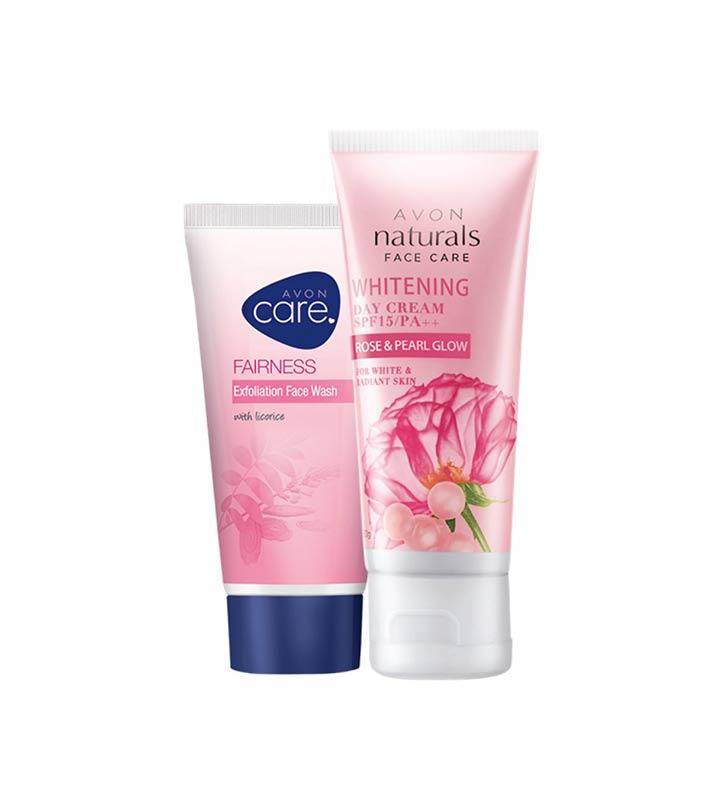 Avon, a household name in the world of women's beauty industry today, is recognised as the largest direct selling company. Apart from being a leading global brand, they offer a wide range of household and personal care products. Operating in 125 countries, their range of beauty products is unmatched. We thought of reviewing their top 10 face washes today. Do try them and notice the difference.
The Top 10 Avon Face washes
This foaming cleanser in the form of a face wash is a one stop solution for oily skin. It has tea tree oil and green tea which are known for cleansing, toning and moisturizing properties. The granules present in it works as scrub. The product comes in a 100 ml tube and considered best Avon face wash for oily skin.

Avon fairness face wash comes in the form of a gel cleanser. It effectively cleanses impurities and dirt, and gently exfoliates the skin. What's best about this product is that it removes excess oil from the skin without leaving it dry. It's available in 100 ml tube.

3. Avon Naturals Rose and Rose Hip Fairness Face Wash:
A special formulation of rose petals and rose hip extract makes it a perfect face wash. It will leave you with a cooling and soothing feeling after every wash. It also claims to have a long lasting whitening effect apart from making the skin soft and smooth. It comes in a 100 ml tube.
4. Avon Naturals Milk and Honey Nourishing Face Wash:
This face wash is for deep nourishment. It binds together the goodness of honey extracts and milk protein to give you a clear and glowing skin. It leaves your skin soft and supple, and provides long term benefits of moisturizing.
5. Avon Men Deep Clean Face Wash:
As the name suggests, this is specially formulated for men for deep cleansing. It comes with tea tree extracts that moisturize your skin intensively, leaving it soft and supple. It is available in a 150ml tube.
6. Avon Anew 360 White Facial Wash:
Avon has come up with a unique formulation in this product. The face wash uses a special feature called the PSP that helps reduce dullness and makes the skin appear fairer. It provides 169% intense moisture while effectively removing impurities and dirt from the skin.
7. Avon Derek Jeter Oil Face Wash: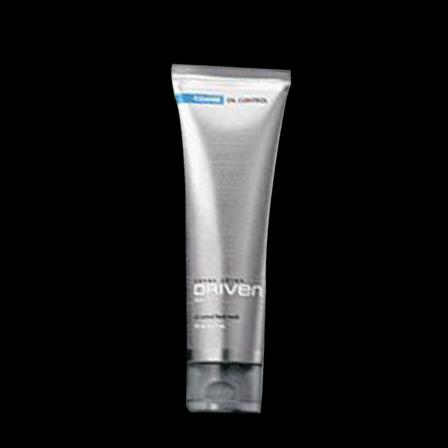 This product comes with a matchless formula that removes impurities and excess oil from the skin, leaving it clean and radiant. It also has an aromatic fragrance that will make you smell good after every use. Do try this!
8. Avon Men Essentials Face Wash: 
This face wash does a job of two. It scrubs and also washes face by deep cleansing it. It has extracts of ginger, aloe vera, vitamin E and mineral extracts. It is best suited for people who are always in a hurry as it provides one stop solution for all skin problems.
9. Avon Solutions Hydra Radiance Deep Wash Scrub:
This exfoliating scrub cum cleanser cum face wash is truly amazing. It not only removes impurities from your skin, but also leaves your skin feeling soft and smoother. The scrub doesn't make your skin feel itchy while the face wash is foamy and easy to use. Your face will look bright and beautiful after every wash.
This face wash is best for people dealing with problems like acne and breakouts. Not only it deep cleanses and purifies your skin it also revitalizes and makes dull skin look fresh and young. It also helps improve your skin texture. It is mild and can be used daily.

*Subject to Availability

Recommended Articles
The following two tabs change content below.