Baba Ramdev Yoga Poses For High Blood Pressure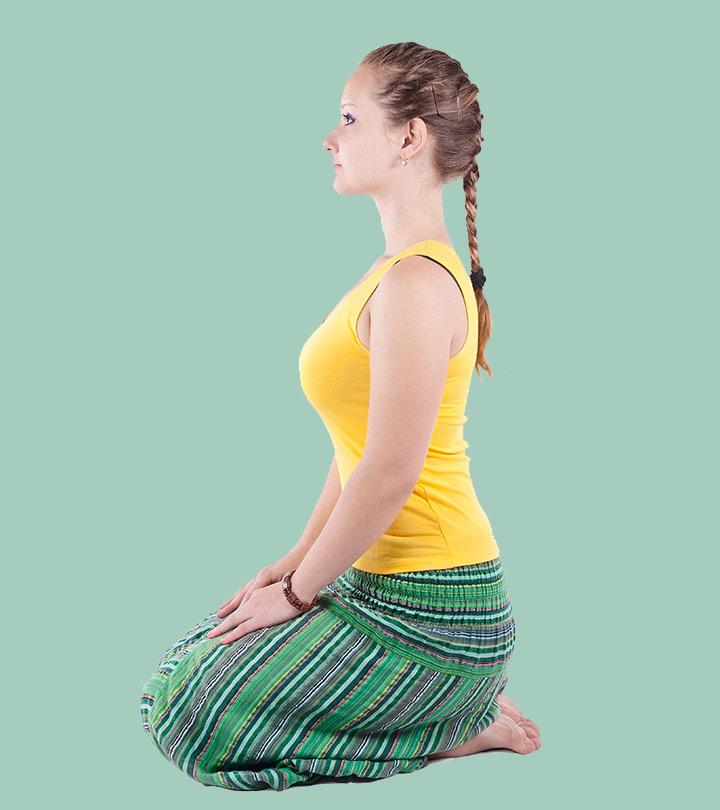 Worried about your blood pressure levels rising? Do you feel stressed too often? If the answer is a yes, then you must try Baba Ramdev's yoga. They have worked for many and have been considered by celebrities too.
Would you like to know more? Read on!
Short Video Directed By Baba Ramdev:
Just like the name suggests, this video is actually quite short. It shows you some of the basic asanas and yoga poses you could do on a regular basis to reduce high blood pressure. They are simple and highly effective. Just make sure you follow them correctly.
Long Video Directed By Baba Ramdev:
This video lasts for an hour and should be tried by those who have enough time for something as long as this. It addresses all problems that are associated with high blood pressure and also tells you the reason behind this condition. Sometimes it could be heredity, obesity or diabetes.
Baba Ramdev Yoga For High Blood Pressure:
This video has received a whole lot of appraisal and will certainly benefit all those who are suffering from high blood pressure, stress and anxiety. It is thirty-seven minutes long and should be practised at least once in a day to get results.
Baba Ramdev Yoga Poses For High Blood Pressure:
Here are a few poses prescribed by expert Baba Ramdev that will certainly be of great use to you!
1. Vajrasana:
Vajrasana, popularly known as the diamond pose, has been designed to make you a stronger and healthier person. It is to be practised both after lunch and dinner for best results. Here is a quick idea of how you should go about it
Sit on the floor and fold your legs. Your feet should be beneath your buttocks.
Your spine should be straight, and eyes are to be kept closed.
Place your right palm on top of your right knee and the left palm on the left knee.
Now breathe in very slowly and exhale fast.
Continue for five minutes.
2. Shavasana:
Shavasana is also known as the corpse pose. It is known for its therapeutic and relaxing benefits. It also improves concentration and fights depression or fatigue.
Lie on your back as if you are sleeping. Your legs are to be kept parted.
Your arms are to be by your side, and the palms should be facing upwards.
Now keep your eyes closed and breathe through your nostrils as hard and fast as you can.
Let your stress disappear as you go deeper into the pose.
Continue for three to four minutes.
You can also watch – "our yoga video on high blood pressure" :- 

How To Reduce High Blood Pressure & Hypertension Through Yoga Exercises?
High Blood Pressure Remedies Prescribed By Baba Ramdev:
Here are a few remedies prescribed by Baba Ramdev that will definitely help high blood pressure patients find some relief.
1. Garlic/Clove:
If you can handle the taste of garlic or even clove, chew a raw piece early in the morning. You should have this before breakfast, when your stomach is empty. Drink a glass of lukewarm water along with that.
2. Papaya:
The benefits of papaya are plenty. Drinking a glass of papaya juice or having a bowl full of chopped papayas first thing in the morning seems like a good idea as well. This is one of the best natural remedies suggested by Baba Ramdev and has worked wonders for many people.
3. Walking:
Walking for 30 minutes in the morning is also a good remedy for blood pressure patients. It will reduce the high blood pressure levels over time and help you feel relaxed and at peace.
4. Pepper And Water:
Drink warm water with half a teaspoon of pepper once a day. This will also help.
How did you like this post? Have you tried Baba Ramdev's Yoga before? Let us know about your experiences by leaving us a comment below.
The following two tabs change content below.