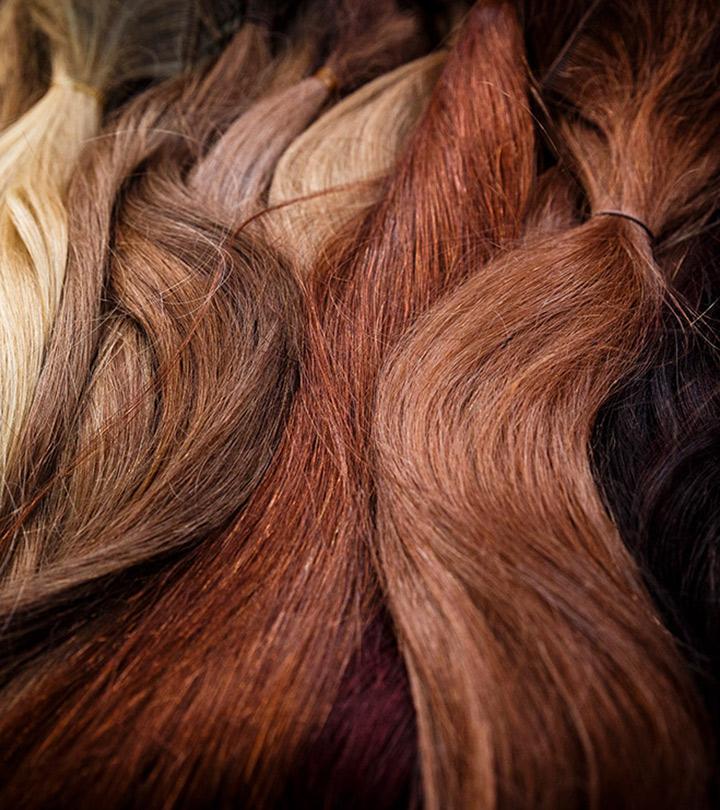 You have planned for a new hair style and explained the kind of look you wanted to try and all your requirements to the hair stylist. Letting the stylist work on your hair, you close your eyes dream about your new look.
Then when you open your eyes you realize that either the hair cut doesn't suit you or the stylist misunderstood your requirement and gave you a totally unsuitable haircut. Whatever the reason might be, you have ended up with a BAD HAIR CUT.
So, how to deal with it? Stylecraze community is glad to share few tips that will help you to deal with the Bad Hair Cut.
As a first rule, discuss with your hair stylist in a polite way about the haircut and why do you think it doesn't suit you. Ask the stylist if it's possible to change the style or take tips on styling the cut according to what suits you.
How to deal with a bad haircut
Is it too Short?
Work with your stylist and try perming your hair into curls or completely straighten them. Adopt the style that suits you the best and ask the stylist on how-to achieve this look daily.
If you think the above method might be too heavy on your pockets, then simply invest in buying pretty hair accessories. Work with updo's and pony tails and adopt the best looking style till your hair grows back.
Hair extensions are not a bad option too. Try the extension matching your hair in style, color and length; none will even know you had a haircut.
Problem With Bangs?
Ok, you wanted to try bangs and it failed to look pretty on you. Not to panic. What are bobby pins for? Choose pretty colored pins, add some twists or braids to the bangs and sweep them away from your face.
Oh not to forget those pretty hair bands too.
Too many Layers?
Perhaps the best bad haircut anyone can get ;). It's easy fixing it with the help of a hot curler. Add some flicks or curls to your hair covering the uneven layers. You are all set to rock the look like a diva.
Also, don't forget messy hairstyles are in trend. So opt for messy braids or messy updos.
Uneven Lengths?
Noticed the uneven length after coming back from the salon? First thing call up your stylist and try to get it fixed. If that doesn't get fixed, then again adopt curls, waves or flicks to cover the unevenness. But remember don't straighten. It highlights the unevenness more.
Last but not the least, remember, you are not the first one to have such an experience. Celebrities are no exceptions too.
Cameron Diaz admitted that she cried after a bad haircut, a result of her hair styler misunderstanding her requirement. But then, she faced the world the next day with confidence.
Miley Cyrus, must have got this cut on her own will but this sure doesn't suit her. She got criticized by her fans and foes. Yet she just shooed them away by this tweet "if you don't have something nice to say don't say anything at all … Never felt more happy me in my whole life. LOVE my hair. feel so happy, pretty, and free."
Most of the celebrities must have faced the same situation and with all the constant attention they have, it definitely matters more to them than it matters to us. But then, they carry it with confidence and smile.
So, bad haircut or a good haircut just stay confident, poised and wear your smile always. These are tips to deal with a bad haircut to make having that smile a little easier!
The following two tabs change content below.