Top 10 Beauty Tips By Blossom Kochhar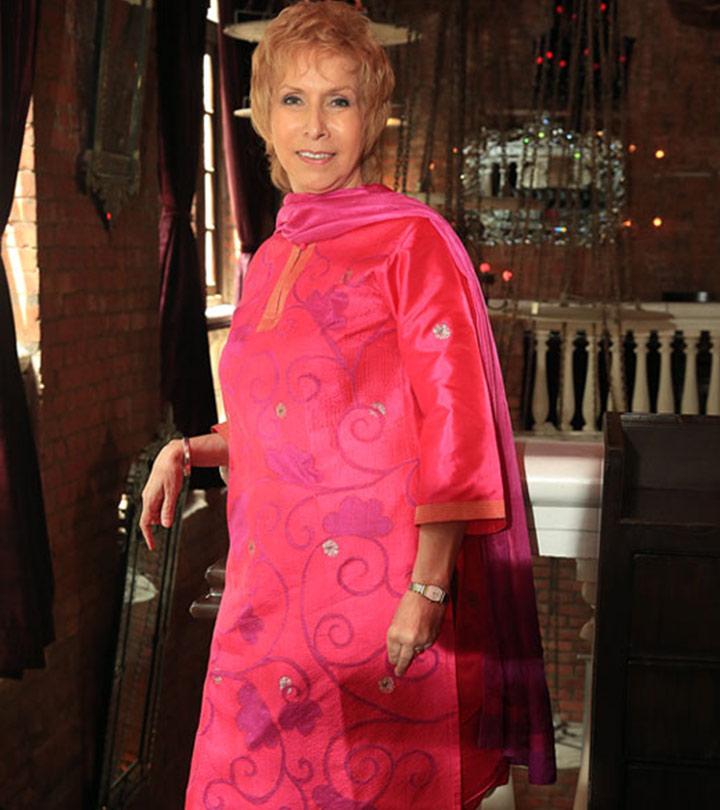 Dr. Blossom Kochhar is the Founder and chairperson of the most popular skin care range, Aroma Magic. Her knowledge of aromatherapy, which she has practiced for more than 35 years, is the main reason behind her products and services being so popular amongst clients both in India and abroad. In addition, she is also an advisor to many beauty brands, spas and beauty pageants.
If you haven't tried them out yet, here are Blossom Kochhar's top 10 beauty tips that you must absolutely try:
1. Skin care: 
According to this beauty expert, skin and hair needs more attention in the monsoons. Your daily skin routine may not be enough, since monsoon leads to open pores and oily skin.
Use a light cream and mild cleansers during the rainy months.
Cleanse your face two to three times a day and opt for non-alcoholic toner that takes off the oiliness.
Dr. Blossom Kochhar also advises applying face packs containing natural fruits and vegetables, and selecting one according to your skin type.
Squash a papaya and mix with lemon and tomato juice to open pores. This also acts as an excellent exfoliator.
Mix oats with water and massage on skin for an even complexion.
2. Hair care:
Monsoon brings with it humidity, rain and perspiration that are hair damaging.
Shampoo thrice a week to prevent buildup and fungus that causes dandruff.
Always use diluted shampoo with little water and massage onto the scalp in circles for stimulating blood circulation.
Rinse your hair with tea and reduce the use of hair gels and mousse in rainy days. This will help in reducing any chemical buildup.
During the rainy season try and maintain shorter hair styles or keep your hair in braids, as they'll be more manageable and less sweaty.
3. Uneven complexion:
Blemishes, uneven complexion, tan and hyper pigmentation can be caused due to various reasons such as hormonal imbalance, genes and other health related problems.
Whatever the weather, don't forget to use sunscreen.
Use natural bleaches rather than chemical ones that cause harm to the skin.
Lemons and potatoes are natural skin lighteners or you can also try milk and papaya face pack for skin lightening.
Always use face scrubs during night; scrubbing in the day absorbs more sunlight and pollution.
4. Anti-ageing care:
According to Dr. Blossom Kochhar, steps to prevent signs of ageing should be taken from the mid 20's itself.
Start using light serums from your 20's, which can fight fine lines and wrinkles.
In 30's you should start using richer creams in the day and night that can prevent wrinkles, sagging and open pores.
Exfoliate the skin once a week
When you reach your 40's, opt for eye gels, eye creams, anti-ageing serums, and night creams. Don't forget to massage this on your neck to prevent lines and sagging.
5. Aromatherapy for skin care and health:
Aromatherapy acts as the best skin food and helps in mental health and wellbeing.
Use aromatherapy during your bath by adding few drops in the water.
All aromatherapy oils contain different effects like providing energy, hydration, relaxation, calm mind, rejuvenating and healing effects on your body, mind and skin.
6. General Monsoon Skin Care:
Dr. Blossom Kochhar advises the basic 4 step skin care routine:
1. Cleansing
2. Toning
3. Moisturizing
4. Conditioning
These steps can be changed as per your skin type. Cleansing helps remove dirt and prevents pores from getting blocked. It also helps remove make-up, cleans pores and exfoliates the dead skin cells.
Those with dry to normal skin should always use a mild cleanser for facial cleanser twice a day. Follow this with a toner that is alcohol-free and end the routine with a moisturizer.
Oily skin beauties must use an oil free cleanser twice a day. Always use the exfoliating scrub two times in a week.
7. Botox and surgeries:
According to Dr. Blossom Kochhar, these are beauty enhancement treatments and should be done only if needed and very important.
9. Squeaky clean:



Dr. Blossom Kochhar advises cleaning your face twice a day.  At night you should do a double cleansing: first clean your face with cleansing milk, followed by face wash.
For acne-prone skin use products that contain tea tree or rose essential oil.
10. Shed those dead cells:
Exfoliating is the basic requirement for a clean face and neck. Do this twice a week for a flawless glowing skin.
Make your scrub at home to remove dead cells and refresh skin.
Add dry oatmeal powder in yoghurt or lime.
Mix them together to make a paste, massage all over and rinse after half an hour. apply cream or moisturiser to hydrate.
Recommended Articles:
The following two tabs change content below.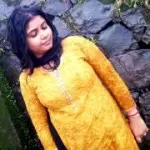 Latest posts by Jayshree Bhagat (see all)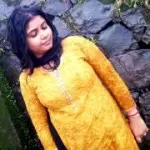 Jayshree Bhagat
Love you stylecraze for this platform. Hy there, I am Jayshree from Mumbai, director of Milestone plm solutions pvt ltd-vasai. I basically love to read and write about make-up, beauty & fashion in ma spare time. That's my hobby you can call. Hope you love my blog and articles. Do leave your valuable feedback! Stay Beautiful!!