10 Amazing Benefits And Uses Of Babassu Oil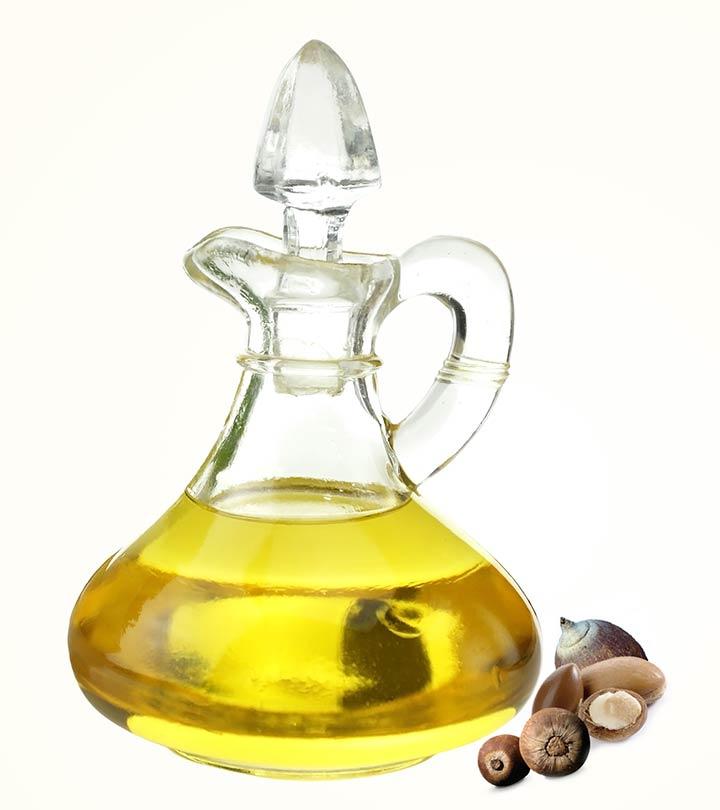 Are you on the lookout for a multipurpose oil that you can use not just for your skin and lips, but also for cooking? If you thought that was a far-fetched dream, we have news for you.
Babassu oil is a wonder oil that can be used for myriad purposes. What's more? This oil does not cost you a fortune! Did that interest you? Read on to know more about this oil, that can change the way you look and the way you feel!
Babassu – A Brief
Babassu is a palm tree that is native to the northeastern part of Brazil. This palm is the source of babassu oil, which is extracted using the cold press method from the nuts that grow on it. Babassu oil is used as a cooking medium, but it has many other uses as well.
[ Read: Benefits Of Copaiba Oil ]
Uses Of Babassu Oil
Besides being used in cooking, babassu oil has several other uses. Some of the uses are as follows:
Fuel
Lubricant
Soaps
Cosmetics
The press cake that is left behind after the oil is extracted is used as feed for animals.
Here are some of the benefits of babassu oil for skin, hair and health that you may not have known before.
Benefits Of Babassu Oil
1. Skin Emollient:
This non-greasy oil is an excellent skin emollient, especially for oily and dry skin types. It gets easily absorbed by the skin, making it soft and smooth. It can moisturize the skin and keep it hydrated. It can make dry and flaky skin smooth and soft; while it can make greasy skin appear healthy and lustrous. The oil, when applied on the skin, balances the natural oils of the skin.
[ Read: Benefits And Uses Of Neroli Oil ]
2. Great Cooking Medium:
Babassu oil has been used for cooking for ages. What makes it a great cooking is its composition. The oil contains mostly lauric acid, but it also contains a blend of stearic acid, myristic acid, palmitic acid and oleic acid. These acids are excellent for health and make babassu oil similar to coconut oil, which is also considered a very healthy oil. Hence, you can use babassu oil as a substitute for coconut oil.
3. Anti-Inflammatory Properties:
Babassu oil is filled with antioxidants, such as Vitamin E and phytosterols. These antioxidants can combat inflammation very effectively. This is the reason the oil is used to treat several skin conditions like eczema. Though studies are still being conducted, it can be safely said that Babassu does have anti-inflammatory properties and can be used to heal skin conditions (1).
4. Destroys Free Radicals:
Whether you use babassu oil topically or orally, you will benefit from its anti-oxidizing properties. The oil can destroy free radicals that lead to certain severe conditions like cancer and premature aging.
5. Skin Protection And Healing:
When babassu oil is used in hot weather, it can cool the skin. The myristic and lauric acids present in the oil melt at a temperature the body has. So, when the oil is applied to the skin, it draws the heat and cools the skin. It also forms a powder-like coating on the skin that protects it from pollutants and other contaminants. Extensive research on rats has proven that this oil can also be used to heal minor burns and cuts (2).
[ Read: How To Protect Skin From Sun Damage ]
6. Seals Split Ends:
When applied to the hair, the oil can undo the damage your hair has sustained. Apply a little oil from roots to tips after shampooing and conditioning your hair. It will help to treat split ends.
7. Hair Conditioner:
Apply a little babassu oil before you shampoo your hair. It will ease hair dryness. After applying and washing off the oil, your hair will be glossy and shiny. It helps to restore the lost elasticity in your hair and makes it appear voluminous and full. This is the perfect oil for treating damaged and brittle hair.
8. Gives You Baby-Soft Lips:
Forget about buying chemical-laden lip balms. Instead, mix a little babassu oil with some Shea butter and apply to your lips. You will find chapped lips disappear, and you get sexy, soft lips that will be the cynosure of all eyes.
9. Treats Dry Scalp:
Babassu oil has all the ingredients to restore the health of your scalp. When your scalp is healthy, your hair will not fall. Instead, it will be healthy and shiny. The oil has acids that can work miracles with dry scalp. If you have a non-bacterial dandruff problem, this is the oil you need to choose.
[ Read: Tips To Get Rid Of Dry Scalp ]
10. Great Carrier Oil:
If you want to use some other oil on your face and body, look no further than babassu oil. It is a great carrier oil and can be used for jojoba oil and Shea butter, which are again skin-friendly oils.
Though we may have heard little about this exotic oil that has its origins in Brazil, it can be easily said that this oil sounds to be promising to treat simple cuts and burns. In combination with other natural oils like that of jojoba and coconut, this oil can work wonders. Try it for your hair or chapped skin, and see the remarkable results yourself!
Now that you know all about babassu oil benefits, what are you waiting for? Share your experience by commenting in the box below!
Recommended Articles:
The following two tabs change content below.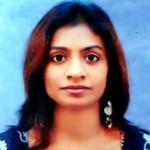 Latest posts by Maanasi Radhakrishnan (see all)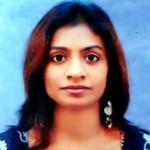 Maanasi Radhakrishnan
I have been an ardent book lover since childhood. I have always had a penchant to writing, and enjoy simplifying the most complex of ho-hum subjects and making them interesting reads!When not writing, I also enjoy travelling, and particularly wish to trot the globe someday!