Allantoin: What Is It And What Are The Skin Benefits?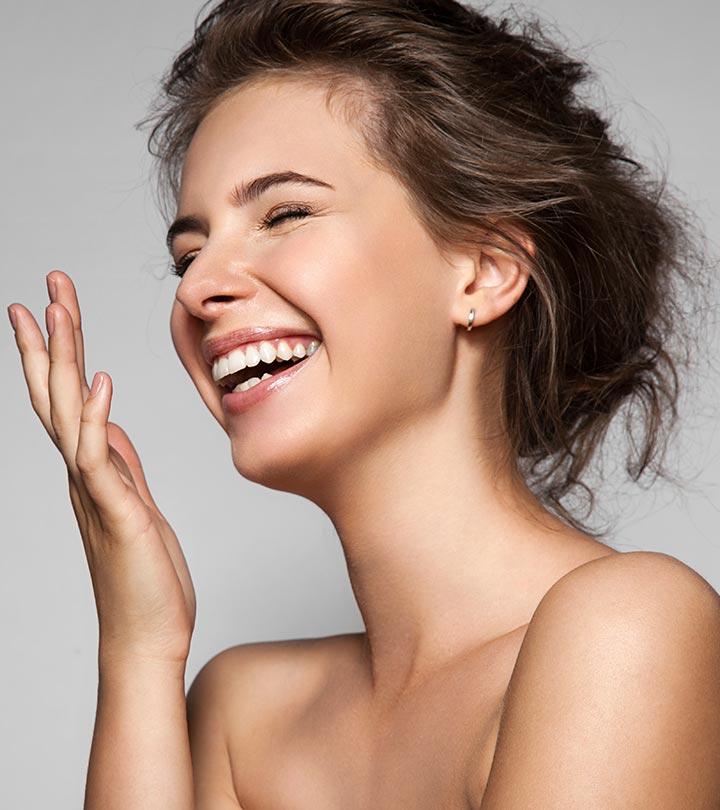 Have you ever heard of allantoin? Or found it on the ingredients list of a skin care product? Not really? Well, it's not your fault. Allantoin has never gotten the spotlight it deserves. If you are wondering why we are suddenly discussing this lesser-known ingredient, it's because it has amazing skin benefits! If you have sensitive or dehydrated skin, you are going to love this ingredient. So, without further ado, let's check out what exactly allantoin does to your skin.
What Is Allantoin?
Allantoin is a chemical ingredient that is often used to treat dry, rough, and itchy skin. It acts as an emollient that keeps your skin moisturized and prevents dryness and irritation.
Allantoin also occurs naturally. Comfrey, a shrub that grows in some parts of Asia, North America, and Europe is a reservoir of allantoin. The roots of comfrey contain allantoin and are often used to prepare ointments, creams, and lotions.
However, one problem with this plant is that it contains toxins. So, you may experience some serious side effects if you use it in its natural form. Lucky for us, its extracts are refined and processed in labs. These extracts are toxin-free and can be used in cosmetic and skin care products (1).
Allantoin is also found in sugar beets, chamomile, and wheat sprouts, but not as abundantly as in comfrey. The allantoin developed in laboratories is just as potent as its naturally-occurring counterpart, and it can help your skin in many ways.
Allantoin: How It Benefits Your Skin
1. It Can Heal Wounds
Allantoin helps heal wounds, skin injuries, and scars faster. It stimulates the fibroblasts (cells responsible for producing collagen) and boosts extracellular matrix synthesis. This helps to re-establish normal skin on the wound site, making it less visible (2), (3).
2. It Has Anti-Aging Benefits
A study shows that topical application of allantoin, along with other ingredients, improves skin texture and drastically reduces the appearance of wrinkles and fine lines (4). It also facilitates collagen synthesis, which gives your skin a youthful appearance.
3. It Keeps Your Skin Moisturized
Allantoin keeps your skin hydrated by preventing transepidermal water loss (4). If you have dry and flaky skin, allantoin can help it retain more water and keep it moisturized (5). This makes your skin softer and smoother.
4. It Can Assist In Exfoliation
Allantoin is a keratolytic agent (5). This means it helps in exfoliating skin cells and treating conditions where your epidermis produces excess skin (such as lesions and warts).
The FDA-approved topical application of allantoin at 0.5% to 2.0% concentration is considered safe (1). However, there is still scope for a few potential side effects.
Side Effects Of Allantoin
Allantoin works as a conditioning agent for your skin. Like most other emollients, it is considered safe. However, you may experience minor side effects, such as:
Itching
Skin irritation
Redness
Burning
Stinging
If you use any skin product with allantoin and experience any of these side effects, stop using it immediately and consult a doctor.
Want to try out allantoin on your skin?
Check out the list of the best allantoin-based skin care products available on the market.
Best Skin Care Products With Allantoin
1. Cos De BAHA Niacinamide 10 Serum
This serum contains vitamin B3, hyaluronic acid, niacinamide, and allantoin. It visibly reduces the appearance of wrinkles and protects your skin from the harmful free radicals. It also keeps your skin hydrated and prevents irritation.
2. Dermatory Hypoallergenic Moisturizing Cream
This cream is specially meant for sensitive skin. It has a creamy texture, and it provides intense hydration to your skin. It prevents irritation and redness and soothes your skin. It is also hypoallergenic.
3. Juice Beauty Blemish Clearing Serum
This serum helps reduce acne breakouts, evens out your skin tone, and keeps your skin healthy. It fights the damage caused by free radicals and renews your skin cells.
4. Shiseido Revitalising Cream
This revitalizing cream pampers your skin and improves its texture. It keeps your skin soft and smooth and reduces the appearance of fine lines. It contains allantoin that reduces dryness and vitamin E that protects your skin from the signs of premature aging.
If you have sensitive skin that gets irritated and turns red easily, allantoin can calm it down. If you haven't yet included it in your skin care regimen, it's time you did. However, don't forget to ensure that you are not allergic to it. If you have any more questions about this ingredient, post them in the comments section below, and we will get back to you.
References
The following two tabs change content below.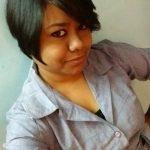 Ramona is a journalist-turned-content writer. She holds a Master's degree in English Literature and has been writing for the digital world for over five years. She specializes in writing for Skin Care. She has done a certificate course titled 'Dermatology: Trip To The Skin', offered by Novosibirsk State University. She believes that beauty begins with a good skin care regimen and is on a mission to eliminate all toxins from her routine. She helps and guides readers in selecting products and ingredients specific to their skin type/issue. When Ramona is not working, her books and passion for music, good food, and traveling keep her busy.