13 Best Benefits Of Cashew Nut Oil For Skin, Hair And Health
From improving skin texture to preventing gray hair, this nut oil benefits you in many ways.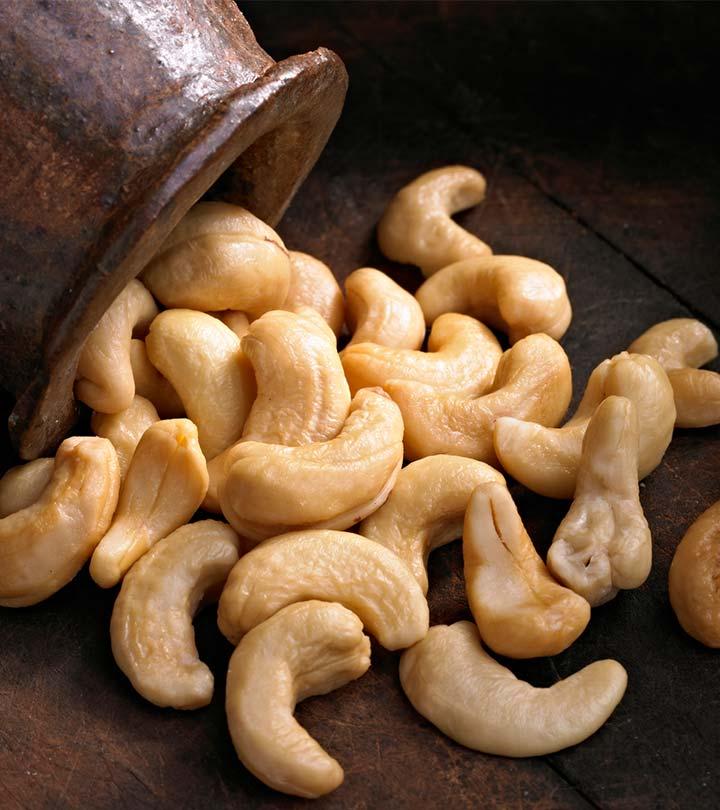 While you may love munching on cashews, are you aware of cashew nut oil benefits as well? Yes, you got that right! Just like the many benefits of the health-boosting cashews, the oil derived from these nuts is also beneficial to you in several ways! Originally used in Northern Brazil for its medicinal and therapeutic properties, cashew nut oil is now gaining popularity worldwide. Rich in essential vitamins and important minerals, cashew nut oil not only helps boost your immunity but helps nourish your skin health as well! Rich in polyphenols and antioxidants, cashew nut oil helps treat wounds, scars, and tooth abscesses. Read on to know more about cashew nut oil benefits and how you can use it to its best potential in improving your skin texture and overall health!
Cashew Nut (Kaju) Oil Benefits
Benefits of using Cashew Nut Oil for Skin
There are a plethora of beauty products and product ranges that include cashew nut oil as their featured ingredient. Do you want to know why? Listed below are the reasons:
1. This oil will provide a smooth texture to your skin.
2. Apply this oil on a regular basis to find that your skin has retained its moisture. This is largely due to the abundance of moisture present in cashew nut oil. This in turn can be owed to the availability of high amounts of unsaturated fatty acids in it.
3. The oil is rich in Vitamin E. This vitamin plays a vital role in the anti-aging mechanism and therefore has become an important ingredient in anti-aging products (1).
4. Do you suffer from skin infections or warts? Want to try a home remedy? Apply cashew nut oil or the cashew shell oil to the infected area as the oil has the ability to treat fungal infections (2).
5. Cashew nut oil also helps in improving your skin complexion.
Stylecraze Says
To deliver significant moisture to the skin, add cashew kernel oil, chia oil, and moringa seed oil to make a superfood face cream.
The above-mentioned properties help make it a really good home remedy and are sure to give you young, vibrant, and beautiful skin.
[ Read: Moringa Oil Benefits ]
Benefits of using Cashew Nut Oil for Hair
This mild yet sweet, fragrant oil has to offer a lot of advantages for your hair as well. Here is how:
6. The pivotal ingredients that play a huge role are Vitamin E and unsaturated fatty acids. Acids like linoleic acid and oleic acid are richly present in this oil and can be used for all hair types. The acids may even activate hair cell growth factors (3). This, therefore, renders a smooth and shiny texture to your hair.
7. Again, for those of us who suffer from balding, the solution lies in applying this oil on a regular basis and you will surely note the difference.
8. If you are wondering whether cashew nut oil can treat scalp infections, think no more because it can!
Having deliberated on the benefits this oil has to endow on your skin and hair, the other major realm it deals with is health in its entire totality. Read further to know about its health benefits.
[ Read: Benefits of Saffron ]
Benefits of using Cashew Nut Oil for Health
The list below gives an overview of its benefits:
9. This bean-shaped nut, found in tropical climatic regions, is rich in magnesium and calcium. Therefore, cashew oil helps maintain healthy and strong bones and teeth.
10. It may help prevent premature graying of hair by providing the hair and skin with melanin. However, research is limited in this regard.
11. It also aids in providing good sleep to women who are in their menopausal stage.
12. Being rich in Vitamin E, this oil has antioxidant properties. This helps in preventing different types of cancer and other fatal diseases (4). It also helps in improving your body's immune power.
13. Make this oil a part of your culinary life as it is rich in monounsaturated fatty acids like oleic acid and linoleic acid. This will help lower your LDL cholesterol level and will keep your heart healthy (4).
[ Read: Almond Oil for Face ]
Stylecraze Says
The flavor and aroma of cashew oil are mild and make it ideal for use as salad dressing and for sauteing.
Cashew nut oil is gaining popularity for its therapeutic properties. It is rich in various vitamins and minerals. The benefits of cashew nut oil include smoother skin texture, better skin moisture, improve skin complexion, relief from fungal infections, and delayed signs of aging. It also helps treat scalp infections, improves hair texture, maintains strong bones, and lowers LDL cholesterol levels. Include this healthy oil in your diet and enjoy its benefits.
Sources
Articles on StyleCraze are backed by verified information from peer-reviewed and academic research papers, reputed organizations, research institutions, and medical associations to ensure accuracy and relevance. Read our editorial policy to learn more.
The following two tabs change content below.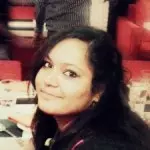 Tanya is an ISSA certified Specialist in Fitness & Nutrition. She specializes in writing articles on ingredients that benefit skin,...
more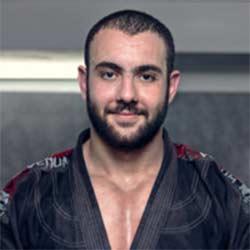 Reda Elmardi is a registered dietician, certified nutritionist, and certified strength and conditioning specialist trainer. He has more than 10...
more