14 Best Benefits Of Red Spinach For Skin, Hair And Health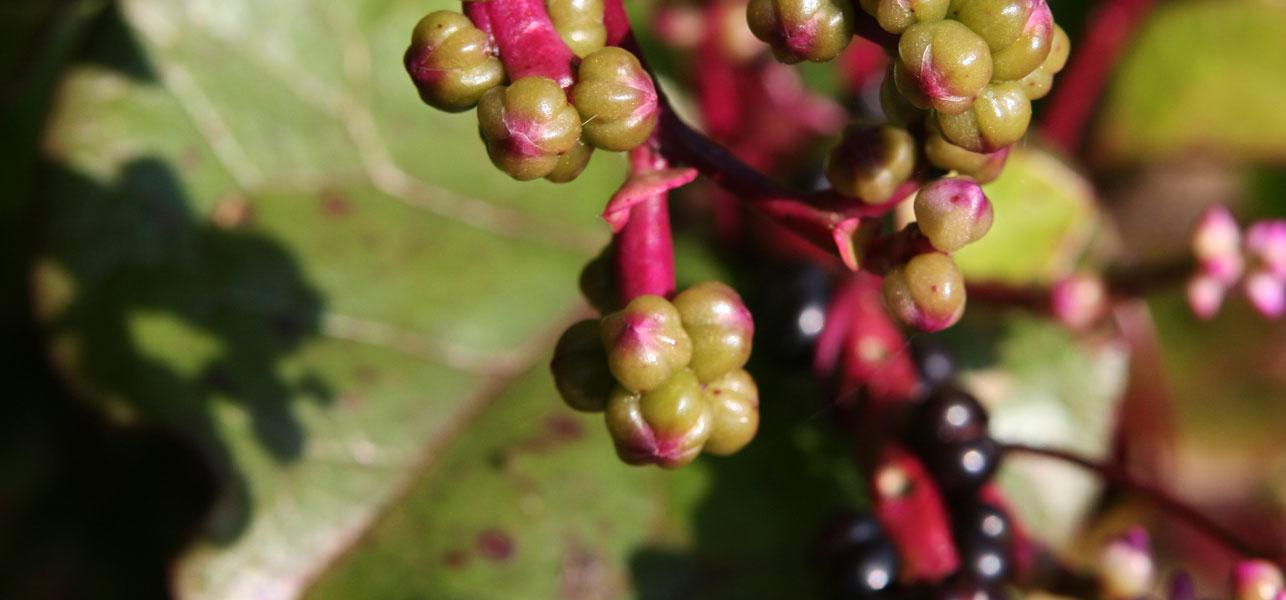 Have you heard about or seen red spinach? All of us are aware of green spinach and its benefits, but red spinach also contains numerous health benefits. Its leaves are usually round, thick, and rich green in colour, but has a bright red coloured central stem. The leaves and stems of red spinach contain a red liquid. This has a sweet, raw flavour and the texture is very delicate like that of green spinach. Red spinach originates from tropical parts of America. This is usually consumed as a vegetable in many parts of India.
Let us look at the top 14 red spinach benefits of this wonderful gift of nature
Benefits of Red Spinach
1. Digestion
Red spinach helps in the process of bowel movement since it contains a lot of fiber. This fibrous food helps in proper digestion and is useful for curing colon cancer, diabetes, cholesterol as well as for weight loss.
2. Kidney function
It helps to improve the kidney function and cleanses the blood after giving birth. Consume spinach with vegetables in the form of nodes to boost kidney function.
3. Anemia
Take 2 handfuls of red spinach leaves and wash them nicely in running water. Mash until you get a smooth paste. Add 1 tablespoon of lemon juice, 1 tablespoon of honey and an egg and strain the liquid. Drink it once a day for a week till you get best results.
4. Dysentery
Take 10 stems of red spinach roots. Wash them thoroughly, mash until smooth. Add a pinch of salt and stir it well. Strain this and drink at once.
5. Strengthen Hair Roots
Take a bunch of fresh red spinach and wash thoroughly. Mash until you get a smooth paste. Add a teaspoon of salt and stir it evenly. Strain this and then squeeze. Drink it 2-3 times a week.
6. Improves eyesight
It contains Vitamin C that contributes towards healthy vision.
7. Less blood
Wash away any impurities from red spinach leaves and mash until a smooth paste is formed. Add a tablespoon of lemon juice, honey and an egg yolk. Stir to blend properly and drink this once a day for a week to increase the blood in your body.
[ Read: Peppermint Leaves Benefits ]
8. Food
Red spinach can be eaten in many ways. They can be consumed either raw or cooked. You can sauté them, use as salad leaves, mix in vegetables, fruits, eggs, nuts, pasta or cheese. This is used widely in Indian recipes with added flavours of spices, ginger, garlic, onions, creams, and chilies. You can also store them dry and refrigerated for about one to two weeks.This is all about red spinach recipe!
9. Venomous bite
This remedy is for external use only. You can mince some fresh red spinach leaves into a smooth paste.  Apply this on to the wounds of venomous animal bites like snakes, reptiles, etc.
10. Grey Hair
Red spinach helps in prevention of premature graying of the hair.
11. Immune Support
Red spinach has been noted to help boost the body's immune system.
12. Lose weight
Red spinach leaves contain protein that help to reduce insulin levels in the blood and they also release a hormone that helps to lower hunger pangs.
[ Read: Red Grapes Benefits ]
13. Cancer
Red spinach leaves contain an essential amino acid, iron, magnesium, phosphorus, Vitamin E, potassium and Vitamin C. These help to fight against free radicals in the body that in turn helps to cure or prevent cancer cells.
14. Fever
Take a handful of red spinach leaves. Boil them in a pan filled with water till this becomes half. Cool and consume this stew to cure fever.
[ Read: Benefits of Acai Berry Supplements ]
Hope you found the information useful. Leave us your comments below.
The following two tabs change content below.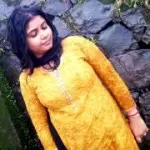 Latest posts by Jayshree Bhagat (see all)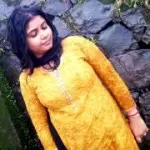 Jayshree Bhagat
Love you stylecraze for this platform. Hy there, I am Jayshree from Mumbai, director of Milestone plm solutions pvt ltd-vasai. I basically love to read and write about make-up, beauty & fashion in ma spare time. That's my hobby you can call. Hope you love my blog and articles. Do leave your valuable feedback! Stay Beautiful!!