Best Biotique Shampoos Available In India – Our Top 6 Picks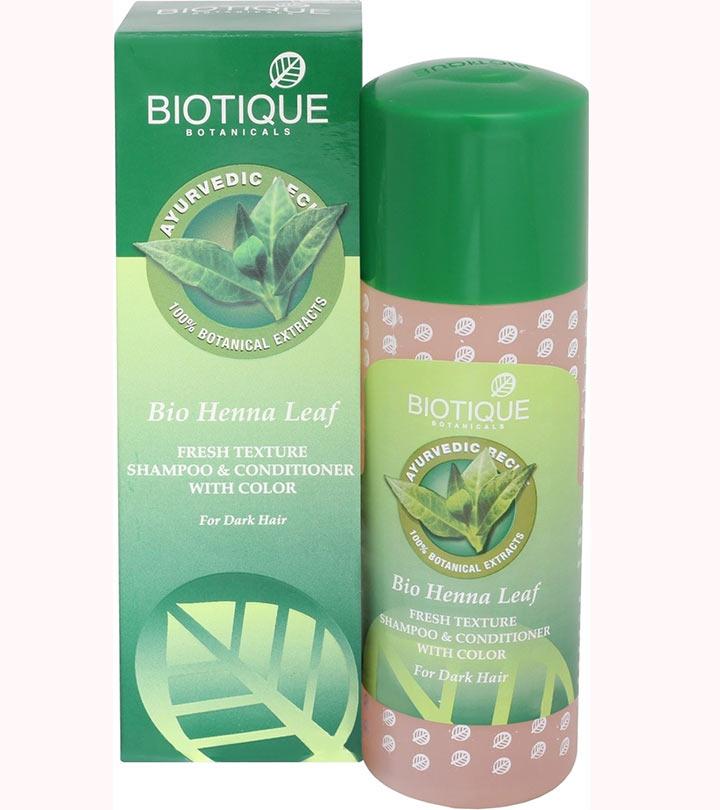 Natural Cosmetics are best for the skin and hair.
With the use of parabens and others preservatives, personal care products are loaded with carcinogens.It has been sceintifically proven that natural products are gentle and dont have any side effects.Hence, there is a great demand for natural products for skin and hair care.
The Biotique brand is an old and trusted brand. It offers a range of natural cosmetic, skin care and hair care products that are rich in extracts of plants, seeds or flowers.Gentle and effective – Their shampoos are to die for! All these shampoos are priced at Rs 159 for 210 ml
The Best Biotique Shampoos:
Walnut is rich in essential oils. This is a special shampoo from the house of Boutique which is enriched with walnut bark extracts.
If you have thin and limp hair, then this shampoo can help you in hair growth.
If you are under some kind of trichological medication, then this shampoo can be used for better results.
This is a must try for all people who don't have much time to devote to hair or are noticing hair thinning or hair fall.
Its suitable for both men and women
This is one of the most sought after products of Boutique shampoo range. The best part is that it keeps hair non greasy.This reduces clogged pores and hence lesser dandruff as well.Pair it with Bio Thyme conditioner to get maximum bounce and volume.


[ Read: Best Shampoos For Dry Hair ]
This is a nice protein shampoo for faster hair growth.
It's fortified protein formula helps you grow your hair stronger and healthier
Provides the required nourishment to the roots.Hair shines with good health.
It is Ayurvedic, so it doesn't have any side effects as long as it suits your scalp's skin.
Its suitable for both men and women
Suitable for all hair types
Hair might feel a little dry after hair wash .Combat this with
Hair oil massage with bhringraj hair oil from the same range
Condition with bio thyme conditioner
[ Read: Best Shampoos In India ]
This is an excellent shampoo with the goodness of Henna. We know that henna provides nourishment to the hair and also a tinge of colour.
This shampoo help protects your already henna coloured hair and provide it with much needed soft and smooth texture. A must try for all henna lovers out there.
Reduces Premature Greying
Helps in creating volume to the hair.Hair shines and looks glossy with the enhanced tones of the hair
It is fragrant and leaves the hair feeling clean and soft.


This is another shampoo targeted at people who are suffering from dandruff or have itchy scalp condition. You will have no side effects from this Ayurveda formulation if it suits your scalp's skin.
Regular usage is recommended and this will also help you get rid of flaky scalp conditions.
Cleans gently and eliminates dryness
Provides volume to the hair
Use it with their Margosa Conditioner for best results.
This gentle cleansing formula leaves hair feeling nourished and soft


[ Read: Best Loreal Professional Shampoos in India ]
This is a light and daily usable shampoo.
It is fortified with green apple extract which conditions your hair and helps in balancing pH of your hair.
This also results in shiny and smooth hair.
It provides nourishment to the hair and hair feels refreshed
It saves you a step as the conditioner is already built in .You may need to apply more to get it froth.


This is a special shampoo for permed hair or styled hair. It gives you the required cleansing and moisturising effect that is required for styled hair.
It is rich in soya protein extracts and it helps you restore your normal pH balance of the hair.
It nourishes and strengthens the hair
[ Read: Best Shampoos For Frizzy Hair ]
Hope you loved our compilation of the best Biotique shampoos available in India.Which is your favouriteBiotique shampoo?
To gain maximum benefits of using these shampoos, pair the shampoos with
Oil for maximum nourishment .For example you can use Biotique Bio Bhringraj Fresh Growth Therapeutic Hair Oil
Conditioner for soft and silky hair .For example you can use Biotique Bio Watercress Nourishing Conditioner for Colored hair.
*Subject to Availability
Any plans of buying one of these products? Do drop us a comment!
The following two tabs change content below.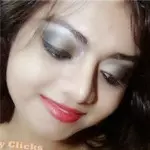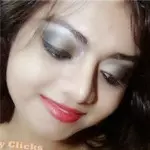 Zinnia
I love makeup,dance,dressing up,singing,writing ,acting (stage drama),eating and nail arts. I live life to the fullest and enjoy every moment as it comes.