Best Blue Hair Color Products – Our Top 7 Picks
Most of us have been there and done that when it comes to hair colouring. While colouring your hair was the rage in the past few seasons, what is really taking on the style gurus here is to colour your hair in striking and 'different' colours. So, if you have tried the regular blacks and browns and burgundys and mahagonys, it is time for you to make a switch and experiment with some 'bold' colours.
Many hair colour brands like L'Oreal, Garnier and Wella have acknowledged this emerging trend and come out with a wide variety of hair colour products. One of the trendiest hair colours gaining preference over the other shades these days is blue hair color.
Best Blue Hair Color Products
Here are the top 7 hair colour products that will help you get blue hair colour:
1. L'Oréal Feria Haircolors in Blue Black Shade:
This brand of hair care product is great if you are looking for a blue shade. As it is has anti-fading qualities the colour stays on for at least a month and a half. It also acts as a good conditioner. It is advisable to get a skin test done to rule out allergies.
2. Clairol Nice 'N Easy Hair Color 124 Natural Blue:

This liquid hair colour lasts for about 2 months and covers the grey portion completely. It contains colorseal gloss conditioner that is responsible for a good shine. The product comes with a precision applicator and is permanent.


[ Read: Green Hair Colour Products ]
3. Revlon Colorsilk Liquid permanent Hair Colour: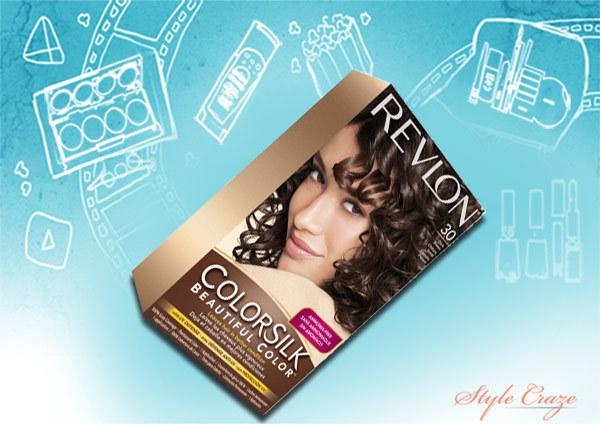 This famous hair colour brand houses an excellent blue black colour that brings adds radiance and leaves a long lasting effect on the hair. It is an excellent conditioner in the form of permanent liquid and is very easy to use.


[ Read: Garnier Hair Colouring Products ]
4. Wella – Color Charm Demi-Permanent Hair Color: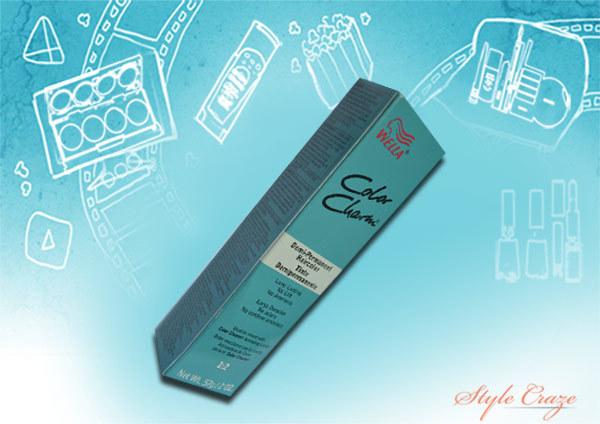 This well-known brand of hair colour fades away evenly and provides an excellent shade of blue that is daring and royal. This particular brand is affordable and easy to use too.


5. Jerome Russell's Punky Hair Color: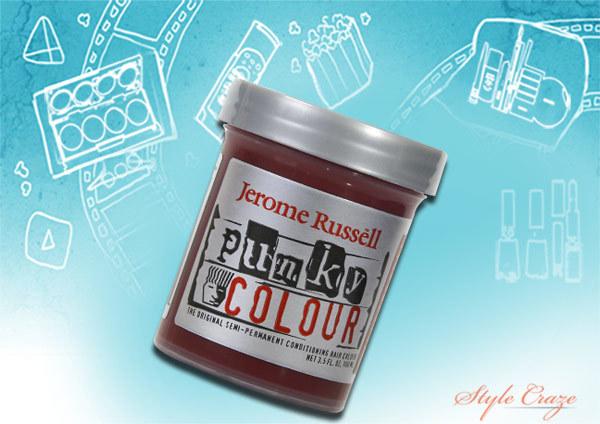 This brand has amazing colour options and is more effective when applied on dark hair. It does not require peroxide and works like a conditioner to the hair. The colour is long lasting on bleached or chemically treated hair. Available in lot of funky shades, the most eye catching shade is blue.


6. Surya Henna Cream: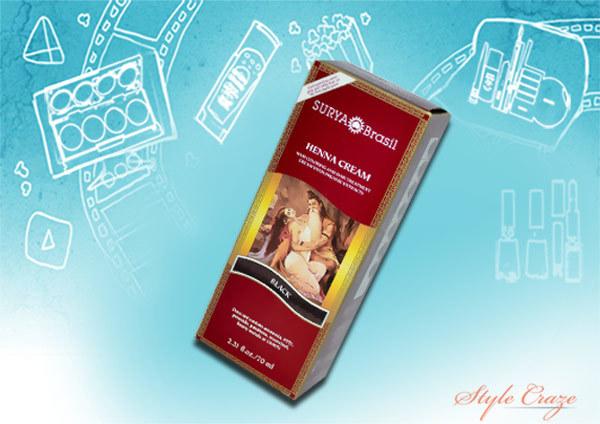 Surya Henna Cream is a natural hair colouring cream that does not last long, is ammonia free and available in 15 shades. One of the shades is blue. It looks funky and covers the grey hair completely.


7. Naturtint Permanent: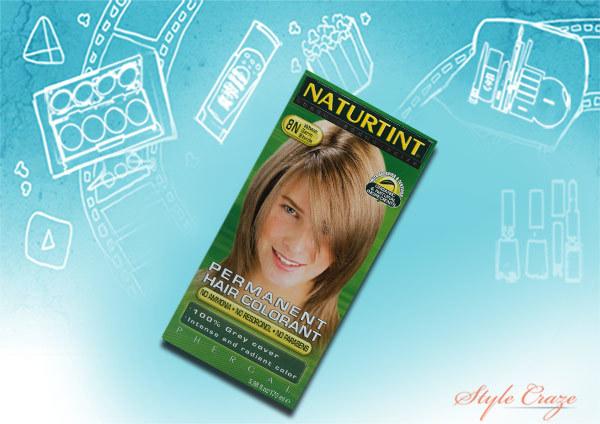 This Indian brand contains vegetable dyes and biodegradable materials. It is available in several shades and is made from ingredients like cocamide, aqua water and alcohol. It is known to strengthen the root of the hair and prevent the hair from greying.


[ Read: Naturtint Hair Color Products ]
*Subject to Availability
Blue hair colour is quite in demand but is not available under all the brands. Some brands have limited shades while many others are chemical based. However, using blue in your hair adds a fun, fresh and bold look to the personality.

The following two tabs change content below.

Shruti Goenka
Hi I am very passionate about makeup, fashion and health related topics, I always had a soft corner for makeup and beauty. I believe makeup has the power to enhance features and can turn flaws into strengths. Makeup keeps me busy and yet it gives me the opportunity to follow my passion.

Latest posts by Shruti Goenka (see all)