Best Burgundy Hair Colors Available In India – Our Top 10 Picks
Burgundy is the new buzzword, especially when it comes to highlights and hair extensions. A pleasing shade of red, it complements the Indian skin tones beautifully. While coloring does enhance your personality, you have to be extra careful while choosing the shade and product. Put your worries at rest as we are here to help you with the top 10 burgundy hair color products available in India. These coloring products not only deliver hues which are brilliant and long lasting, but also offer superior coverage while keeping the hair soft and radiant. Read on to know more about these products.
Best Burgundy Hair Colors
1. Revlon Color Silk 3DB Deep Burgundy Hair Color: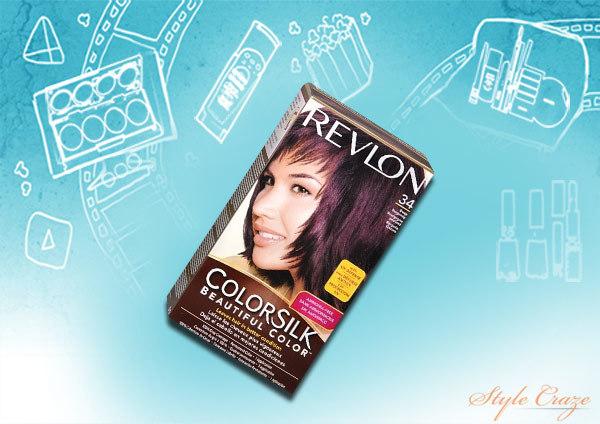 The burgundy silk conditioner from Revlon nourishes hair while providing a deep, rich color. The product is does not contain ammonia and hence is safe for regular use. The special formula of the product ensures that the color does not fade away even after multiple washes.


[ Read: Revlon Hair Colours In India ]
2. L'Oreal Excellence Creme 3.16 Burgundy: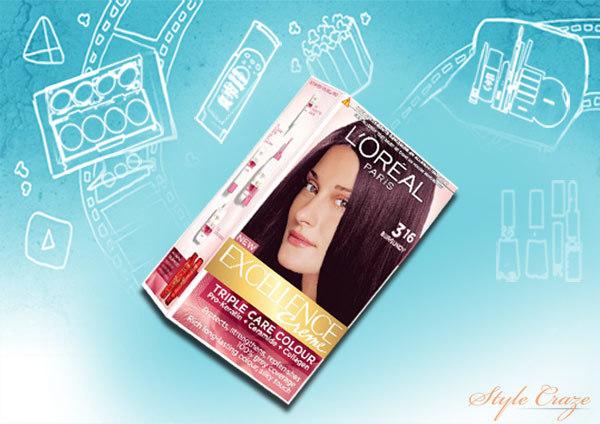 L'oreal Excellence is one of the most sought after products in the hair color segment, right at the moment. A long lasting, rich color, it keeps the hair smooth and silky. The product offers a non-dripping solution with a light, creamy texture, enabling you to color each strand evenly, without losing the natural appeal. The kit also comes with an After-Color Protective Conditioner and a Pre-Color Protective Treatment kit.


3. Color Mate Hair Color Cream 6.65 Burgundy: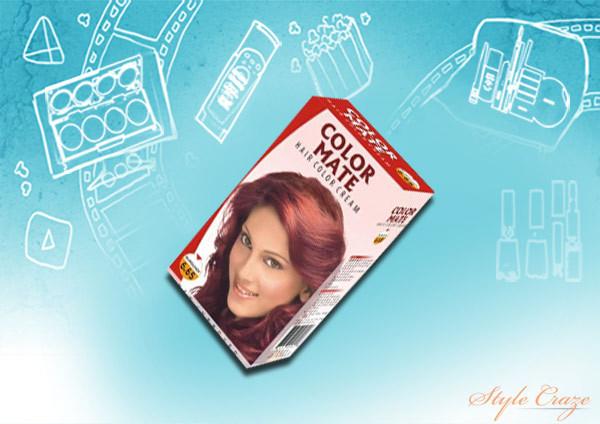 Enriched with natural oils, Color Mate keeps the locks radiant and shining. The rich, creamy texture of this cream ensures deep penetration into each strand from the root to the tip, assuring the perfect coverage. Color Mate's conditioning formula maintains the pH balance of the hair, keeping it soft and silky clad in vibrant burgundy.


[ Read: Matrix Hair Colours In India ]
4. Garnier Color Naturals Hair Color – 'Burgundy – 3.16':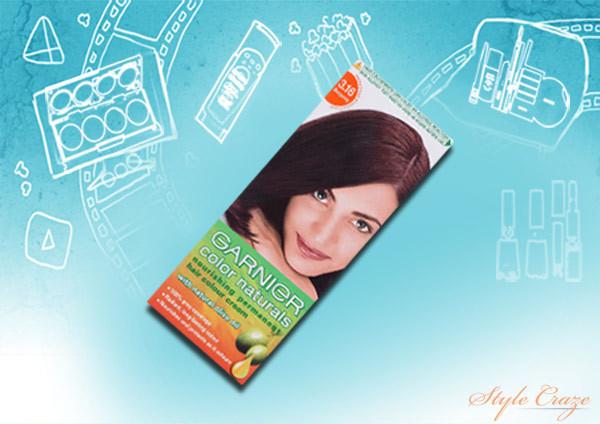 Despite coming from the house of L'oreal, Garnier hair care products have carved a niche for themselves in the market. And, the case remains true when it comes to the rich coloring range it offers. 'Burgundy 3.16' is a hot cake in the market. The non-drip formula of this product makes coloring a hassle-free process. Along with rendering superior coverage to your grey hairs, it also makes sure that the moisture is locked for that added shine.


5. Pure Naturals Natural Hair Color – Burgundy: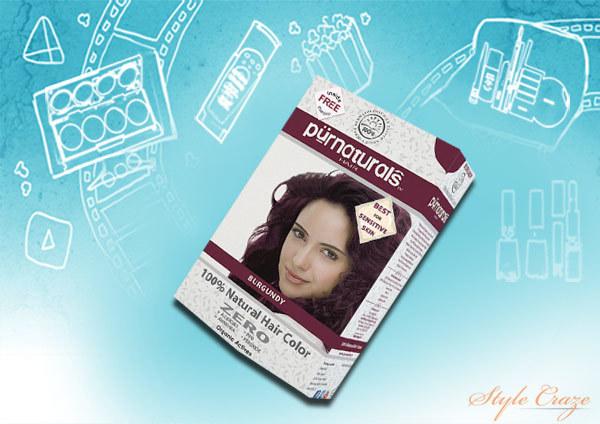 Enriched with organic ingredients, this product is priced at an amazingly affordable range. Along with coloring your hair, the product also promotes hair growth and volume boost to your tresses. This natural burgundy hair color comes with a certified chemical-free organic coloring conditioner that allows you to re-color your hair without damaging them. It also include a color-care shampoo, gloves, and a hair cap.
6. Revlon Color 'N Care Hair Color (Burgundy 3RV):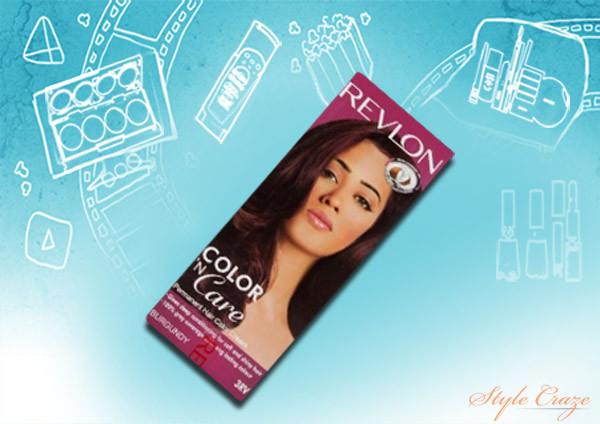 Those who love a deeper shade of burgundy can opt for the 3RV pack. The shimmering hue it renders to the dark hair is beyond words. A gentle, no-ammonia product, it shields the hair from ammonia-triggered damages while maintain an admirable shine. Revlon's Burgundy 3RV formula contains shine-enhancing mango butter for frizz-free, soft and smooth hair. The potion is creamy and comes with a moisturizing after-color conditioner for bouncy, voluminous, and lustrous locks.


7. Indus Valley Permanent Herbal Hair Color Burgundy: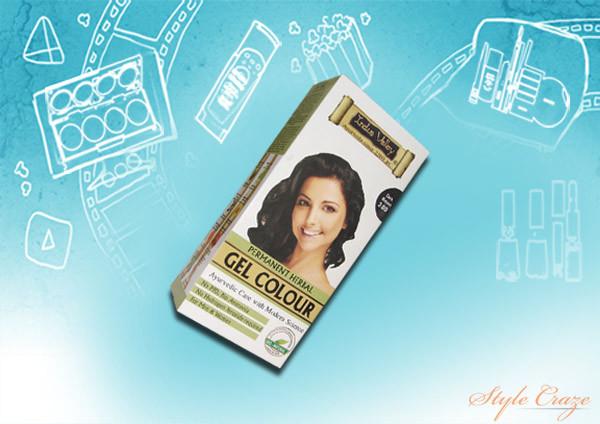 This is the only permanent burgundy hair colour that is infused with natural ingredients such as amla, aloe, orange oil, and organic henna. The product has an entirely herbal base and comes sans heavy metals, ammonia, PPD, and hydrogen peroxide. The herbal ingredients moisturize, nourish, and protect each hair strand while retaining its vibrant, shiny looks with long lasting color.


8. Clairol Herbal Essences Color Me Vibrant Hair Color Dark Burgundy Brown Bronzed Rubies: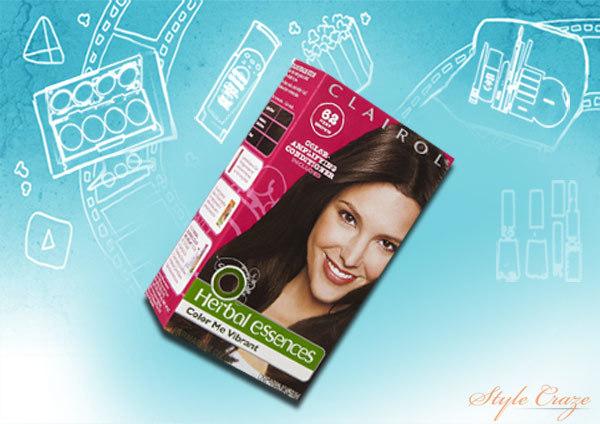 This product includes a color amplifying conditioner and an Herbal Essences fused gel-color developing crème. Each application lasts up to 6 weeks. While the color amplifying conditioner locks the hue in each strand rendering an even look, the developing crème adds shine and radiance to the hair for a gorgeous mane.
9. Streax Burgundy – 3.16: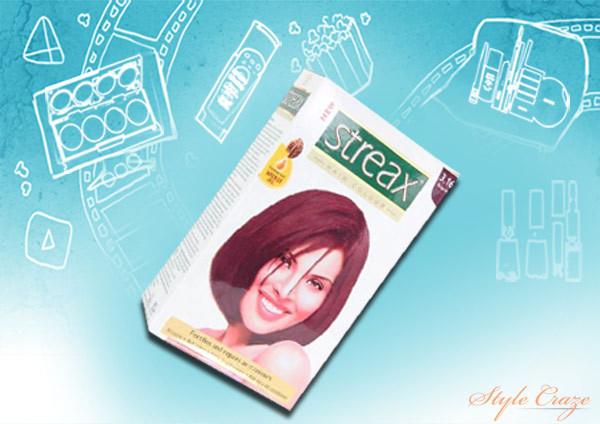 Streax is one of the most affordable hair coloring brands available currently. The product not only gives your locks a rich, deep hue, but also repairs and nourishes your hair. Streax is fortified with Kera-Vits that penetrate deep into the hair roots, strengthening each strand from within. The product has a rich, creamy texture that makes it extremely easy to apply without dripping. In short, you will be the owner for a colorful, yet healthy and radiant hair!


 [ Read: Streax Hair Colours In India ]
10. Hair Colour Miss Magic 108 G – #113 Burgundy: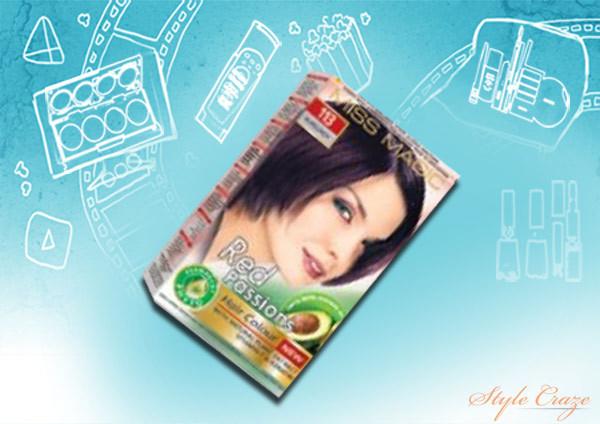 Miss Magic features a revolutionary formula with a Nurturing Fluid, prepared from a combination of natural Jojoba Avocado Oil, Silicone, and Almond Oil. While the crème color renders a deep burgundy hue to your tresses, the Nurturing Fluid nurtures them. The fluid also provides UV protection, boosts hair volume, and gives your hair a brilliant shine.
*Subject to Availability
All of the above mentioned products truly belong to a revolutionary novel generation. And, they assure that there is no need to compromise on the health of your hair to own a stunning new hue. Choose one from these top 10 burgundy hair color products for Indians and flaunt healthy, stylish tresses!

The following two tabs change content below.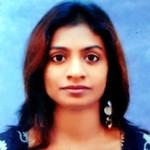 Latest posts by Maanasi Radhakrishnan (see all)