Best Chinese Tattoo Designs – Our Top 10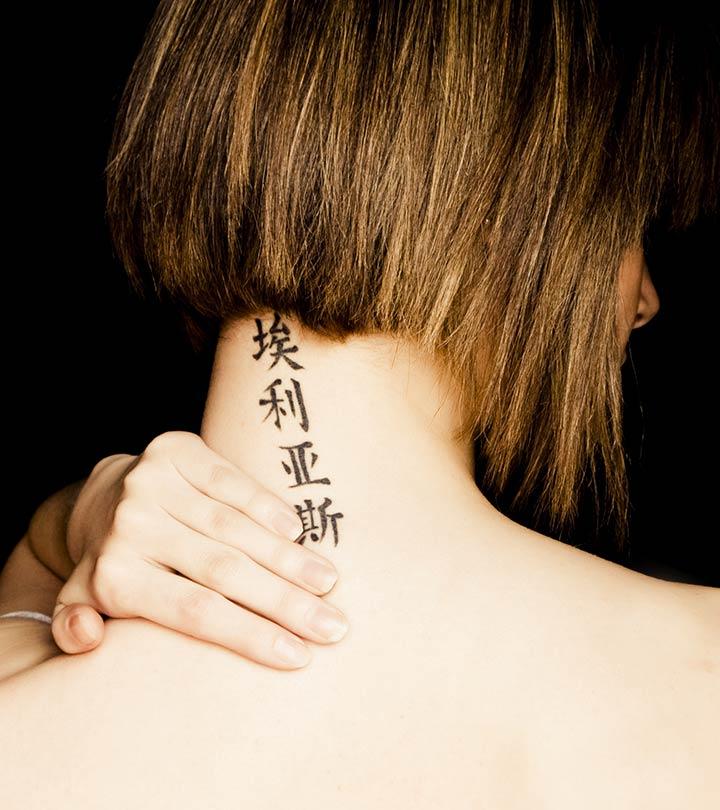 Thinking of getting a Chinese tattoo inked on your skin? So what are you waiting for? Get it done right away! Chinese tattoos have become an important and famous form of body art. People are translating words into Chinese and getting them tattooed. Chinese tattoos if designed properly can make a person more attractive.
Chinese Tattoo Designs
1. Calligraphy style Chinese tattoos:
Fond of Chinese calligraphy? Get some Calligraphy style Chinese tattoos made. These tattoos contain any word, character, line or text in calligraphy form. Chinese calligraphy is considered as one of the highest forms of Chinese art and Chinese tattoos symbolise graceful, balanced, playful and other unique styles.
2. Chinese dragon tattoos:
Fond of Chinese dragons? Get a Chinese dragon tattoo made to show your love towards the animal. These tattoos are very colourful, captivating and striking to the eyes. These tattoos are mostly worn by men and represent traits and attributes of a dragon. Dragon tattoos represent courage, strength and independence.
[ Read: Breast Tattoos ]
3. Chinese Buddha tattoo:
Love the holy Buddha a lot? Want to show your love? Chinese Buddha tattoo is the best way to show your love. These tattoos are not very colourful but still have the ability to attract others attention.
4. Chinese angel tattoos:
Angels are commonly referred to as messengers of god and are among the most popular tattoo designs. Angel tattoos with wings and hands are very famous. These tattoos will look best on your back and usually girls are fond of such designs.
[ Read: Celtic Cross Tattoos ]
5. Single letter Chinese tattoos:
Just get a single Chinese letter tattooed on your body. Make sure that it carries some meaning related to you or your life. These tattoos are very simple and look classy.
6. Unique Chinese tattoos:
Want to get a unique design tattooed on your skin? Some Chinese tattoos are unique and they do not have any replica. They are made only once by the Chinese artists and they refuse to make it again. Get a unique Chinese design made so that you do not find any other person with the same design which you have.
[ Read: Ying Yang Toattos ]
7. Chinese animal name tattoo:
Fond of animals and wish your Chinese zodiac animal name tattooed in Chinese? This is a nice idea. You can show your love towards this animal by getting it tattooed in Chinese. These look attractive and adding more patterns and colours to it will make it more eye catchy.
8. Flower Chinese tattoos:
Have fascination towards Chinese flowers? Get Chinese flowers tattoos accompanied with meaningful Chinese words. These look very beautiful. Add colours to your design to make it more striking and captivating. These tattoos usually give a feminine look.
[ Read: Chinese Hairstyle ]
9. Chinese Koi fish tattoo:
The Chinese koi fish symbolise courage and ability to overcome difficulties and attain life's goals. The koi fish design tattoo upstream means that the person is still striving in his or her life and downstream means that the person has overcome all his difficulties. So which one you want to get tattooed?
10. Chinese black dragon tattoo:
Chinese black dragon tattoo though attractive signifies fierceness and wisdom.
Image source: 1 , 2 , 3 , 4 , 5 , 6 , 7 , 8 , 9 , 10
The following two tabs change content below.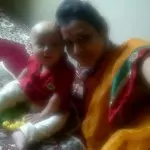 Latest posts by Khushboo Mehta (see all)