Best Dandruff Solutions – My Top Recommendations
What is Dandruff?
The white dead cells which the hair generally sheds from the Scalp are called dandruff. They are caused due to many reasons like Vitamin deficiency, Dry Scalp, Oily scalp, Allergies, Constipation and so many external and internal factors. Dandruff not only affects the Scalp, but it also leads to severe hair fall and pimples on the face. But there are so many Best Dandruff Solutions available. Here are a few useful tips to get rid of dandruff.
[ Read:What is Dandruff? ]
Best Dandruff Solutions
Here are some solutions for dandruff
1. Shampoos:
There are a lot of Shampoos in the market for Dandruff problems. Here I am giving some effective shampoos that worked for me.
a. GarnierFructis Fortifying Anti-Dandruff Shampoo: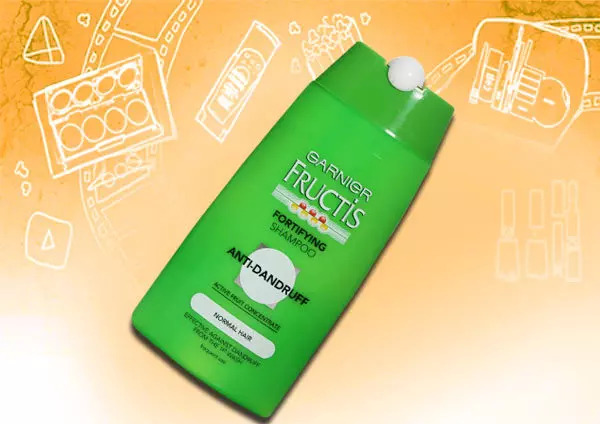 This Shampoo has got good reviews in reducing Dandruff. It stops further dandruff problems and reduces dandruff. This Shampoo makes hair healthier and shinier.
b. Herbal Essences No Flakin' Way Shampoo: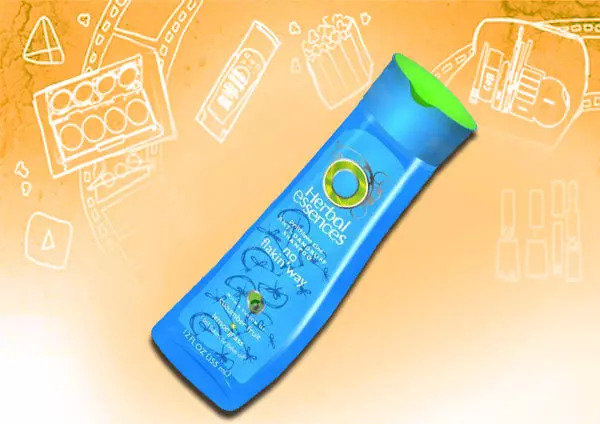 This is an Herbal shampoo and is one of the best one when it comes to reducing dandruff. This shampoo reduces Dandruff without drying up the hair.
These Shampoos have Conditioners also in the same range. It is best to use conditioners in this same range for the best result.
c. Tea Tree Oil Shampoos:
There are a lot of Tea Tree oil shampoos in the market that can help prevent dandruff. Choose a proper shampoo according to your hair type that will help you get rid of dandruff.
[Read:Stress Cause Dandruff]
2. Ayurvedic Treatments for Dandruff Problems:
1. Massaging Scalp with Sesame Oil twice a week will give you good results. After one hour wash your hair. You can use a mild herbal shampoo or Shikakai for washing your hair
2. Mix Lemon Juice with Coconut oil and then apply it on the scalp, leave it on the hair for 30 minutes. Wash the hair with Herbal shampoo.
3. Use Neem Leaves water to wash your hair after shampooing. This will kill the bacteria which cause Dandruff. This remedy even clears any pimple problems that you may have.
4. Tea Tree Oil Treatment for Dandruff problem:
Tea Tree oil is the one of best remedy for dandruff problems. Mixing two to three drops in your regular shampoo or in water for washing hair will be very effective in reducing dandruff.
5. Amla (gooseberry) is another Remedy for Dandruff. Eating and applying Gooseberry's juice with almond oil will cure Dandruff easily.
6. This is exactly a all natural remedy b7.ut it a very effective dandruff solution. You can crush 2 tablets of asprin and mix it with the regular amount of your shampoo. Keep it on for 2 minutes and then wash off with regular shampoo.
7. Another solution is the use of baking soda instead of shampoo. Scrub into the scalp well and rinse. It will dry your hair initially but later it makes the hair shiny and flake free.
[ Read: Ayurvedic Treatment for Dandruff ]
Other Precautions:
People with dandruff issues should use a separate towel, comb and Pillow. Otherwise it might spread to others who are using your things as well.
Cleanliness is very important for get rid of Dandruff quickly. Washing your hair regularly and moisturising the scalp at regular intervals will avoid the problem.
Dryness of the Scalp and over oiliness of the scalp will cause Dandruff. So keep the Scalp enough moisturised with proper oils.
Don't use harsh shampoos for treating Dandruff problem. It will worsen the problem. Massaging using coconut oil or sesame oil before taking a head bath will avoid this problem and your hair will look dandruff free and healthy.
Do let us know how these dandruff solutions worked for you! Drop us a comment!

The following two tabs change content below.

radha82
I am Radha a House wife from Chennai...Loves Skin care, Hair care in natural way, tried a lot of Home Remedies and used lot of products. I am also sharing them on my blog as Reviews, check them out....I love Fashion and Makeup very much.

RELATED ARTICLES
Top 5 Symptoms Of Dandruff

Dandruff causes white visible flakes on the scalp that will be quite annoying. There are other associated symptoms of dandruff too. Know them & common treatments for it

How To Prevent Dandruff In Winter?

Winter is that time of the year, when the fall in the temperature takes a serious toll on your health and hair. Dandruff in winter is common. And here we tell you how to avoid it.