Best Environ Skin Care Products – Our Top 10 Picks
Environ has a wide range of products for face, skin and body care that are meant for daily use. They have shown positive results for various skin problems. The products should be chosen wisely to address the problem completely and give substantial results. With regular use, you can notice visible progress in the problem area. Here below is listed the top 10 bestseller Environ skin care products. Read on to know 'which one is the best product to benefit you'.
Top 10 Environ Skin Care Products
1. Environ Moisturizing Gel: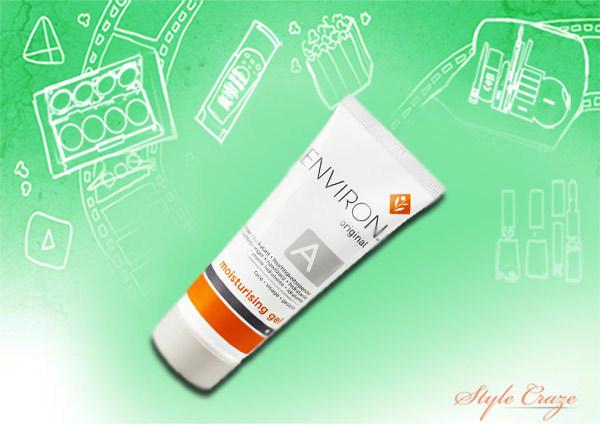 This gel based moisturizer is suitable for skin that is hypersensitive, oily, congested and very reactive. It contains vitamin A for moisturizing. It does not contain any sunscreen. It's loaded with pro-vitamin B5, vitamins A and C along with antioxidants.
2. Environ Ionzyme C-Quence Toner:
The product aids in the growth of new layer of skin and helps get rid of skin blemishes, unevenness and dark patches. It hydrates the skin from the base and promotes softening of very fine lines.
[ Read: Skin Care Tips For Women Over 30 ]
3. Environ Foaming Gel Cleanser: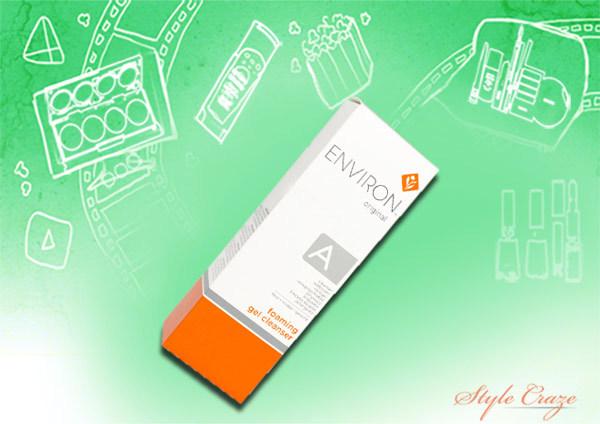 This mild cleanser helps restore the fine pH balance of the skin. It is very light and meant for daily use to keep your skin healthy and fresh throughout the day. It can also be used to effectively cleanse and remove makeup.
4. Environ Gentle Cream Cleanser:
Gentle cream cleanser is tailor made for dry and sensitive skin. It hydrates the skin from within and effectively removes makeup. It prevents flaking and cracking of the skin from excess dryness. It's a very mild cleanser.
5. Environ Mild Night: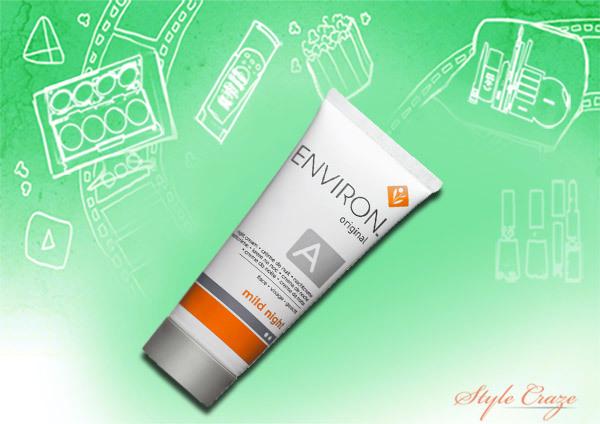 Mild night cream restores the pH balance of the skin and repairs the damage that is caused during the day. It is easily absorbed into the skin. It's loaded with the goodness of vitamin C and A along with antioxidants that replenish the skin.
[ Read: Home Remedies To Treat Swollen Lips ]
6. Environ Alpha Day Lotion:
The lotion contains SPF 15 and gives sun protection throughout the day. It protects your skin from the harmful UV rays by upto 90 percent. The lotion effectively restores the pH balance of the skin and keeps bacterial build up at bay.
7. Environ Intensive Colostrum Gel: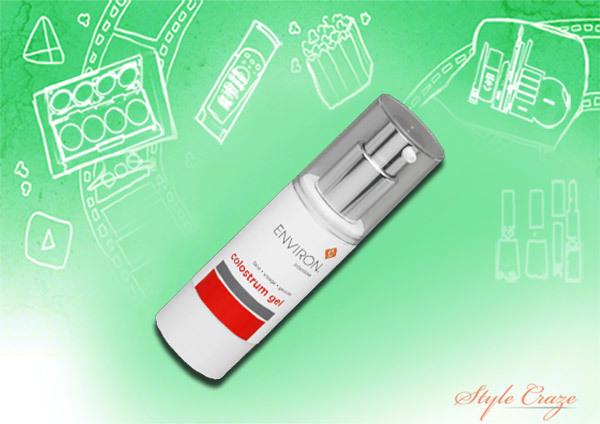 The product is a non-sticky gel formula that prevents appearance of fine lines and wrinkles. It heals the skin from sun damage, and calms and soothes the skin.
8. Environ Ionzyme C-Quence 1:
The product is formulated for women whose ageing symptoms are clearly visible on the face. This contains age defying formula that prevents appearance of soft lines on the face and also replenishes the skin from within. The cream shows its effectiveness within just 6 weeks.
[ Read: Foods That Nourish Your Skin ]
9. Environ Evenescense C Boost:
Repairing the damage caused by aging, dryness, pigmentation and sun becomes easier with this lightweight product. It has high vitamin C content that helps in the maintenance of a healthy skin.
10. Environ Intensive Antioxidant Gel: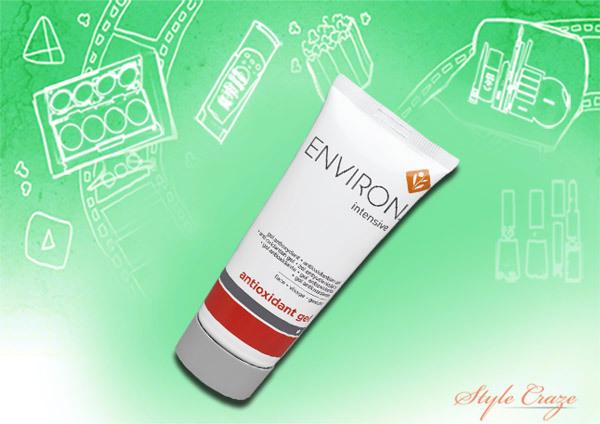 For acne prone and highly sensitive skin that cannot use vitamin A products, this gel based formula contains extracts from Australian tea tree oil. This soothes the skin and hydrates it giving a fresh and soft feel.
These products from Environ are suitable for sensitive and damaged skin. These are highly effective and with regular use, you can bring about a substantial improvement. They are worth a try before you go in for professional treatments.
Please share your views and feedback in the comments section below.

The following two tabs change content below.

Latest posts by Rinku Agarwal (see all)