10 Best Face Creams To Use During Winters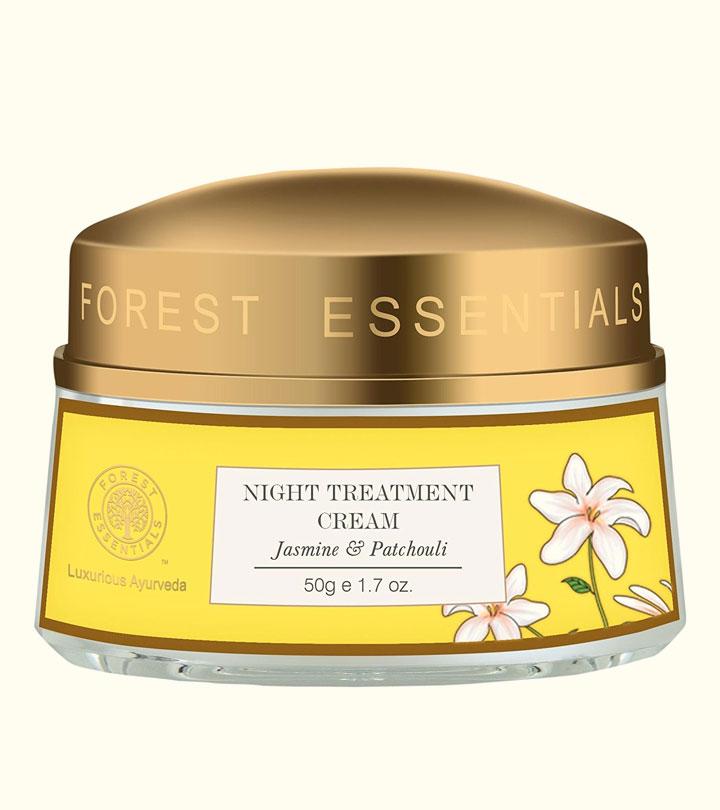 Winters take a toll on our skin. The most affected part of the body is the face. The onslaught of the winds, cold temperatures, harsh sun rays and imbalanced pH make the skin appear dull, dark and dry during winters. These are very common winter skin problems that women struggle with. Let's explore the basics of a proper winter skin care regimen to maintain glowing skin throughout the winter season this year.
Best Face Creams For Winter
Here's an array of Top 10 winter face creams for you to explore.
1. Liquorice Cold Cream By VLCC:
VLCC is a cosmetic brand that needs no introduction. The Liquorice Cold Cream by VLCC is an absolute winter companion for dry and normal-skinned beauties. Enriched with the goodness of saffron, aloe vera, jojoba oil, olive oil, Vitamin E, grape seed extracts and rose petals, this winter cream protects the skin against dryness and dullness. The natural oils in it offer moisturization and Vitamin E enhances the complexion. This winter cream steals the top slot in our list of the top 10 face creams for winters due to its added SPF 20 sun cover. This makes it a cold cream cum sunscreen that offers glow, fairness and sun protection.


2. Vitamin E Cold Cream By Inatur Herbals:
Vitamin E is the elementary ingredient found in all branded and highly rated fairness creams, globally. The Vitamin E Cold cream by the herbal cosmetic giant, Inatur Herbals, is one of the best fairness and moisturizing winter face creams. It hydrates the skin and works against ageing. The mild fragrance, added with the goodness of aloe vera gel, reduces pigmentation, age spots, dark circles and repairs chapped skin too. It is suitable for all skin types.


3. Olay Regenerist Advanced Anti-Ageing Micro-Sculpting Cream Moisturiser SPF 30:
Moisturizer is a girl's best friend during winter. This moisturizer from the Olay Regenerist line is a good candidate for that title. Olay Regenerist Advanced Anti-Ageing Micro-Sculpting Cream Moisturiser combines SPF technology with components with anti-aging properties. Ingredients such as amino-peptides and hyaluronic acid in the cream not only moisturize the skin but also reenergize it by activating the skin cells. It is light on the skin and smoothens the skin surface instantly.
Pros:
Anti-aging formula for improved skin elasticity
Deep hydration to make the skin softer
Ingredients that boost cellular regeneration for a youthful appearance
Dramatically reduces wrinkles and lines on daily application
Protects the skin by locking the moisture in with the exclusive moisture-binding formula
Enriched with ingredients like amino-peptides and Vitamin B3 with anti-aging properties
4. Night Treatment Cream Jasmine And Patchouli By Forest Essentials:
The Jasmine and Patchouli night cream by Forest Essentials works wonders for oily and combination skin. It tones your skin in winters without making it oily. It is also a good option for acne-prone, oily-skinned beauties. It will add moisture and glow to oily skin without breaking it out.


5. Moisturizing Cold Cream By Jolen:
The non-greasy formula of this Moisturizing Cold Cream by Jolen finds the brand a place in our list of top 10 face creams for winter. This cream rebuilds your skin during the winters. It is super light and an expert in adding fairness, glow and sheen to the skin.
6. Pond's Moisturizing Cold Cream:
Pond's helps you beat the heat in summers and the cold in winters. It is amazing to experience the in-depth moisturization and permanent glow added by the Pond's Moisturizing Cold Cream. It features a striking blend of soya protein, sunflower oil and skin lipids that can pamper your skin to help it attain a rosy glow during winters.


7. Nourishing Cold Cream By Avon Care:
Put aside your worries of dark and dull skin in winters with the Nourishing Cold Cream by Avon Care. This cold cream is an all-in-one skin solution – a fairness cream, an age defense mechanism, a moisturizer and a toner.


8. Clarins Gentle Day Cream:
Clarins is an international brand from the city of love, 'Paris'. This cold cream protects the sensitive skin from the winter sun. It also reduces signs of flaking and peeling due to winter dryness and much more. Transform your winter skin with the help of this super rich and creamy formula.


9. Aloe Vera Cold Cream By Aromamagic:
Rediscover a pinkish tint on your face with the use of this Aloe Vera Cold Cream by Aroma magic. It is a perfect winter face cream that protects your skin against dryness, harsh winds and sunlight.
10. Cocoa Butter Cold Creme By Astaberry:
This Ayurvedic winter face cream moisturizes the skin, and adds glow and radiance. It is a secret weapon to experience silky and glowing skin during winters, which most women would envy.
Are you scared of losing the sheen and glow that you managed to earn throughout the summers, in the winter season? Does your winter face haunt you season after season? If yes, then it's time for you to make a quick change and pick up the perfect face cream for winters.
*Subject to Availability
Which face cream is your all-time favorite for winters? Share with us in the comments section.
Recommended Articles:
The following two tabs change content below.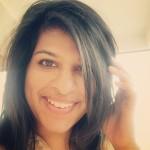 Latest posts by Komal Kaviliga (see all)