Best Face Makeup Products Available In India – Our Top 10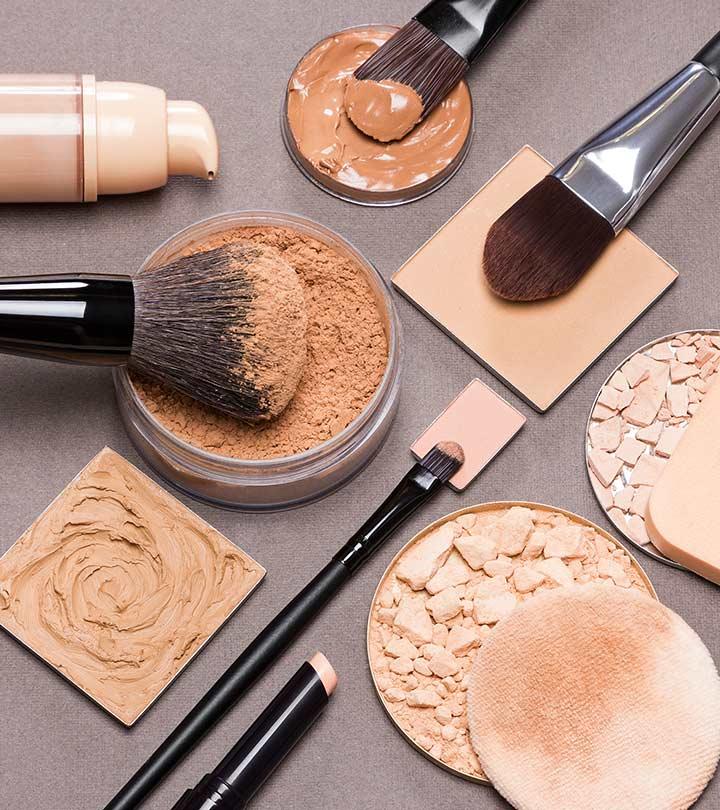 Diamonds are a girl's best friend. Whoever said that had certainly not met makeup yet.
We all need makeup, no matter what we say. We may use it or simply just hoard it, but buying makeup is something that shall remain a girl's prerogative forever.
Wearing the right makeup can add that much more charm and shine to your face. There are certain products that may not seem essential, but on application give you an all new look. This is why the need for good quality along with the right ones comes to play. Here is a list of the top ten face makeup products. The product at number one is definitely a must-have.
Best Face Makeup Products In India
Following 10 are the best face makeup products available in India.
Lakme Absolute Sun Kissed bronzer is two toned.
It is an extremely pigmented product.
It is smooth, blendable and thick in texture.
The product leaves a lovely dark shade upon application.
It lasts for about three hours.
Lotus Herbals PURE STAY Nourishing foundations are available in four shades.
The foundation has no preservatives and is a completely vegetarian product.
It is not tested on any animals.
It does not melt or oxidize.
It blends smoothly with your skin.
The coverage is between medium to heavy.
The end result is a dewy finish.
The lasting power is also good and it stays for around 5 hours on the face.
It is oil free and will not cause a break outs.
Maybelline dream touch blush is a cream based product.
It comes in a small pot.
It contains a lot of shimmer and can even be used as a highlighter.
The texture is smooth and it blends well with your skin.
The staying power is good.
There are six shades available to choose from.
[ Read: Top 10 Maybelline Products That You Should Try ]
Lakme Absolute Mattreal Skin Natural Mousse comes in a nice round packaging.
The mousse is light weight and has a silky smooth texture.
The coverage is light to medium.
Once applied, the product settles to a matte finish.
The mousse controls oil to a great extent leaving behind a fresh look.
It evens out the skin tone and makes the skin look naturally beautiful.
The product helps in hiding the minor skin imperfections.
It stays for around 10 hours and has a perfect photo finish.
Lotus Herbals PURESTAY Long Lasting Face Powder – SPF 20 comes in a very attractive satin pouch.
The product comes with a huge mirror and a soft sponge applicator inside.
The texture of this compact is very soft and subtle.
It has a soft matte finish.
It helps in covering light blemishes.
It opens pores and controls oil for almost four hours.
It blends very well and leaves no trace of chalkiness.
It also contains SPF 20 and provides sufficient sun protection.
M.A.C Blushes are available in a variety of shades.
Some of these blushes are sheer and some are moderately pigmented.
Some have shimmer in them while some also have a metallic finish.
The texture is extremely smooth.
All the shades are buildable and blendable.
The finish is sheen and not powdery.
Check out a sample first to understand which one you would like to choose in terms of finish.


[ Read: Top 10 MAC Cosmetics In India ]
It comes in a simple beige colour tube pack.
The product has a thick consistency.
It does not feel heavy on the skin.
It blends easily and leaves no patches.
The product provides sheer to medium coverage.
It is perfect for daily wear.

L'Oreal Paris Infallible 16 hour Concealer comes in sleek twist up packaging.
The product is very convenient to apply.
The texture is thick, soft and smooth.
It blends easily.
The product gives a medium coverage.
It easily covers dark circles.
The pigmentation is really good.
It does not cause the skin to dry.
The concealer is easy to apply and lasts for almost eight hours.
Inglot loose face powder is a very fine and mild talc which blends in very smoothly.
It is light weight and completely translucent.
It has a natural and matte finish.
It comes in a transparent tub with a puff.
The product is sturdy enough to keep in your travel bag.
It does not clog pores.
It is paraben free and is not tested on animals.
M.A.C Pro Long Wear foundation is a long wear foundation that lasts up to 10 hours in any environmental condition.
It is considered better than any other M.A.C base product.
The texture is neither runny nor creamy.
It is slightly thicker than the liquid foundation.
The coverage provided is sheer to medium.
The product provides a natural finish to the skin.
It feels light on the skin and does not look cakey.
The foundation does not oxidize on the skin and is non-transferable.
These are the best of the best! Pick the right one and the best results will be yours. Do tell us all about your favourite makeup products in the comments below.
Recommended Articles
The following two tabs change content below.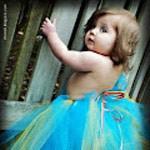 Latest posts by Arshi Ahmed (see all)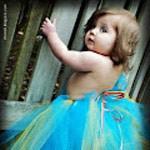 Arshi Ahmed
I'm Arshi who loves makeup, fashion and cars. Writing is my comfort!!! I love learning new languages. Gardening and cooking are my passions. I love to write articles which would simplify people's life.I go crazy when it rains and find fun in getting drenced. Life to me is a cup of coffee you need to blend all the ingradients in right proportions, Hope my posts are helpful!!! stay positive and keep smiling !!