Best Hair Transplant Centers In Bangalore – Our Top 10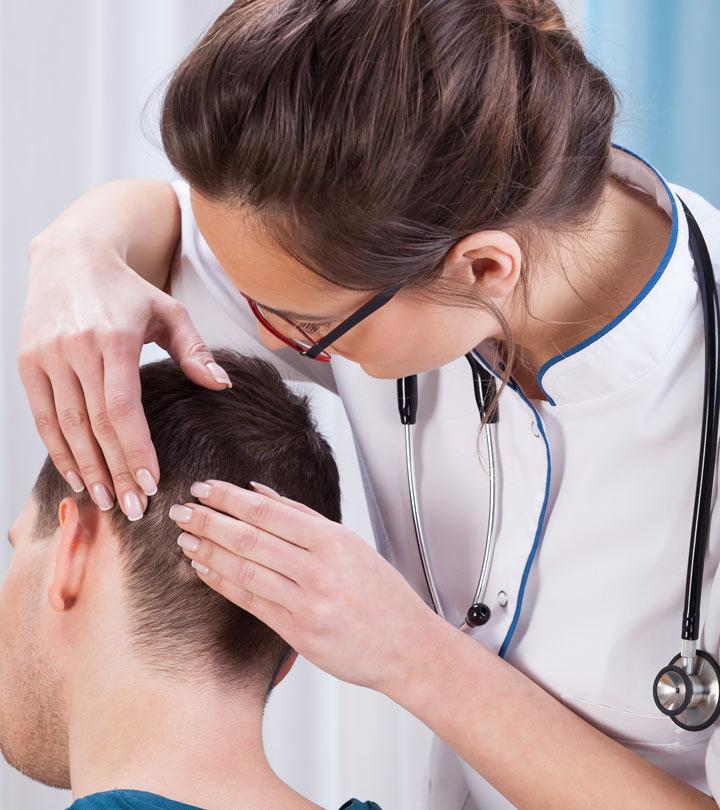 Bangalore is one of the cities in India which is tremendously growing in terms of fashion and lifestyle, and therefore the demands of people residing there are also increasing. And hair transplant centers are high on the list of the demands there.
Following are the top 10 centers for hair transplant in Bangalore:
1. Dr. Madhu's Advanced Hair Transplant Center:
Dr. Madhu is a member of the International Society of Hair Restoration Surgery (ISHRS). This center has consistently treated patients and delivered best results not only in hair transplant, but also in preventing hair loss and further progression of baldness. Here is where you will find the best hair transplant in bangalore!
Address:
Bengaluru Clinic at Beams Hospital
Plot No 640, 12th Main, 80 Feet Road, 4th block,
Koramangala, (Diagonally Opp. to Maharaja Hotel), Bangaluru – 560034
Tel: 080 3321 6851
2. Dr. Venkat Charmalaya – Center for Advanced Dermatology:
This clinic is headed by Dr. Venkataram Mysore who is an NRI doctor. The clinic provides solutions to various skin diseases and hair problems. It is located in Vijayanagar and is well equipped with state–of-the-art technology. You can also go through their website to know more about the treatments.
Address:
Dr. Venkat Charmalaya – Centre for Advanced Dermatology,

# 3437, 1st G cross, 7th main, Subbanna Garden, Vijayanagar, Bangalore – 560 040
Phone: +91 80 2339 2788
3. New You Clinic:
Dr. Kishore Pentyala has unique surgical skills and a vast training background in India, Korea, U.K & U.S.A which gives an extra advantage. This clinic has an excellent ambience and is situated in the heart of the Bangalore city. In addition, Dr. Pentyala is a facial plastic surgeon who performs hair transplant surgery. Thus, this clinic assures you of better results.
Address:
75/1, 1st floor, Krystal Prestige, Above Hyderabad House, Koramangala Industrial Area, Koramangala 5th Block, Bangalore – 560034;
Phone: 080-40992418 | Ph: 9901349691
[ Read: Hair Transplant Mumbai ]
4. Pioneer Hair Care:
They believe that they provide the best treatment available in India and they even have many offshore patients. Their website also provides in-depth information about the skills the surgeon Dr Sreedhar Reddy Pothula (Maxillo Facial & Plastic Surgeon) and the team possess, and the techniques they follow.
Address:
Diagonally opp to Innovative Multiplex & Park Plaza Hotel
Outer Ring Road,Beside Elite Ford Car Showroom.
Maratha Halli, Bangalore-560037
5. VCare – Super Speciality Hair Clinic:
VCare group is a pioneer in hair treatments in India. Their procedures are much faster and pain-free, and ensure invisible scars as well. They have treated over 1 lakh clients successfully.
Address: No.5, 7th block, 80 feet road, 3rd Floor,
Koramangala Bangalore – 560095
6. MIDAS – Cosmetic Surgery Clinic:
Dr. Madhukumar has a very efficient and skilled team that strives to serve the client in the best possible ways. The clinic is affiliated to the Association of hair restoration and surgeons of India and the doctor is also a member of the International Society of Hair Restoration Surgery (ISHRS).
ADDRESS: 301, 2nd Floor, Esteem Kanaka Plaza, No.652, 11th Main, 4th Block, Jayanagar,
Bengaluru, Karnataka 560011
7. Cosmetic studio:
Dr. Vivekanand Bhat specializes in hair transplant surgery and has pioneered Melanocyte transplant in our country. This clinic in Bangalore attracts a lot of clients from all over the world. Dr. Bhat is trained under the Ex-President of ISHRS. Their website is full of information about the procedures they follow and the after-treatment care they offer as well.
Addresss:
373/2, 100 Ft. Road, Indiranagar,
Bangalore – 560008,
India.
Phone: +91 – 97390 50020
8. Richfeel Trichology Centre – Hair and Scalp Clinic:
Dr. Apoorva Shah and Dr. Sonal Shah started this clinic in Mumbai but now it has grown into a brand with a chain of more than 50 clinics in 27 cities across the country. They also have affordable costs and offer a number of treatments.
Address:
No.84, Ground Floor,8th Main,, 9th Cross,Near Sankey Tank,MainGate, Bangalore
[ Read: Hair Transplant in Hyderabad ]
9. Hairline International Hair & Skin Clinic:
This clinic is situated in Jayanagar and provides customized solutions to the unique problems of their clients with up-to-date technology and a skilled team. Their website is updated regularly with a whole lot of information and the methods they follow.
Address:
199, 16th Main Road, 4th 'T' Block, Jayanagar,
Bangalore – 560041.
Mobile: 9844008974
10.  Dr. Batras Positive Health Clinic:
This clinic is located in Ulsoor in Bangalore and is very famous for hair transplants. It has various branches all over the nation.
Address:
No. 419, 27th Main, HSR Layout Sector 1,
Near Police Station
Bengaluru – 560034, Karnataka, India
Hope you find this article on hair transplantation in bangalore useful. Do leave us a comment.
The following two tabs change content below.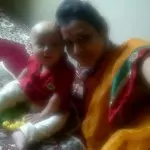 Latest posts by Khushboo Mehta (see all)