10 Best Himalaya Hair Care Products To Try in 2023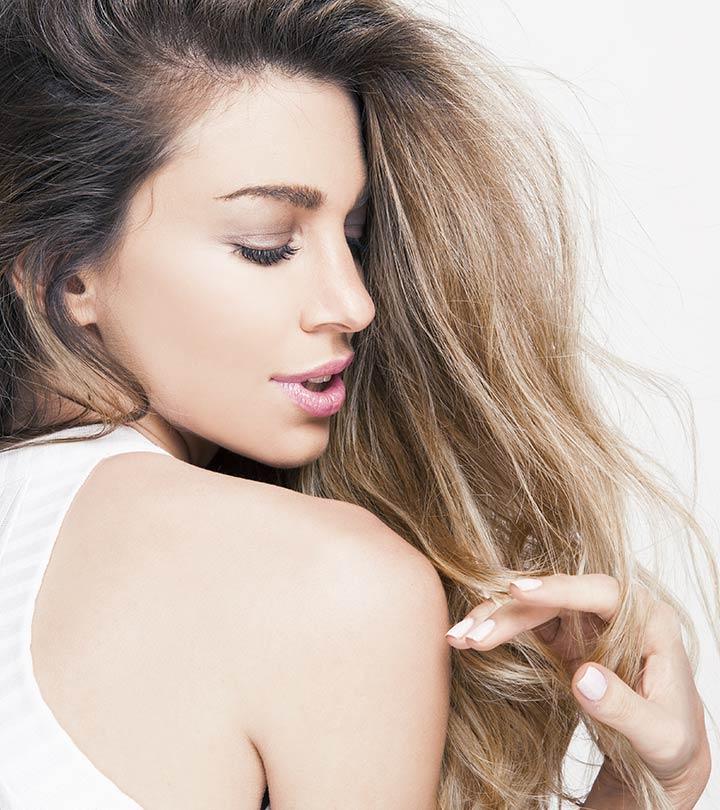 There are lots of brands to choose when it comes to hair care products but Himalaya herbals stay amongst the favorites because of the affordable price tag and the natural ingredients they use. It is important to choose hair care products wisely and this brand is the most trusted one, according to me.
It has huge range of hair care products like shampoos, conditioners, mask, hair oils etc. All these Himalaya products for hair work best to give healthy and lustrous hair. Today I am compiling a list of top-10 Himalaya hair care products; I hope it helps you in choosing the best out of best.
Top 10 Himalaya Hair Care Products
This conditioner is made from hibiscus, blue water lily which nourishes and moisturizes your hairs. It conditions hairs deeply which makes hairs smooth and soft to touch. It also controls frizz, detangles your hairs and make them easy-to-manage. The effects stays for 3 days which is really good when compared with the affordable price tag. It does not weigh down your hairs as it contains natural ingredients and regular usage also makes hair stronger.

This hair cream from Himalaya is made from amla, wheat germ and chickpea which help in making hair nourished and healthy looking. The texture is creamy and thus this hair cream spreads easily on hairs and gets washed easily too. It makes hair smooth to touch and also adds a nice shine to them. It also controls frizz to a great extent and makes hairs manageable. It has a very pleasant fragrance which stays for quite long and makes you feel refreshed.
This non-sticky hair oil from Himalaya herbals is made for people suffering from hair fall as it helps in reducing hair breakage when used regularly. This hair oil is enriched with Bhringaraja and Amlaki which helps in hair growth and it also makes hair stronger. The texture is non-sticky and leaves hairs soft after washing. It also contains methi, neem and bilva which nourishes the scalp deeply and prevents it from various infections because of anti bacterial properties. Overall, it is really good hair oil at an amazing price and huge quantity.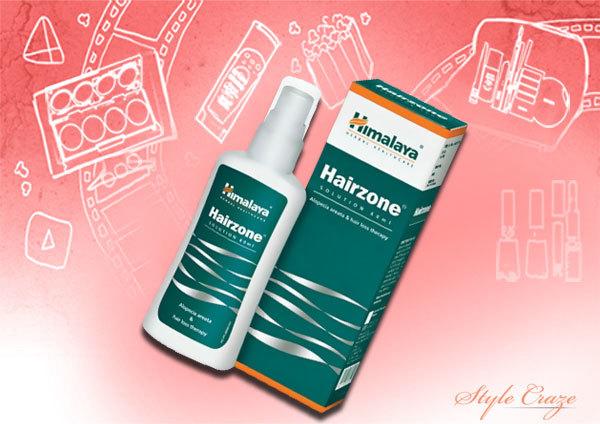 If you're suffering from severe hair loss then treating it is really necessary and this Himalaya hair care solution is specially made for treating hair loss as it helps in hair re- growth when used regularly. It is made from all natural ingredients so you do not need to worry about any side effects. It also makes your hairs healthy looking and makes your hair stronger. It also prevents itchy scalp and you can leave it overnight as it is non oily.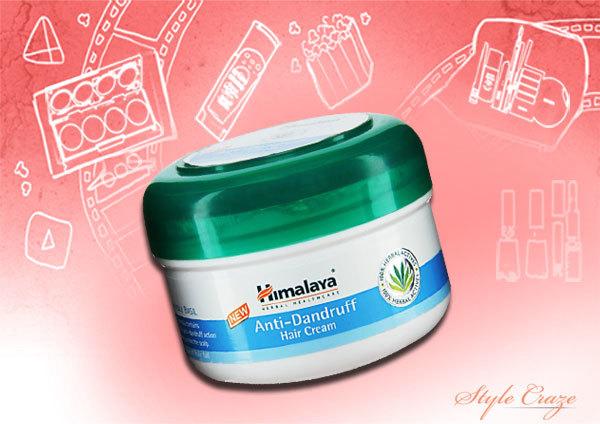 This hair cream from Himalaya herbals is enriched with coriander, which is known for its antibacterial and antifungal agents which helps in preventing fungal infections in scalp and also prevents dandruff. It also contains rosemary, sweet basil and tea tree oil which helps nourish hairs, treat dandruff and increases blood circulation as well. It also soothes itchy scalp without weighing your hairs down. It is made from all natural ingredients so you do not need to worry about side effects. The texture of the cream is soft and it spreads easily on hairs.
[ Read – Himalaya Anti Dandruff Hair Cream Review ]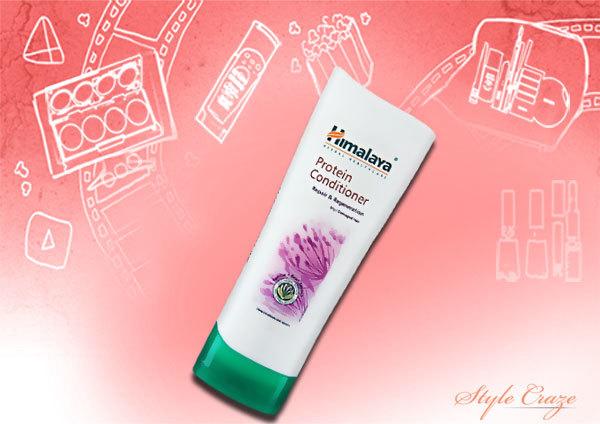 If your hairs are frizzy, dry and damaged then this repair and regeneration conditioner is a must try as it conditions your hairs and also repair them. The conditioner is enriched with Aloe Vera, yarrow, chickpea and bean sprout which helps in hair growth and give nutrition to lifeless hairs. Regular usage of this conditioner also makes your scalp and hairs healthy looking and prevents them from further damages. It makes your hair smooth, tangle-free and also adds extra shine to them.
Dry hairs need extra moisturizing and if you have very dry hairs then it is necessary to use moisturizing shampoo and conditioner. This shampoo from Himalaya herbals helps in hydration and moisturizing hairs as it contains protein rich herbs like fenugreek and sesame. It makes your hair smooth, soft, shiny and also reduces hair fall to a great extent when used regularly. It also contains Aloe and Licorice which make your hairs healthy looking when used religiously.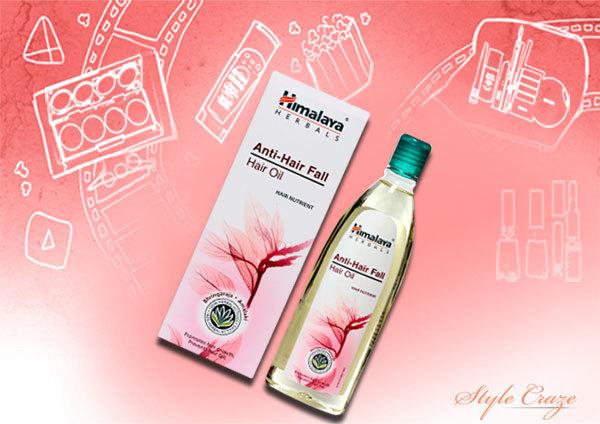 Hair fall is the most common hair problem nowadays and if you're looking for some ways to prevent hair fall then this anti-hair fall oil from Himalaya herbals is a good choice as it contains thistles, which strengthens hairs and prevents it from breaking. It also contains Indian gooseberry, which helps in hair growth and it strengthens hair follicles. It is non sticky and you just need to apply it one hour before shampooing and you will see the results in one wash only. It also contains many other natural ingredients also like neem, bael etc which works on hairs and scalp.
Price at the time of publication: ₹171.9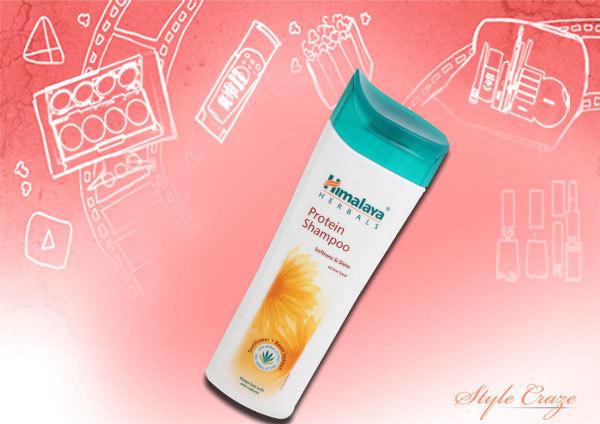 This is a good shampoo for those who want smooth and silky hairs as this shampoo is enriched with sunflower oil, lotus, yarrow and Indian gooseberry which helps in making hairs nourished and hydrated. It also makes hair lustrous and provides a nice healthy look to them when used regularly. It is made from natural ingredients and is a good hair tonic for all type of scalp problems including dandruff. It also has many softening agents which make hair smooth and soft and also makes them hydrated.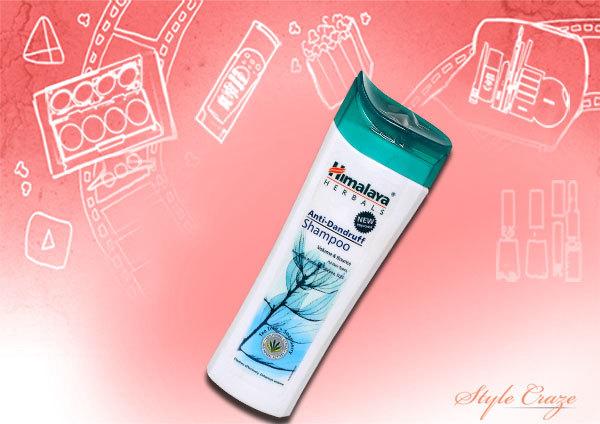 Bouncy hair looks really nice and if you want to add more volume and bounce to your hair then try this shampoo from Himalaya herbals. It helps in treating itchy scalp, reduces flakes and prevents dandruff from occurring when used regularly. It also helps in reducing hair fall to a great extent as it is made from natural ingredients like tea tree oil, holy basil's and soapberry which are known as natural anti dandruff agents and add bounce and volume to your lifeless hair.
*Subject to Availability
Hope this article was informative. Start of your hair care with these Himalaya hair products to achieve smooth, healthy and bouncy looking hair. Stay gorgeous, stay happy!
Recommended Articles:
Top Himalaya Shampoos You Need To Try Out
Best Himalaya Products to Look Out
Best Shampoos For Hair Growth Available In India
Best Hair Regrowth Products
Best Herbal Shampoos And Conditioners In India