Best Himalaya Products – Our Top 10
Himalaya Herbals is a renowned company which delivers good quality and natural products at reasonable prices. They have a wide range of products starting from skin care to pet care and medicines.
The Best of the Himalaya Products
Here is my list of the best among the Himalaya products list.
1. Himalaya Herbals Purifying Neem Face Wash: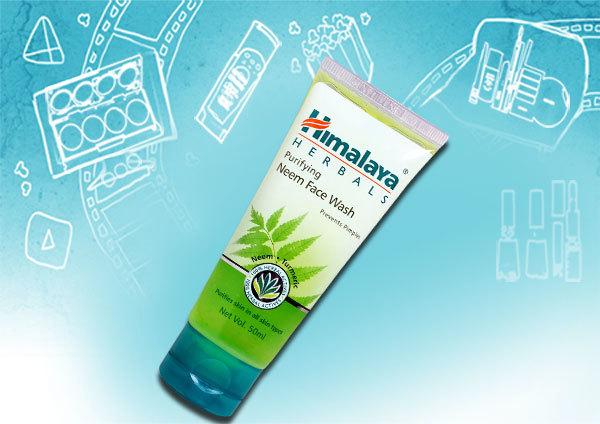 Neem is very beneficial and has many qualities in it. It is a natural antiseptic and is great for relieving skin from skin problems and irritations. Himalaya Neem Face wash has neem extracts and helps in removing impurities and excess oils.

2. Himalaya Herbals Kajal: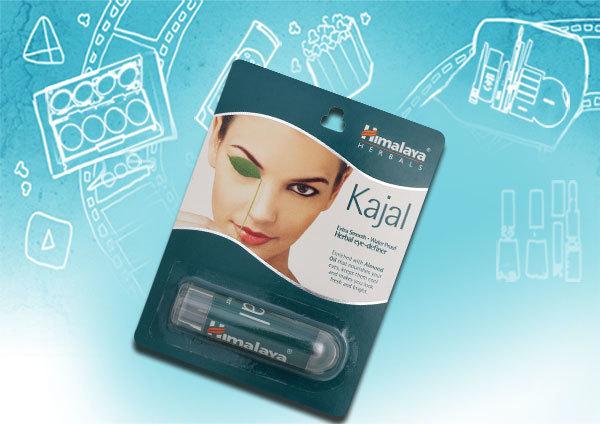 Kohl is a very familiar item in every Indian woman's vanity and this product is a great one. It contains camphor and cools the eyes, relieves the stress and also does not clog pores. This kajal is intense black giving just the desired result. It is also very affordable and comes in a user friendly packaging which is easy to carry.

3. Himalaya Herbals Deep Cleansing Milk: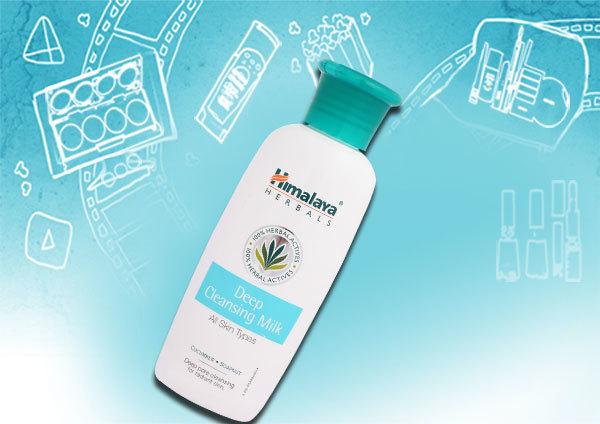 One of my personal favorites among the Himalaya products. This gentle deep cleansing milk is not only affordable but also works wonders. It removes oil, dirt and any leftover makeup easily. It does not clog pores or cause pimples. Has a soothing smell too.

4. Himalaya Herbals Under Eye Cream: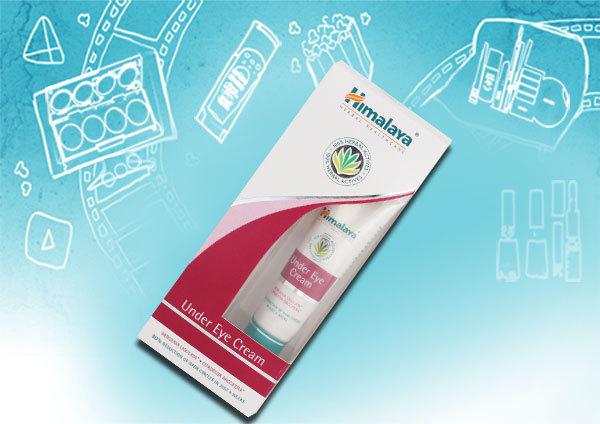 Himalaya Herbals Under Eye Cream is also an example of an affordable and effective product from the brand. It provides results quickly and reduces the appearance of dark circles.

5. Himalaya Herbals Gentle Refreshing Toner: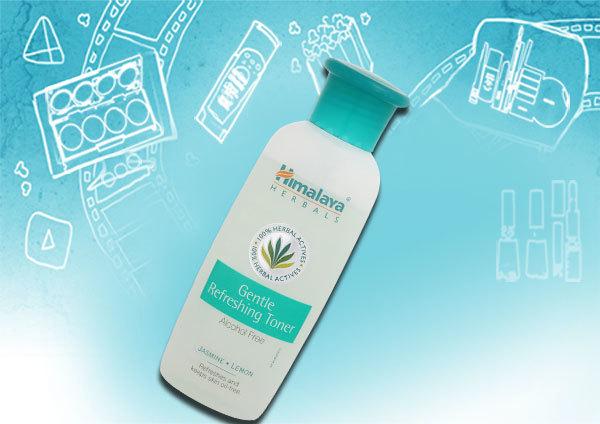 Being a herbal product, it does not irritate skin and causes break outs. It's a total value for money and also very effective.

6. Himalaya Gentle Exfoliating Face Wash: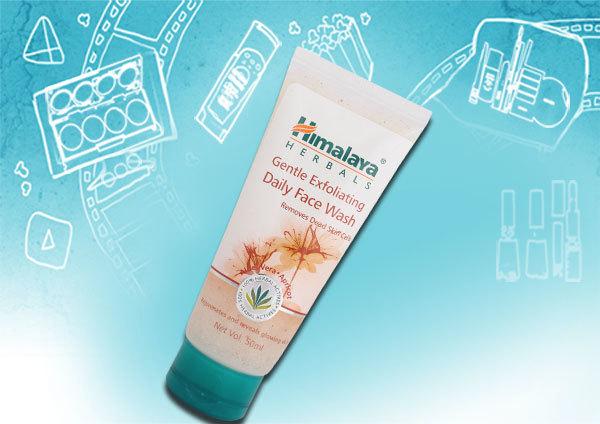 This gentle everyday face wash has the goodness of Aloe Vera and Apricot. It has gentle granules which wash away dead skin and reveal fresh glowing skin. Glowing skin from the apricot and moisture from aloe vera, what more can a person ask for?

7. Himalaya Nourishing Skin Cream: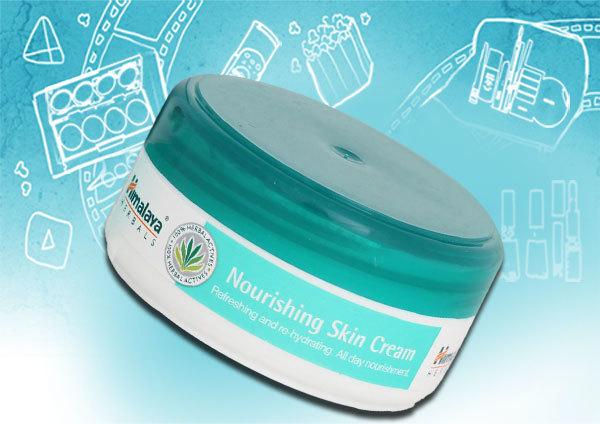 This nourishing cream is very good for winters as it contains Winter Cherry and Aloe Vera extracts that provides all day nourishment to the skin. It is light and does not feel sticky or heavy. It can also be used under makeup. This makes this cream greatly sort after by many!

8. Himalaya Re vitalizing Hair Oil: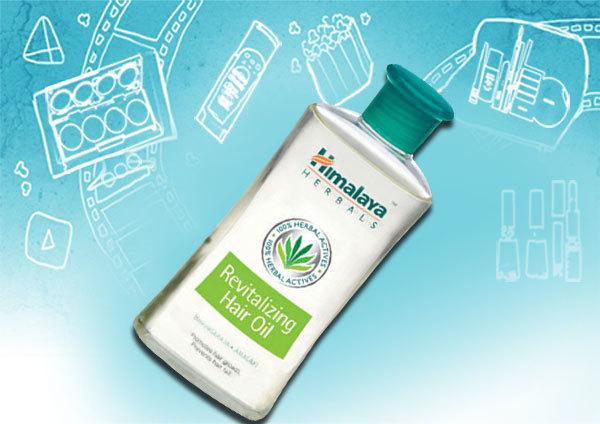 Himalaya's Re-Vitalizing hair oil is great for bringing back shine and health into the dry and dull hair. Use this light oil before shampooing or leave it overnight and see your hair getting stronger and healthier. It promotes hair growth and improves shine.
9. Himalaya Protein Shampoo: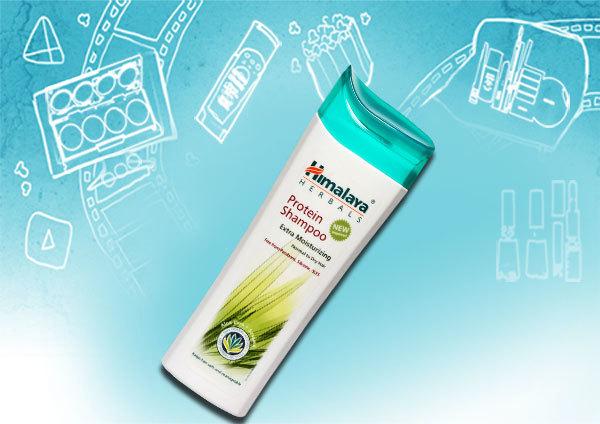 Himalaya Protein Shampoo is specially formulated with proteins and nutrients to help rough and damaged hair regain its lost lustre. For best results, it should be used with Protein Conditioner. The combination of the twp products will leave your hair healthy and shiny for sure.

10. Himalaya Gentle Exfoliating Apricot Scrub: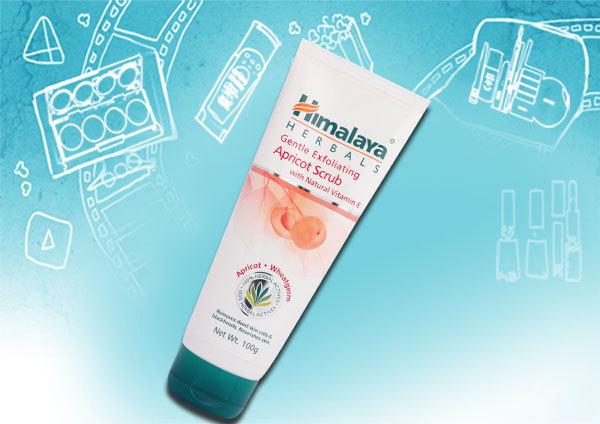 For smooth skin this product works great. It exfoliates skin from impurities and helps in giving you a healthy glowing skin. It is enriched with Apricot and Vitamin E which makes this himalaya product where gentle.

*Subject to Availability
Hope you liked the list of best himalaya products available. Try these products and do share your experience in the comment section below.

The following two tabs change content below.

Shabby
A Blogger, a writer, Makeup hoarder and makeup fanatic- I love writing and love love trying new products and sharing my makeup ideas with the world. .